TNO and Fraunhofer intensify their cooperation
The Dutch and German economies and society are closely intertwined. We therefore both face the same major societal challenges. For this reason, TNO and Fraunhofer-Gesellschaft have decided to further expand and deepen their existing collaboration in the field of applied science and R&D.
In the margins of the signing of the German-Dutch Innovation Pact, the chairmen of TNO and Fraunhofer, at a distance, signed a Memorandum of Understanding.
Intelligent energy networks and reliable AI
The MoU, reinforced by the Innovation Pact, intensifies collaboration for joint research and innovation activities in areas of mutual interest. Two first research themes have been identified for the intensified joint collaboration, both of which play a major role in the Netherlands, Germany and Europe: Intelligent energy networks and reliable artificial intelligence.
The MoU aims at more topics in the future where knowledge, ideas and employees will be exchanged. The topics accelerate and strengthen applied research in both countries and strengthen research into societal challenges and thus create opportunities for both Dutch and German companies in applying the results.
Intensive cross-border cooperation
Paul de Krom, CEO of TNO at the digital signing ceremony: "I passionately believe in cross-border cooperation. Because societal challenges do not stop at our borders. These can only be tackled effectively through intensive cross-border cooperation. Not as a luxury, but as a necessity. Not by postponing until tomorrow, but by starting today."
Professor Reimund Neugebauer, President of the Fraunhofer-Gesellschaft: "Fraunhofer and TNO want to extend their partnership by signing this MoU. This will not only create more research results, the intensified cooperation will for sure deliver cutting-edge solutions for our innovation systems - e.g. in the fields of mobility, smart industry, and secure information technologies."
Get inspired
522 resultaten, getoond 6 t/m 10
TNO signs MoU with leading Korean knowledge institutes to accelerate the development of smart cities
Dutch national research institute TNO has joined forces with the three leading Korean knowledge institutes KAIST, KRIHS and The Seoul Institute, to come to a closer cooperation in the field of smart city development between the Netherlands and Korea.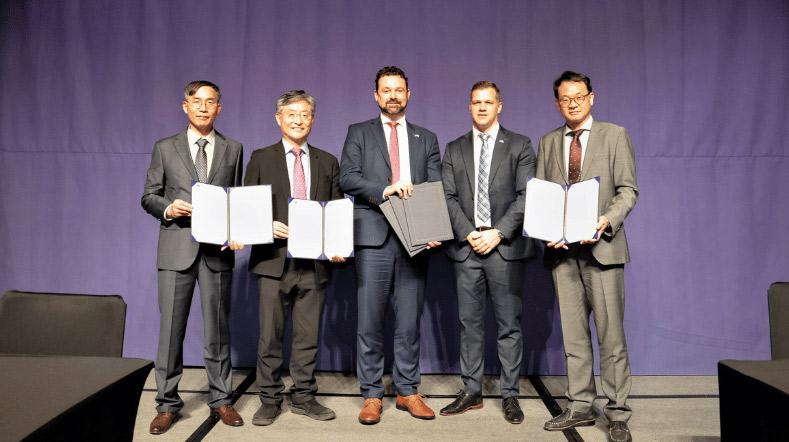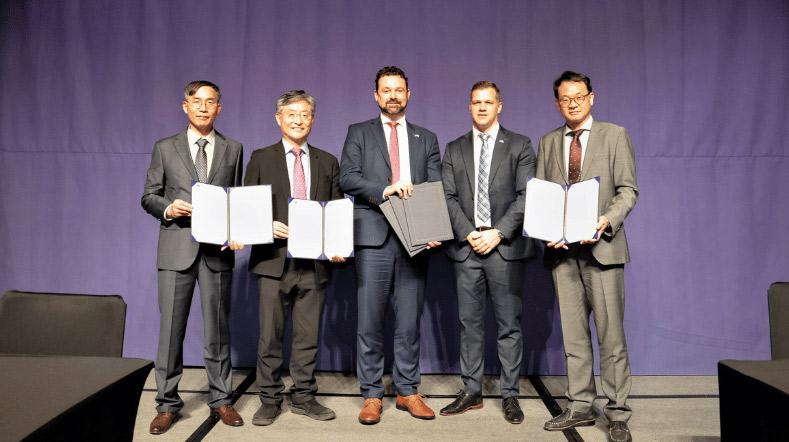 FSO Instruments introduces laser satellite communications to the market
The Dutch technology developers and producers, Demcon and VDL Groep, are combining their laser satellite communication activities in FSO instruments. This is the first laser satellite communication technology company to be founded in the Netherlands and builds onto the groundbreaking technology developed by the Netherlands Organization for Applied Scientific Research (TNO) in cooperation with companies, including Demcon and VDL.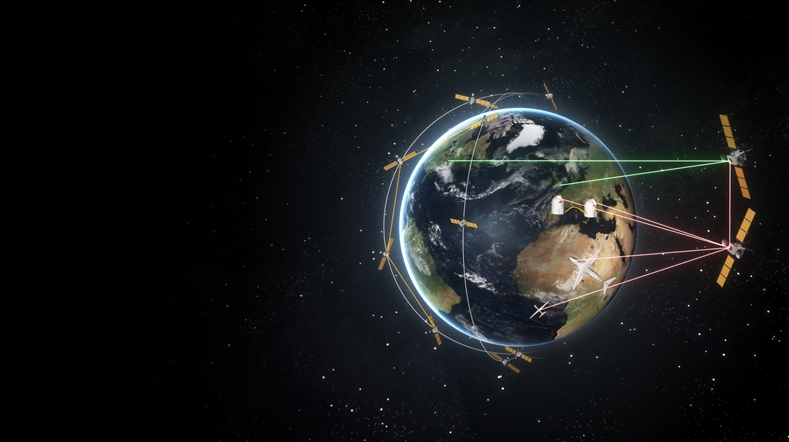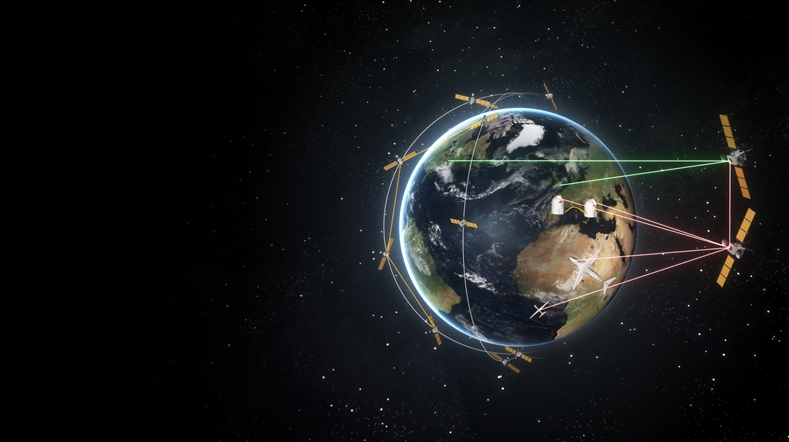 Ex vivo organ perfusion provides accurate drug development data
TNO uses ex vivo normothermic organ perfusion to more accurately determine ADME processes for specific compounds and accelerate drug development.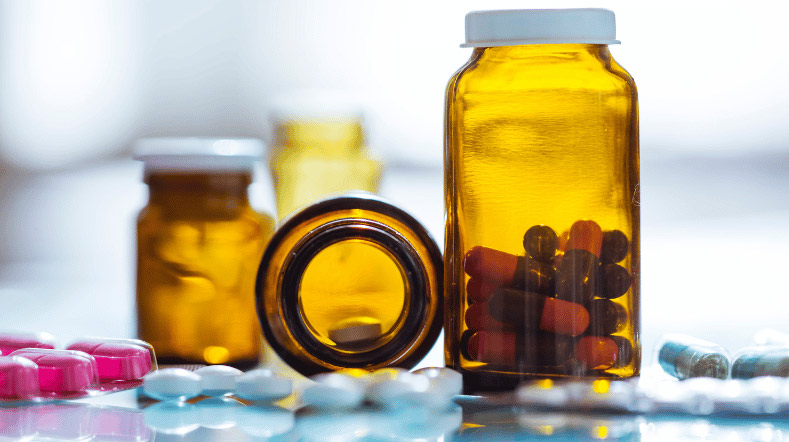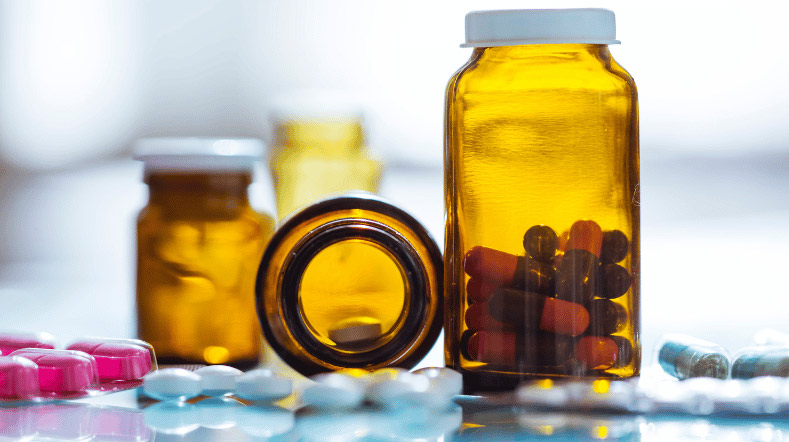 Dutch-German consortium develops simplified tandem solar modules for European market
In cooperation with Dutch and German industrial partners, TNO is advancing a tandem solar module suitable for early market introduction. This application can reach higher efficiencies than those achieved by current silicon-based solar modules, which results in more power per square meter and lower cost per kWh.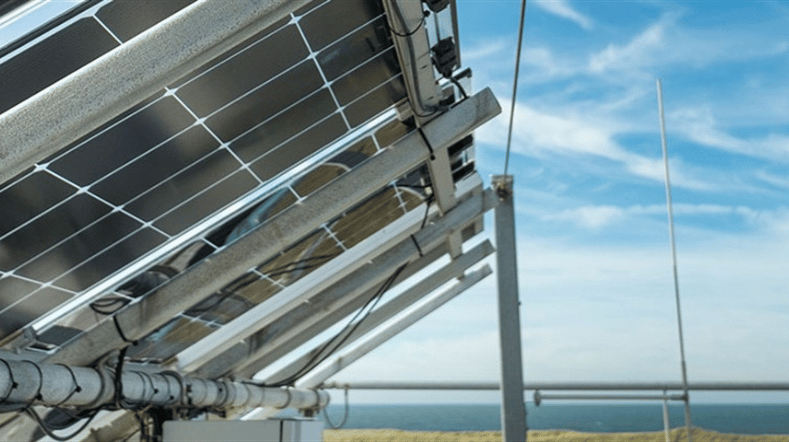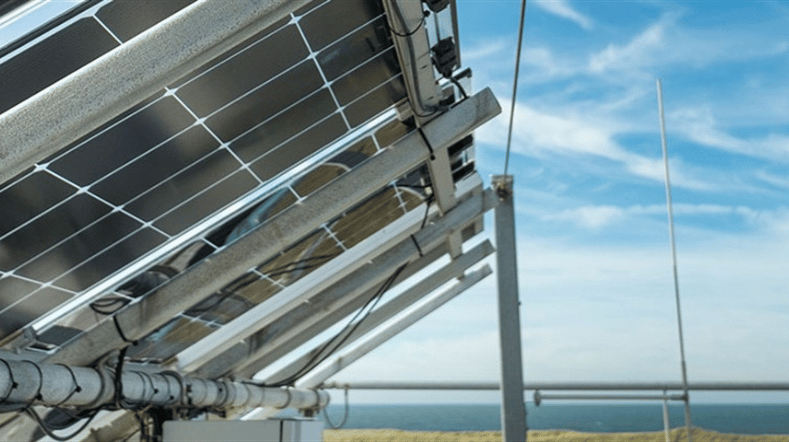 International Women's Day
Celebrating International Women's Day. Diversity is essential to innovate in today's world. Different perspectives are needed to enrich our work, to make it stand out and to address the challenges we face in our time.