TNO and Fraunhofer intensify their cooperation
The Dutch and German economies and society are closely intertwined. We therefore both face the same major societal challenges. For this reason, TNO and Fraunhofer-Gesellschaft have decided to further expand and deepen their existing collaboration in the field of applied science and R&D.
In the margins of the signing of the German-Dutch Innovation Pact, the chairmen of TNO and Fraunhofer, at a distance, signed a Memorandum of Understanding.
Intelligent energy networks and reliable AI
The MoU, reinforced by the Innovation Pact, intensifies collaboration for joint research and innovation activities in areas of mutual interest. Two first research themes have been identified for the intensified joint collaboration, both of which play a major role in the Netherlands, Germany and Europe: Intelligent energy networks and reliable artificial intelligence.
The MoU aims at more topics in the future where knowledge, ideas and employees will be exchanged. The topics accelerate and strengthen applied research in both countries and strengthen research into societal challenges and thus create opportunities for both Dutch and German companies in applying the results.
Intensive cross-border cooperation
Paul de Krom, CEO of TNO at the digital signing ceremony: "I passionately believe in cross-border cooperation. Because societal challenges do not stop at our borders. These can only be tackled effectively through intensive cross-border cooperation. Not as a luxury, but as a necessity. Not by postponing until tomorrow, but by starting today."
Professor Reimund Neugebauer, President of the Fraunhofer-Gesellschaft: "Fraunhofer and TNO want to extend their partnership by signing this MoU. This will not only create more research results, the intensified cooperation will for sure deliver cutting-edge solutions for our innovation systems - e.g. in the fields of mobility, smart industry, and secure information technologies."
Get inspired
617 resultaten, getoond 6 t/m 10
Quantum internet enabled by space
Building on our combined know-how in quantum, free space optics and classical networks, TNO is working hard to enable quantum internet from space. In this webinar, Charlotte Postma and Gustavo Castro do Amaral will get you up to speed on the achievements so far, and the steps ahead.
Supporting municipalities to achieve heat transition
Local governments, especially municipalities, play a crucial role in the heat transition. Over 90 per cent of homes in the Netherlands are currently heated using fossil fuel, mainly natural gas. Find out how TNO supports municipalities with knowledge, experience and tools for sustainable heat sources like geothermal.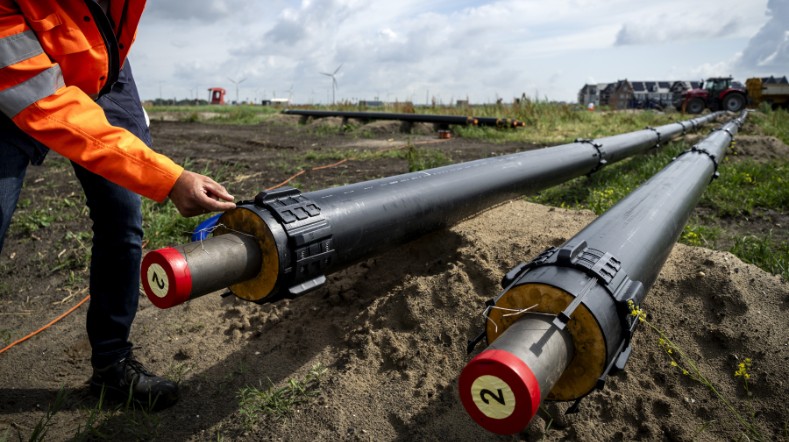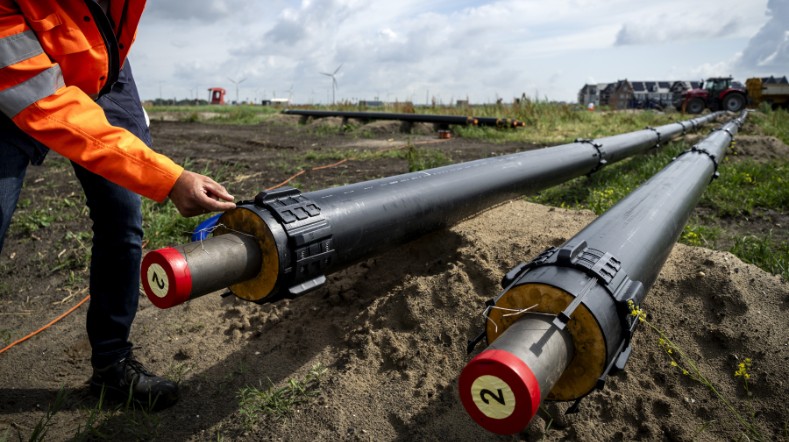 TNO launches digital health spin-off AIKON Health for wearable monitoring
TNO launches digital health spin-off AIKON Health for wearable monitoring.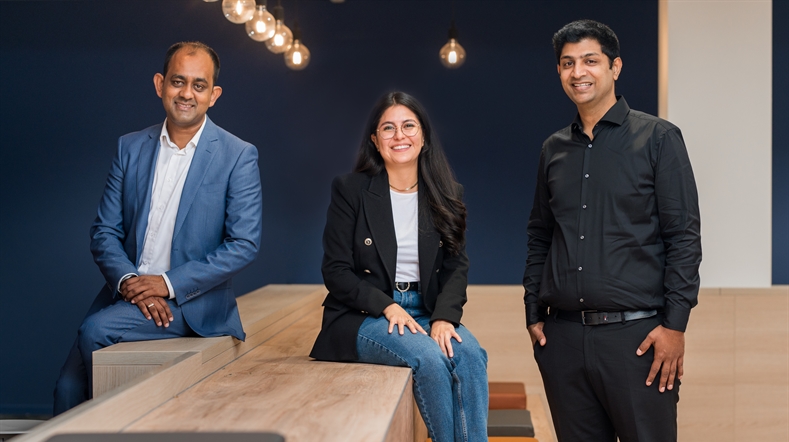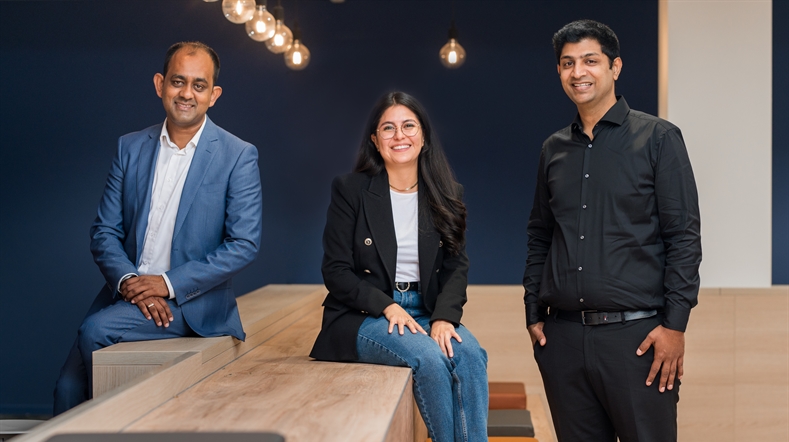 Wind turbine inspections with autonomous drones and digital twin modelling
Wind turbine blade inspections can be faster, cheaper and safer. TNO and SpectX are combining their expertise areas on a new one-year project known as the IBIS project (Increased Blade Inspection Safety).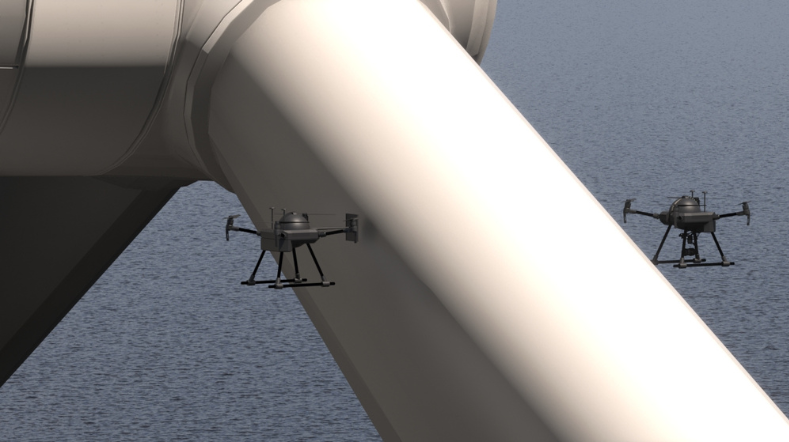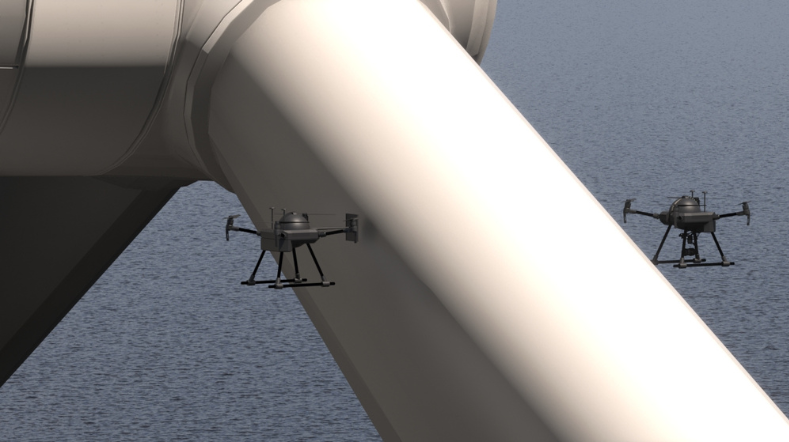 Producing renewable DME using renewable energy and CO2
The POWERED (Production Of Wind Energy And Other Renewable Energy Based DME) project focuses on the development of Sorption Enhanced DME Synthesis (SEDMES), a technology that produces renewable and recycled carbon DME as an alternative to fossil DME and LPG.