TNO and Fraunhofer intensify their cooperation
The Dutch and German economies and society are closely intertwined. We therefore both face the same major societal challenges. For this reason, TNO and Fraunhofer-Gesellschaft have decided to further expand and deepen their existing collaboration in the field of applied science and R&D.
In the margins of the signing of the German-Dutch Innovation Pact, the chairmen of TNO and Fraunhofer, at a distance, signed a Memorandum of Understanding.
Intelligent energy networks and reliable AI
The MoU, reinforced by the Innovation Pact, intensifies collaboration for joint research and innovation activities in areas of mutual interest. Two first research themes have been identified for the intensified joint collaboration, both of which play a major role in the Netherlands, Germany and Europe: Intelligent energy networks and reliable artificial intelligence.
The MoU aims at more topics in the future where knowledge, ideas and employees will be exchanged. The topics accelerate and strengthen applied research in both countries and strengthen research into societal challenges and thus create opportunities for both Dutch and German companies in applying the results.
Intensive cross-border cooperation
Paul de Krom, CEO of TNO at the digital signing ceremony: "I passionately believe in cross-border cooperation. Because societal challenges do not stop at our borders. These can only be tackled effectively through intensive cross-border cooperation. Not as a luxury, but as a necessity. Not by postponing until tomorrow, but by starting today."
Professor Reimund Neugebauer, President of the Fraunhofer-Gesellschaft: "Fraunhofer and TNO want to extend their partnership by signing this MoU. This will not only create more research results, the intensified cooperation will for sure deliver cutting-edge solutions for our innovation systems - e.g. in the fields of mobility, smart industry, and secure information technologies."
Get inspired
291 resultaten, getoond 1 t/m 5
Reliable and real-time digital twin systems
Optimise the prestations of your digital twin with Multi-party Digital Twin. Something for your orginasation? Find out how our TNO-experts can help you.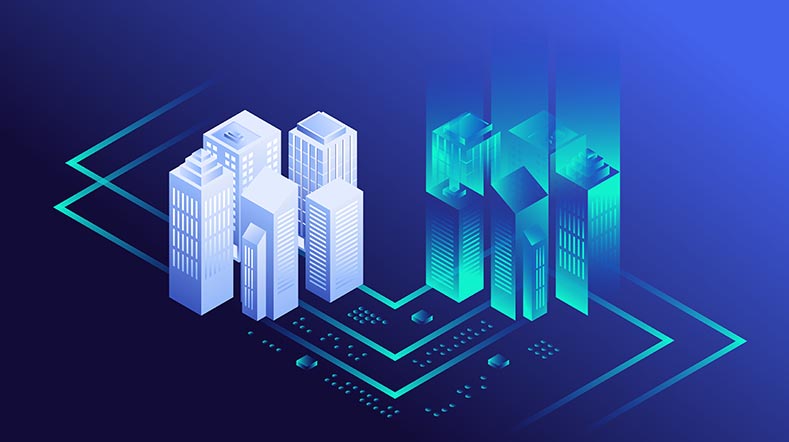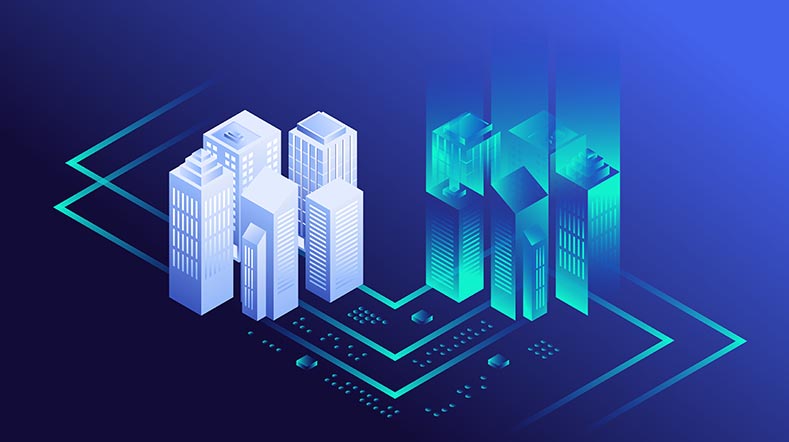 I-JGZ: Promoting young people's health through digital innovation
In youth healthcare, there is a need to work more flexibly and to better meet the needs and capabilities of young people and parents through shared decision-making. Data-driven digital innovations can help.


Patient Centric Measurements & Trials
Ease of access, compliance with all legal and privacy regulations, and true relevance for patients and healthcare professionals are important prerequisites for its seamless adoption. TNO offers a one-stop shop for developing innovative ways to measure health, such as digital biomarkers, that put patients first.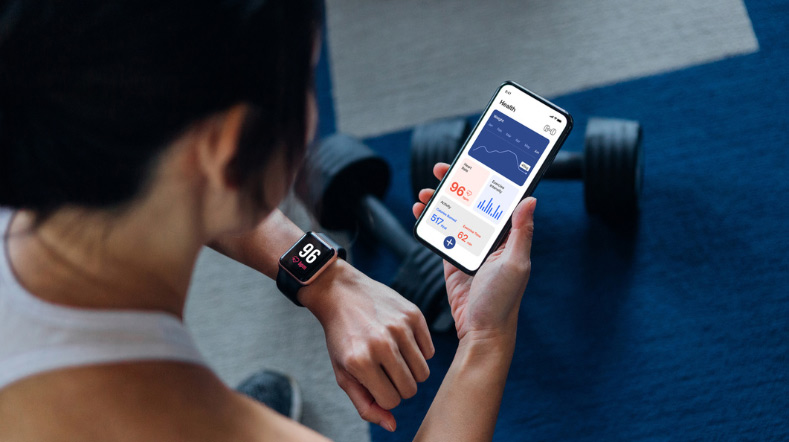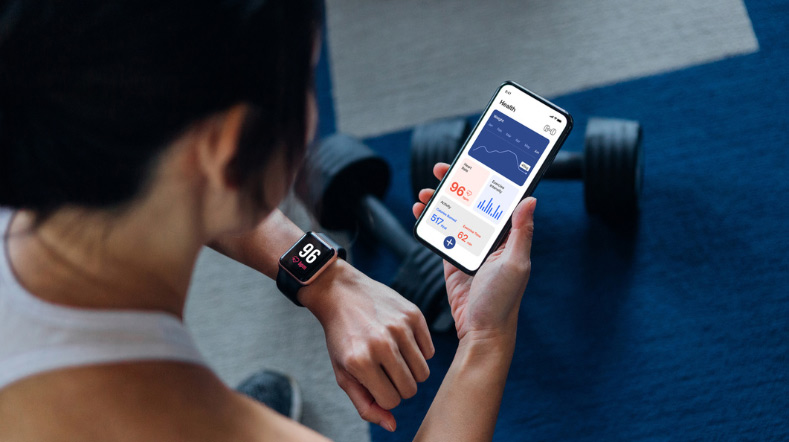 Youth: growing up healthy, safe, and with ample opportunities
More young people are overweight than in the past, there are more behavioural problems, and there's more uncertainty among parents about bringing up children.


System integration for robots in greenhouses
Good collaboration between humans and AI robots in greenhouses is essential. We are working on a semantic explanation and navigation system for improved communication.