Shining a SPOTLIGHT on TNO's Expertise
We all know that sunlight is a powerful source of renewable energy. But did you know that it can be the source for sustainable fuels, too? In a new Horizon 2020 project, TNO is coordinating the effort to build devices that use the sun directly as a 'fuel' for sustainable chemical processes. Nicole Meulendijks, Project Manager in Materials Solutions, explains SPOTLIGHT: a project that brings all of TNO's core principles to the forefront.
New horizons in solar power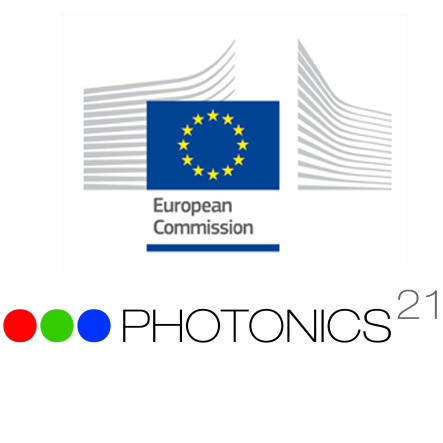 SPOTLIGHT is a consortium of 12 international partners from 6 European countries with a singular goal. It is dedicated to harnessing the power of the sun to make greener alternative fuels that can be used in current industry and infrastructure.
At the end of the three-year collaboration, SPOTLIGHT will have developed the technology to capture and concentrate sunlight and use it to convert carbon dioxide and green hydrogen into methane and carbon monoxide as a starting material for the creation of methanol. The consortium's press release explains more.
'I know that methane and methanol aren't exactly the greenest-sounding fuels, since they normally originate from fossil resources' Nicole says. 'But in SPOTLIGHT, we produce them as carbon-neutral fuels. They can be used in the current infrastructure to replace fossil fuels, making them a highly viable alternative. Not to mention the benefits of a system that captures and utilises CO2 as a chemical building block.'
TNO's roadmap to success
As consortium coordinator, TNO is responsible for managing SPOTLIGHT's day-to-day activities and work processes. But Nicole says that TNO's expertise is our biggest contribution.
'SPOTLIGHT fits perfectly into our Sustainable Chemical Industry roadmap,' Nicole explains. 'For years, we have been working at a smaller scale on the technologies and processes that will make chemistry greener and more sustainable, including the development of solar fuels. In this consortium, we contribute this knowledge and expertise for the creation of an actual prototype. And that brings us closer to the moment when we can implement this innovation in society and have a real impact.'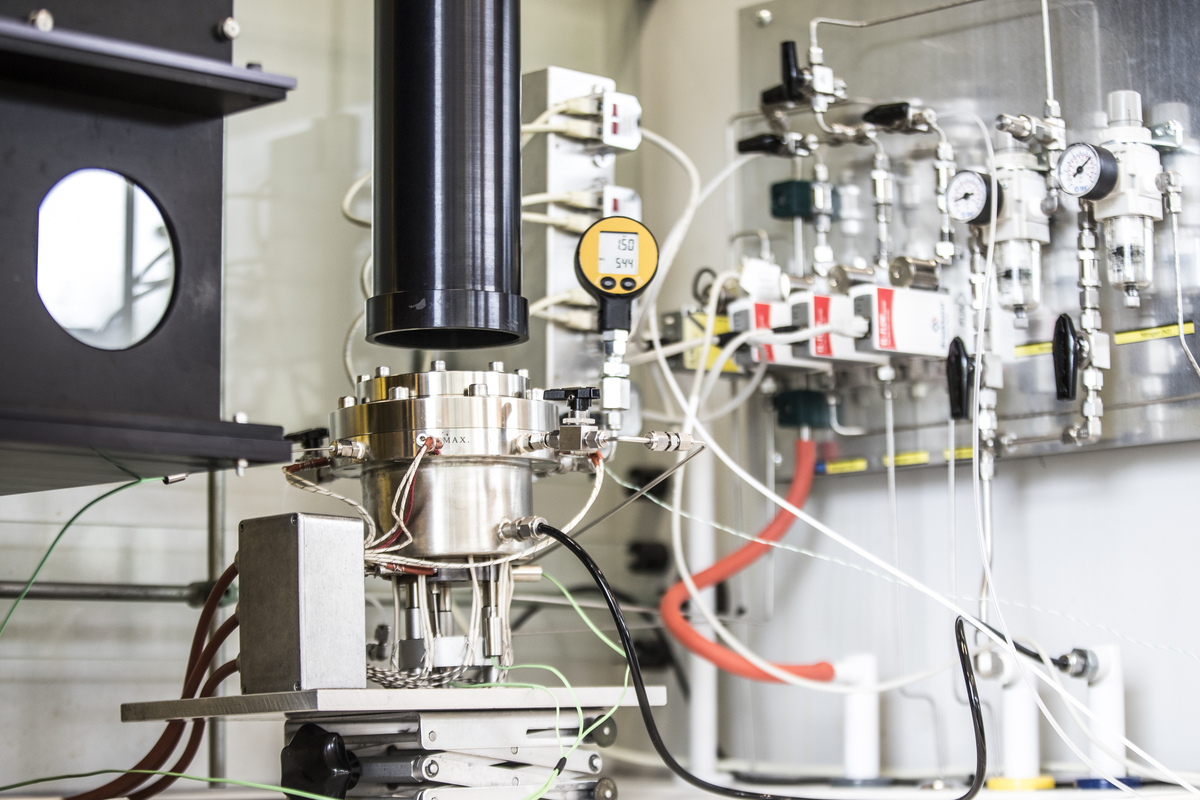 Combining strengths for acceleration
Although the concept for the sunlight-powered conversion has already been proven, building the technology demonstrator will still be a challenge. The consortium will work to address known challenges in efficiency and durability, reduce costs and ensure industrial synergy.
Each of the partners within SPOTLIGHT brings its own expertise and contribution to ensure success. Nicole says that the collective power of the TNO organisation, together with the consortium partners, will play a big role. 'This project is an excellent example of the benefits of sharing knowledge and expertise across a range of disciplines to achieve real benefits for society.' Along with TNO, the other consortium partners are RINA-C (Italy), Hasselt University (Belgium), IMEC (Belgium), ETHZ (Switzerland), Chemtrix (the Netherlands), Signify (the Netherlands), DLR (Germany), EPFL (Switzerland), Fraunhofer ISC (Germany), ACEA (Italy) and the Aragon Hydrogen Foundation (Spain).
And participation in SPOTLIGHT brings benefits for TNO as well. 'It's such a privilege to work with the extraordinary partners that are part of SPOTLIGHT,' Nicole says. 'The knowledge and experience we will build during the project will help fuel our future efforts towards renewable chemicals and fuels. This is also fully aligned with TNO's mission to both benefit industries and have a positive impact on society.'
Contact us
Nicole has over 15 years of experience working in challenging innovative environments. During that time she has managed several R&D projects with partners over complete value chains and different (company) cultures, with high involvement in business and project development & opportunity management. Known for her drive and proactive approach as part of a team, Nicole understands like no other how to manage international projects and work on cross-organisational assignments.
Get inspired
Trials with new generation of solar road surfacing
TNO is working on technology and constructions that incorporate solar cells in the road. Read about the longest solar bike path, among other things.