Addressing elevated vehicle emissions in Flanders
A novel study for the Flemish Environmental Agency on vehicle emissions has been carried out by TNO, together with partners Vrije Universiteit Brussel in Belgium and, in part, HEAT in the USA. In the first part of this study an analysis of the EU and Belgian legal framework was performed. This was used to determine the possible strategies that the Flemish Environmental Agency can implement to detect and address problems with vehicle emissions.
Remote sensing to detect and prevent elevated emissions of road vehicles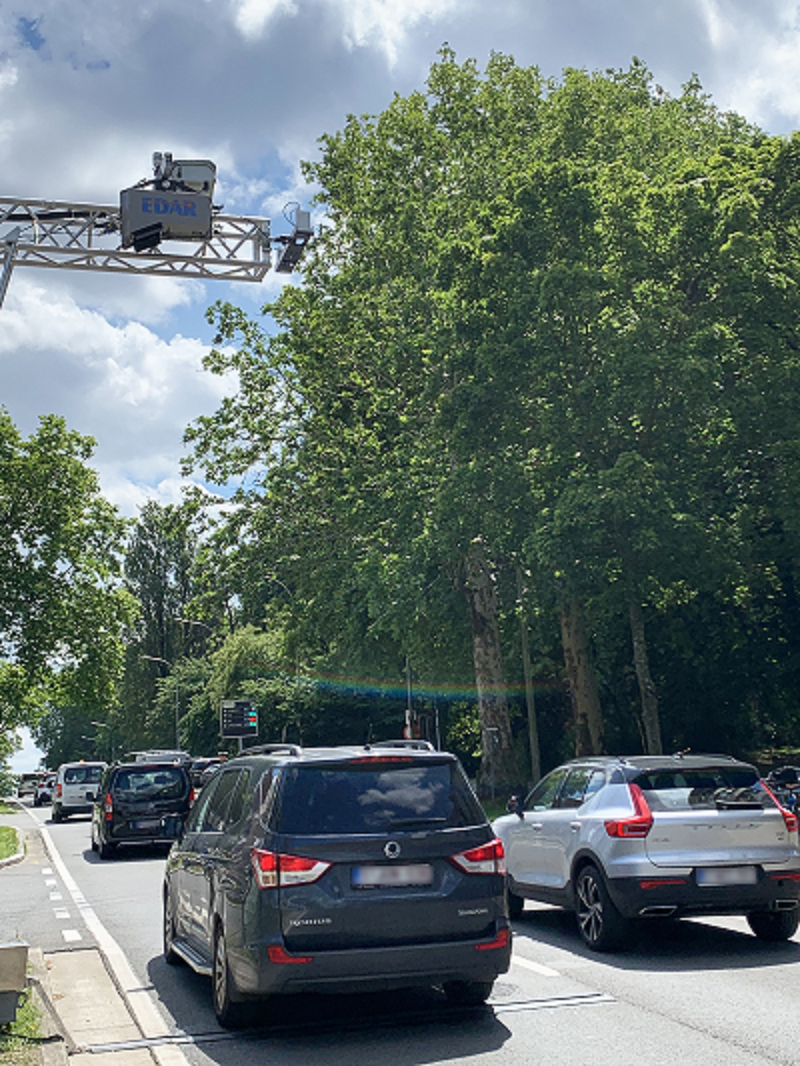 In the second part of the study, a remote sensing system, developed by HEAT, was used to measure the on-road emissions of a large sample of vehicles. Measurements were performed at 5 locations in Flanders and this was the first time such measurements were performed under highway conditions. Many new insights into the on-road emission performance of vehicles were gained and the main conclusions were:
A small group of vehicles with high emissions account for a disproportionate share of total emissions.

Remote sensing can effectively detect problems (manipulations, failures, maintenance problems) with exhaust after-treatment systems, which increases the effectiveness of police and inspection tasks.

Using a remote sensing system during roadside checks can substantially increase the detection rate of emission problems.

Detecting problems with diesel exhaust after-treatment systems using remote sensing is most effective on highways where emission levels are normally low.

Remote sensing campaigns conducted in the past on urban and rural roads do not provide a complete picture of vehicle emissions performance.

The effect of ambient temperature on vehicle emissions is limited and observed differences can be traced back to rush hours in the morning and afternoon as underlying cause.
Get inspired
11 resultaten, getoond 1 t/m 5
TNO pleads for getting innovations to the road quicker
With the current state of innovation, we can move around much smarter, safer, and cleaner. Implementation is often the limiting factor. This threatens to jeopardize both economic and social goals. TNO advocates more focus on implementing innovations, including testing in a realistic, practical environment.


TNO's hydrogen internal heavy duty combustion engine wins prize at EARTO Innovation Awards
Today TNO won second prize in the category 'Impact Expected' at the 13th EARTO Innovation Awards for an innovative hydrogen combustion engine for the maritime sector. The innovation involves converting existing, heavy (diesel) engines in cargo ships to a clean, hydrogen combustion engine. The impact: almost 100% CO₂ reduction with short implementation times and costs! Due to our retrofit concept, existing engines can be retrofitted with the technology and have immediate impact without having to wait for the end-of life of the existing engines. The prize was awarded at a special ceremony in Brussels with wide political and stakeholder participation.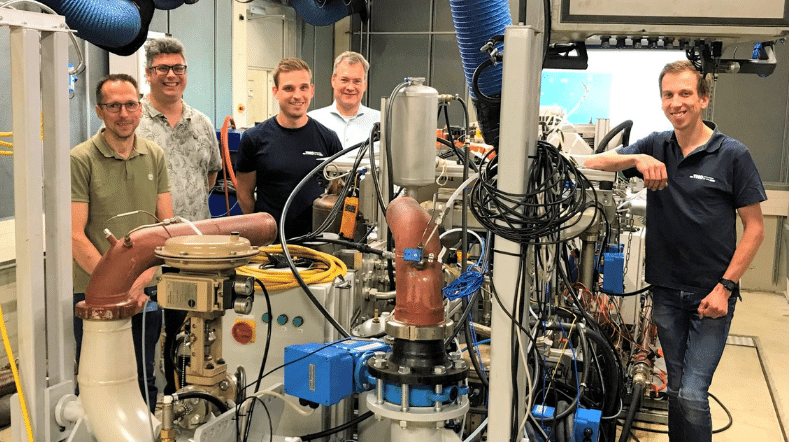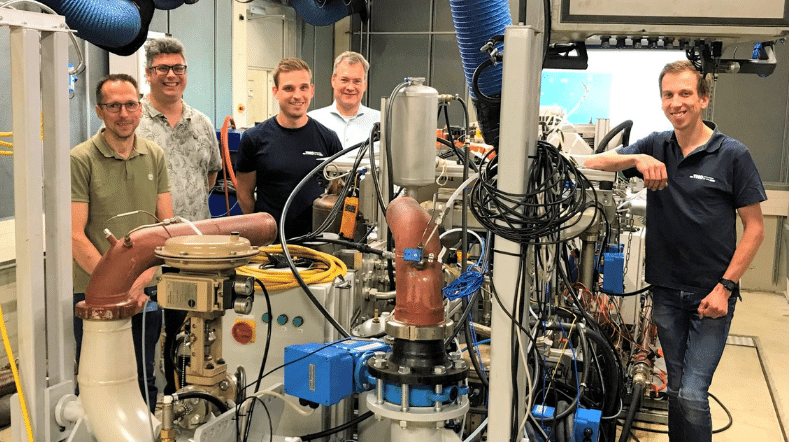 TNO Prepares to Build Breakthrough Emissions Monitor
TNO and partners have developed the HIGS instrument to accurately monitor atmospheric gases for precise measurement of greenhouse gases and emitters.
ORCA: Optimised Real-world Cost-Competitive Modular Hybrid Architecture for Heavy Duty Vehicles
As part of its commitment to significantly reduce tailpipe CO2 emissions, the European Commission is co-funding a number of projects that it believes can make a major contribution to achieving that goal. ORCA is one such project.
Safer European roads thanks to breakthrough in truck platooning
In truck platooning, trucks are linked with automated driving support systems to drive directly behind each other in small convoys. This improves traffic flow, increases road safety, saves fuel and reduces CO2 emissions. The EU co-funded ENSEMBLE project takes truck platooning to the next level. The international partners have successfully deployed multi-brand truck platooning, which will further increase safety on European roads.