TNO pleads for getting innovations to the road quicker
The demand for mobility is increasing worldwide and, at the same time, we need to get from A to B more sustainably, safely and efficiently than ever before. "There is no shortage of smart ideas within the sector, but the ability to get innovations to the road smoothly and quickly is insufficient." Says Tjark Tjin-A-Tsoi, CEO of TNO on the opening day of Automotive Week 2023 in Helmond, the Netherlands.
With the current state of innovation, we can move around much smarter, safer, and cleaner. Implementation is often the limiting factor. This threatens to jeopardise both economic and social goals. TNO advocates more focus on implementing innovations, including testing in a realistic, practical environment.
Practical experiments with autonomous transport
Testing of fully autonomous vehicles on public roads has been allowed in all European member states since July 1, 2022, though in practice, applications are still hardly ever approved. This is because it is extremely difficult for road authorities to determine when safety risks are acceptable. Bringing autonomous transport to the road at an accelerated pace with pilot programmes, especially within logistics, can quickly improve the situation. Not only being a solution for the driver shortage, but also for better utilisation of our road infrastructure. For example, by shifting part of the transport to the night. It is important that European governments and road authorities quickly agree on a neutral and quantitative standard to assess the safety of a system. It is then up to OEMs to share vehicle data on the basis of which virtual scenario assessments can be made.
Tjin-A-Tsoi: "Scenario-based safety assessment is the future and TNO is leading the way in Europe. With our StreetWise methodology we can easily determine for the industry, but of course also for policy makers, legislators and inspection authorities how safe a self-driving vehicle is on the road. This also allows you to make comparisons with accident statistics. In the United States, our methodology is already being used successfully in bringing autonomous vehicle systems to the road. We would very much like to further develop this methodology in Europe in cooperation with both governments and the industry to ensure that here too the social and economic prospects of autonomous transport come into view in a controlled and safe manner."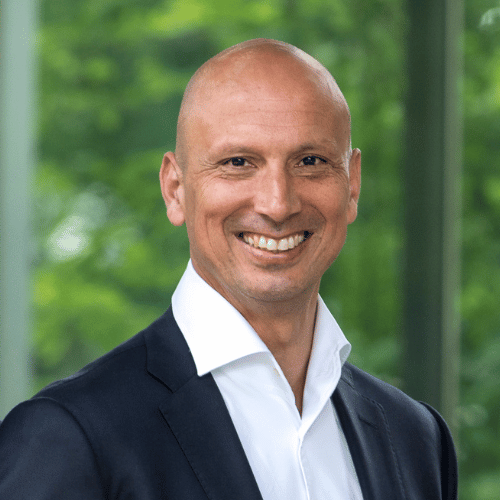 "By starting from emission savings, you also create room for alternative combustion concepts in addition to electrification."
Hydrogen combustion engine
Our climate ambitions call for a rapid transition to sustainable alternatives to fossil fuels. The focus now is very much on battery-electric. But there are obstacles, especially for heavy transport, that make it difficult to say whether, and if so when, full electrification of the mobility system will be possible. Both grid congestion and scarcity of battery resources have a decelerating effect on electrification. Moreover, economic aspects also come into play. Trucks, ships and construction site machinery rolls of the assembly line new today with a combustion engine, and have a depreciation period of 30 years.
"In subsidies and policies, there is a strong emphasis on Zero Emission electrification. However, not the powertrain choice, but the pollutants coming out of the exhaust should determine effective policy. By starting from emission savings, you also create room for alternative combustion concepts in addition to electrification. Creating room for the transport sector to become more sustainable much faster", says Tjin-A-Tsoi.
For long haul trucks, ships and construction site machinery, a promising alternative is at hand: the hydrogen combustion engine. With green hydrogen from renewable sources, CO2 emissions are reduced to zero. Unlike many other renewable alternatives, this innovation uses reliable, proven technology and an existing value chain, which can ensure faster adoption. The engines are clean, recyclable and relatively inexpensive to produce, especially compared to a battery or fuel cell. And production is less dependent on scarce raw materials that must come from far away. An additional advantage of this technology is that with various modifications, existing internal combustion engines can be made modified with relative ease to run on hydrogen.
Contact us
Joëlle van den Broek

Functie:

Principal Consultant
Get inspired
69 resultaten, getoond 1 t/m 5
The Netherlands joins forces with Japan and South Korea for Smart & Sustainable Mobility
A delegation from TNO traveled through Japan and South Korea to strengthen the Netherlands knowledge position and competitiveness in the field of Smart & Sustainable Mobility.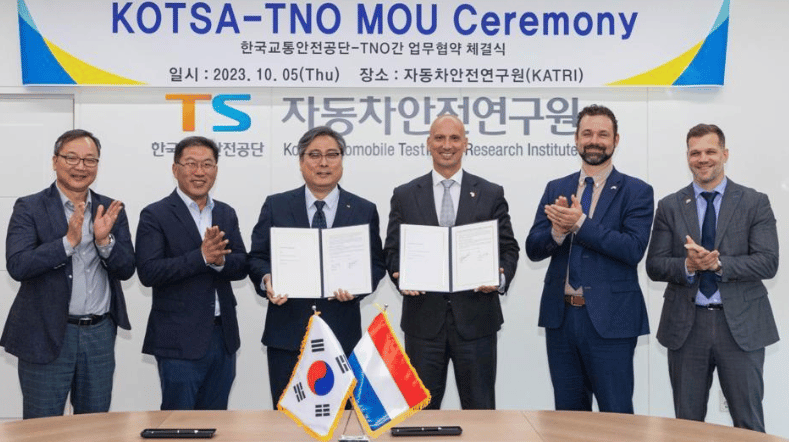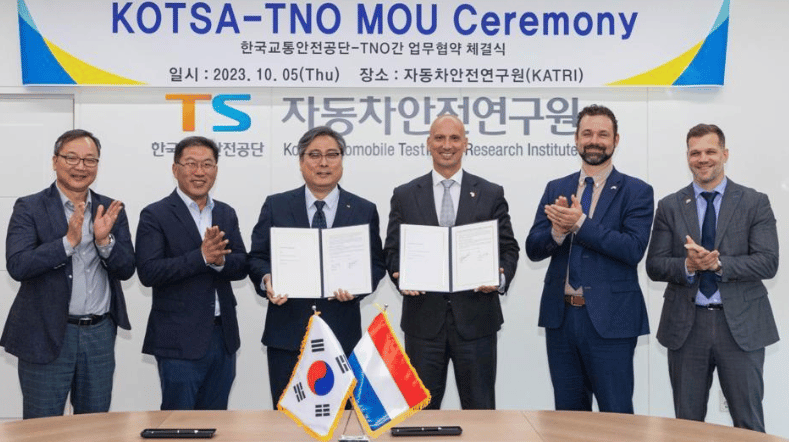 Boost in collaboration with TNO in Korea and Japan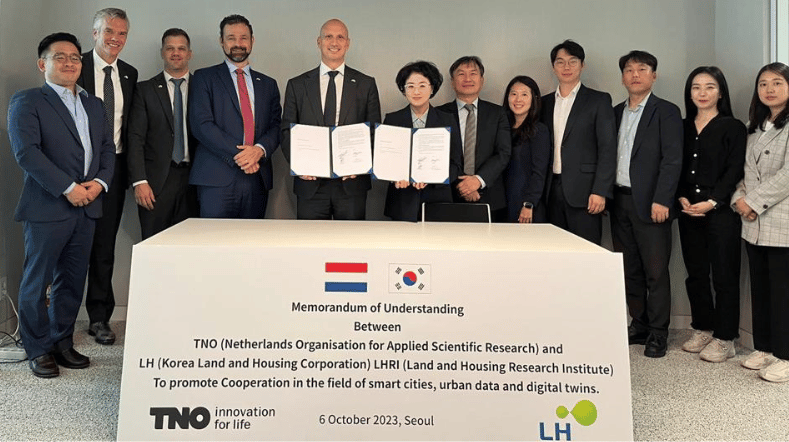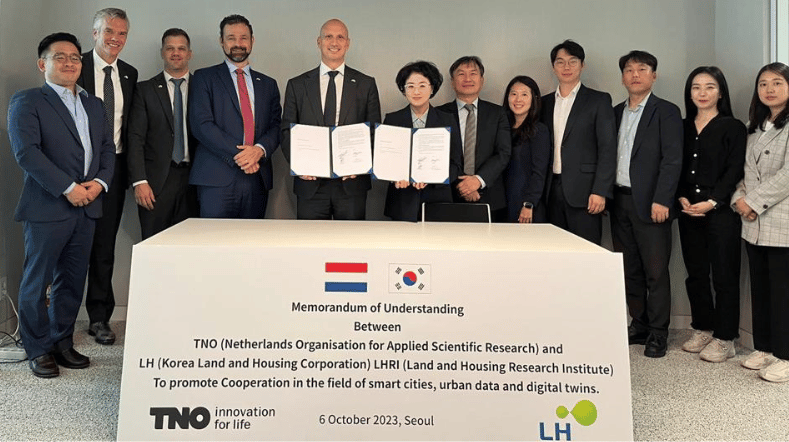 Five steps towards sustainable shipping by 2050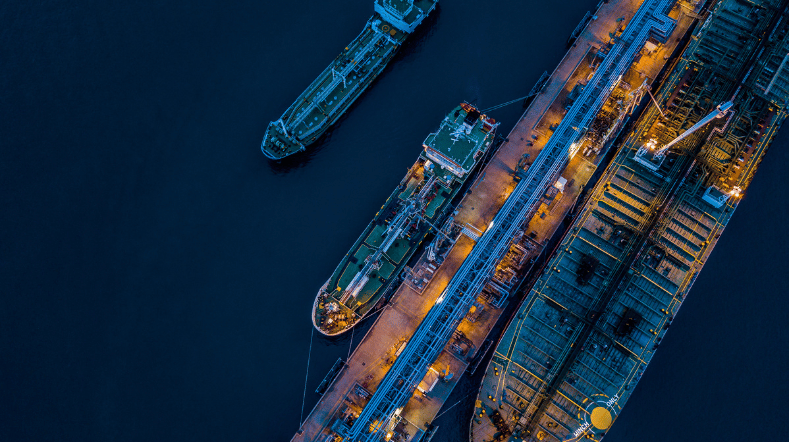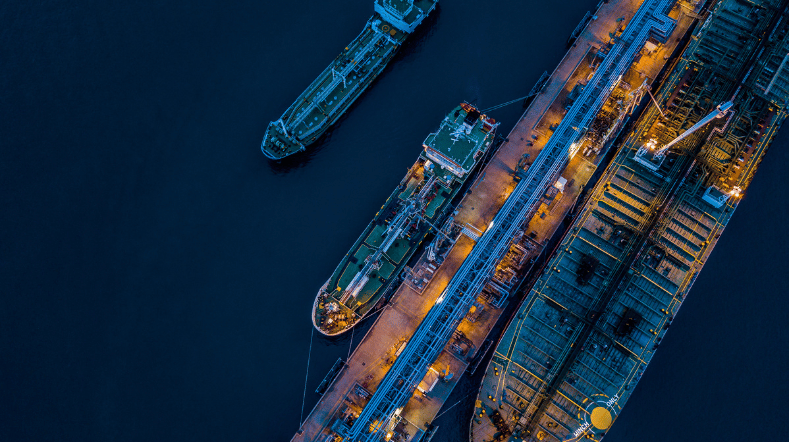 6x liveable cities with smart mobility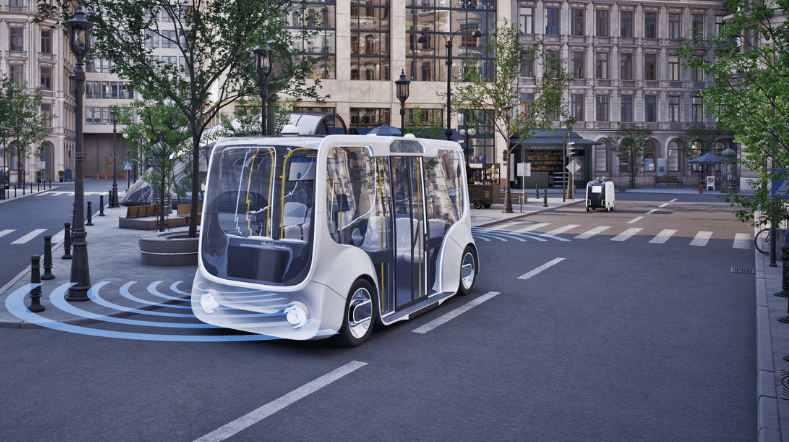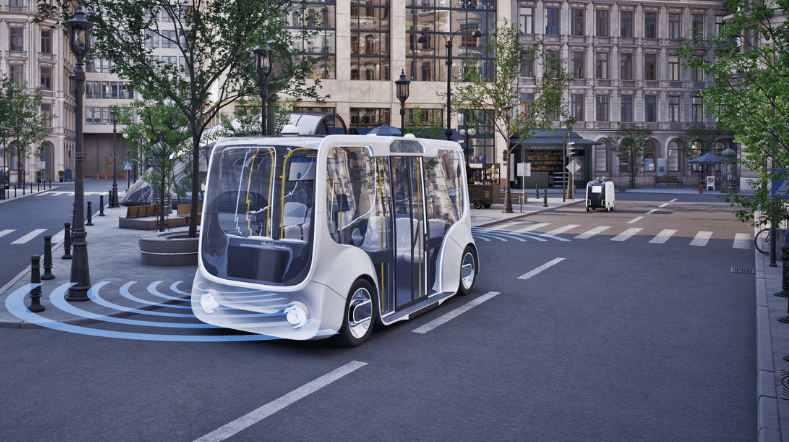 Integrated Vehicle Safety and Smart Vehicles