Annual TO2 Impact report 2021: TO2MORROW
How do applied research organisations (TO2 federations) contribute to solutions for societal challenges, such as security and climate change, and to strengthening the competitiveness of Dutch industry?
ISSUES OF TODAY
How can healthcare remain affordable and accessible? And, moreover, how do we cope with the consequences of the COVID-19 pandemic or climate change? How can businesses continue to grow and innovate so that we remain a prosperous country? These are not minor or simple issues for which Deltares, MARIN, TNO, Wageningen University & Research and the Royal Netherlands Aerospace Centre, i.e. The 'big five' for applied research, are searching for solutions. They are, however, the issues of today.
Which innovative solutions contribute to a sustainable, clean, safe and secure future for the Netherlands?
Read the full impact report
IMPACT REPORT 2021: INNOVATIVE SOLUTIONS
The TO2 organisations, which are united in the TO2 federation, are TNO, WUR, Deltares, NLR and MARIN. In close collaboration with the Dutch Ministry of Economic Affairs and Climate Change, they are today publishing their Impact Report 2021, in which they show by means of examples how their innovative solutions contribute to a sustainable, clean, healthy and safe and secure future for the Netherlands. A significant part of the research is funded by the government, and the TO2 organisations involved are pleased to show the results in this accessible publication.
The impact report is issued annually. Specific impact in this report involves, for example, the development of the largest and most powerful wind turbine in the world, the secure and privacy-proof sharing of healthcare data, defence against drones based on high-energy laser beams, the thermal battery that represents a breakthrough for energy storage, sustainability using wood construction and the sending of data securely and rapidly via satellites. The growth in added value of businesses that use TNO for their research is also considered. Finally, special emphasis is placed on the use of practical innovations to combat the COVID-19 virus.
Let yourself be inspired
142 resultaten, getoond 1 t/m 5
TNO studies on geothermal energy potential find their way to art gallery in Turin
You're working at TNO on long-term scenarios for the energy system to meet global climate targets by 2050 and suddenly you receive an email from a famous Italian photographer. 'Can our visual designer turn this into something beautiful?'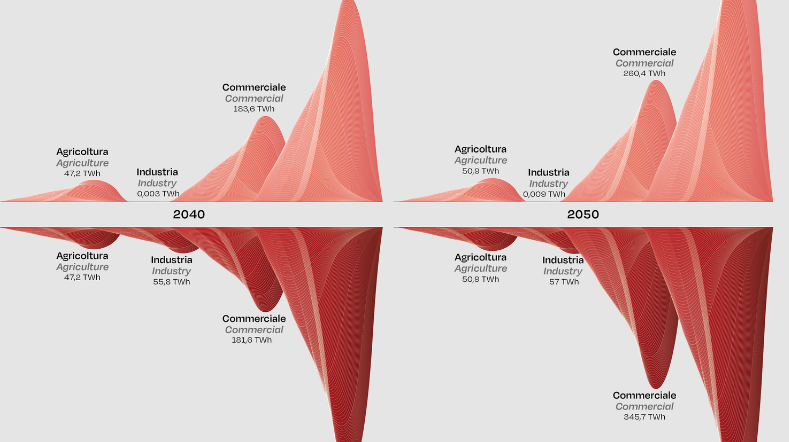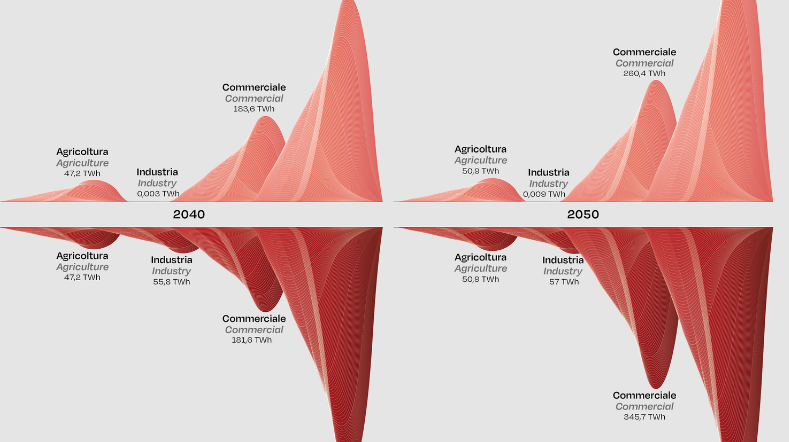 ENGAGE: Patient-driven technology for better insight into disease
The newly formed ENGAGE consortium brings together partners from the entire healthcare ecosystem to develop and implement technological solutions that help people with Type 2 Diabetes address meaningful aspects of their health.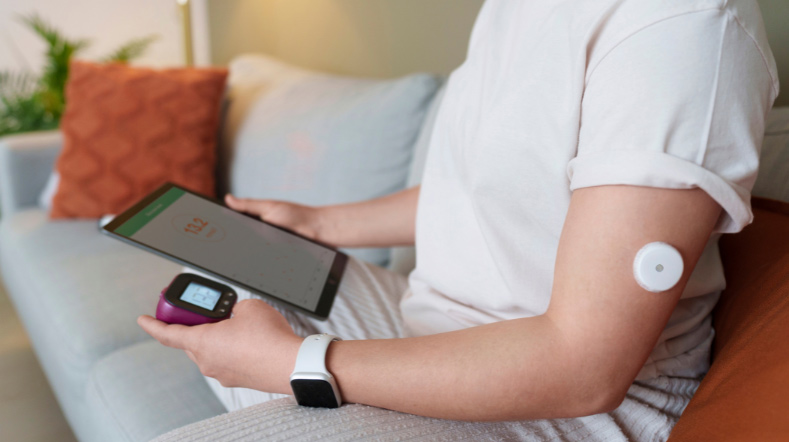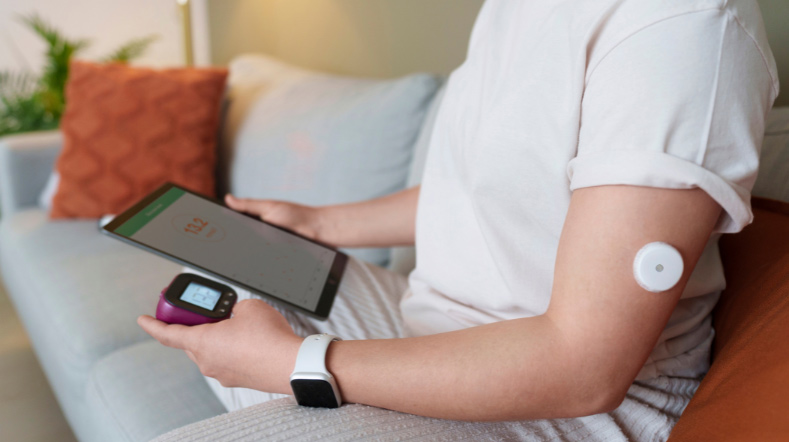 Supporting municipalities to achieve heat transition
Local governments, especially municipalities, play a crucial role in the heat transition. Over 90 per cent of homes in the Netherlands are currently heated using fossil fuel, mainly natural gas. Find out how TNO supports municipalities with knowledge, experience and tools for sustainable heat sources like geothermal.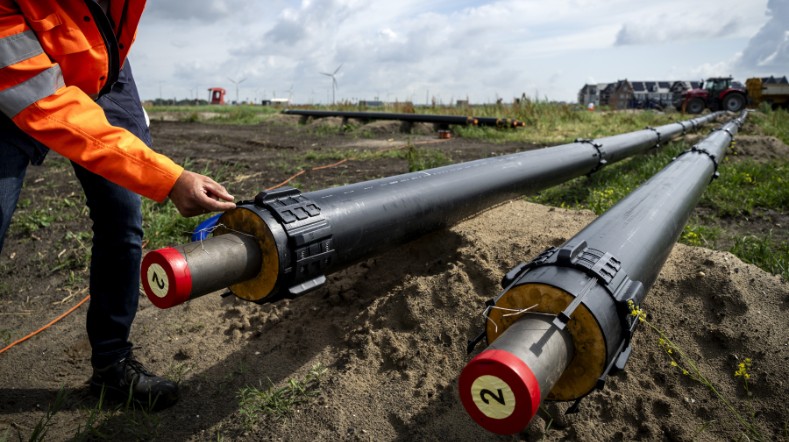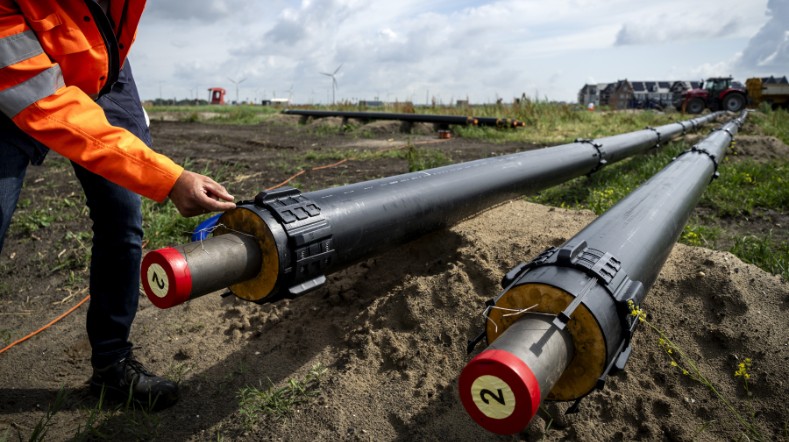 AI makes geothermal energy more efficient and productive
TNO has shown in the geothermal sector that much more insight can be gained from available data using AI to improve processes and even predict possible disruptions. Image: RCSG / Floris Scheplitz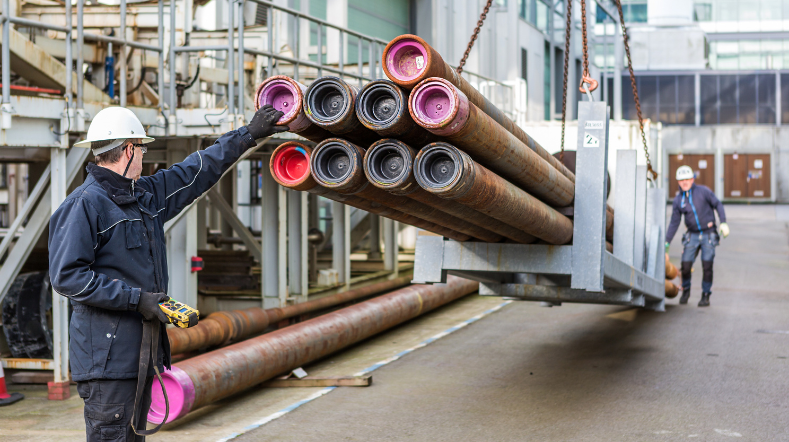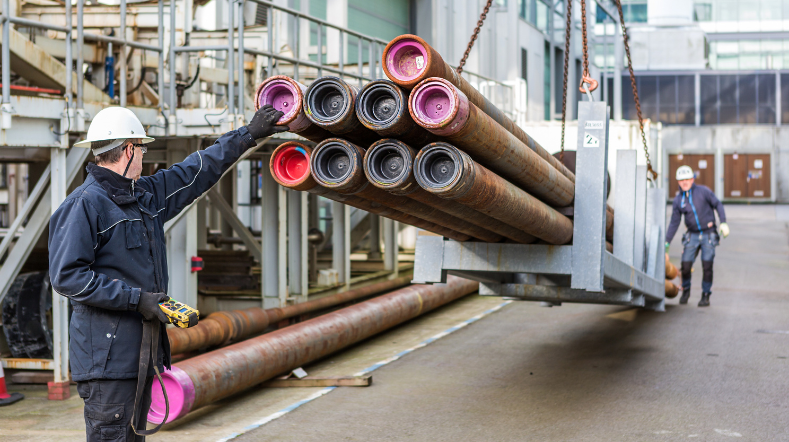 Microplastics and packaging: reduction is achievable
Plastic packaging is indispensable and simultaneously a significant source of microplastics. Discover the effective measures we are collaborating on with the industry.