TNO set up first federation of dataspaces with NTT Communications Corporation (NTT Com)
The collaboration between NTT Communications Corporation (NTT Com) and TNO has resulted in a working proof-of-concept of a federation of data spaces with access control based on policies.
The collaboration between NTT Com and TNO started in November 2021 with the goal of setting up a supply-chain information exchange. NTT Com is the ICT solutions and international communications business within the NTT Group, a leading company in the telecom and communication field of Japan.
"NTT is working on R&D of a technology which can be used for management of data sharing conditions. This enables the sharing of data to business users while remaining the data sovereignty of the data provider." Koki Mitani, Senior Research Engineer NTT Corporation.
"Since logistics supply chains are worldwide, standardization frameworks such as IDS and Gaia-X will only work if they can be applied worldwide. These interconnected data spaces will further scale their impact by creating a federated network of individual data spaces, enabling their users to collaborate seamlessly internationally. This proof of concept is the first interconnected data space of its kind between Japan and Europe." Henk-Jan Vink, Managing Director of unit ICT at TNO.
Federation of data spaces
"I am glad to see interconnection between data spaces become reality. These federated networks will tremendously increase the pool of data and have an unprecedented effect on data economy. We are proud to see that data spaces are adopted all over the world and we are truly creating a global standard with IDS." Lars Nagel, CEO of IDSA.
To achieve a jump start for interconnection between two dataspaces, a proof of concept has been realized in close collaboration with Omron Japan and Omron Europe. The result has been presented by Omron Japan at the IIFES 2022 Fair in Japan. During this first step, the SCSN data space was used to setup the connection between an Omron factory in the Netherlands and Omron Japan. The exchange of data was facilitated by the NTT dataspace. Collaboration between two data spaces so to speak. In the follow up, technical federation has been realized by developing and implementing federated components to share identity and broker functionality across dataspaces. The design has been presented by Maarten Kollenstart (TNO) at the IDS Plugfest meeting the 1st of March 2022.
"The Plugfest is an opportunity for developers to come together to make their software compatible. The components of the IDS ecosystem are technically integrated, and the sovereign data system is tested. It's the goal of the Plugfest to build the IDS ecosystem." Anna Maria Schleimer, Fraunhofer ISST.
The responses and recommendations at the Plugfest meeting has resulted in an improved design which TNO has implemented on top of the IDS compliant software components. Successful tests to proof federation between two dataspaces has been established in March 2022.
Security and Data sovereignty
Information sharing is a difficult subject as companies want to stay in control of their own, often confidential, information (data sovereignty) and setting up a data-sharing network is no simple matter.
"As prerequisites for data sharing between businesses, it is important to have security functions that protect against cyber-attacks, and functions that protect the data sovereignty of data providers in accordance with laws and regulations." Akira Sakaino, Director Evangelist NTT Communications Corporation.
To access the data, the data consumer must fully accept the data owner's access policy implemented as a contract. The implementation developed by TNO enables the NTT dataspace to specify contracts and provides controlled access to information for the data provider. A Policy Enforcement Framework (PEF) is used to implement policy management, policy evaluation, and policy negotiation processes for data access control by configuration.

Future work
TNO continues collaboration with NTT Com in 2022 and has plans to demonstrate the interconnections of federated dataspaces at the IDSA booth at the Hannover Messe (May 30th to June 2nd 2022). Further improvement of the technical interoperability between data spaces is another objective, starting with the Eclipse Dataspace Connector (EDC), one of the components used in Catena-X. An architectural comparison will be made between the current SCSN / NTT setup and the EDC approach. A testbed will be created to facilitate gap-analysis and the results will be used to develop a strategy to increase the interoperability between different technical implementations of data spaces.
Besides technical, also semantic interoperability development is foreseen. The use of semantic tooling for the semantic configuration of a dataspace and handling new and other message standards is also on the agenda of NTT Com and TNO in 2022.
Partners
TNO was founded by Dutch law in 1932 to enable business and government to apply knowledge. As an organisation regulated by public law, we are independent: not part of any government, university or company. TNO connects people and knowledge to create innovations that boost the sustainable competitive strength of industry and well-being of society. This is our mission and it is what drives us, the 3,400 professionals at TNO, in our work every day.
NTT Com solves the world's technology challenges by helping enterprises overcome complexity and risk in their ICT environments with managed IT infrastructure solutions. These solutions are backed by our worldwide infrastructure, including industry leading, global tier-1 public and private networks reaching over 190 countries/regions, and more than 500,000m2 of the world's most advanced data centre facilities. Our global professional services teams provide consultation and architecture for the resiliency and security required for your business success, and our scale and global capabilities in technology world are unsurpassed. Combined with NTT Ltd., NTT Data, and NTT DOCOMO, we are NTT Group.
The International Data Spaces Association is on a mission to create the future of the global, digital economy. Its 130+ member companies and institutions have created IDS reference architecture: a secure system of sovereign and trusted data exchange in which all participants can realize the full value of their data. IDS enables new smart services and innovative business processes to work across companies and industries while ensuring that the control of data remains in the hands of data providers. We call this data sovereignty.
The Foundation Smart Connected Supplier Network (SCSN) is a not-for-profit foundation which aim to improve the collaboration in manufacturing value chains by managing and further developing an open-source communication language. The Foundation SCSN connects approximately ten service providers and 300 manufacturing companies with a currently regional focus on The Netherlands and Europe. With this initiative, SCSN is aiming to continue grow internationally.
Contact us
Erik Cornelisse

Functie:

Senior Project Manager

Erik Cornelisse is project manager of the department Data Ecosystems. He is specialised in research and application of dataspace technology for the Logistic, Health and Sustainability domain.
Get inspired
15 resultaten, getoond 1 t/m 5
GPT-NL boosts Dutch AI autonomy, knowledge, and technology
Large language models such as ChatGPT offer promising technical opportunities to address societal challenges, but  there are also concerns.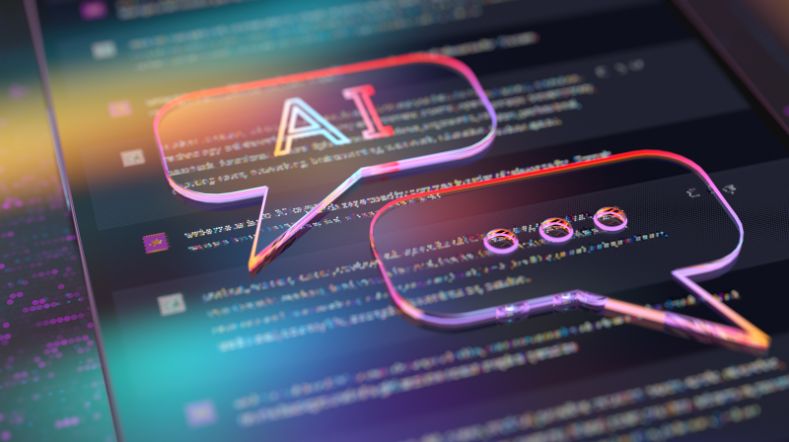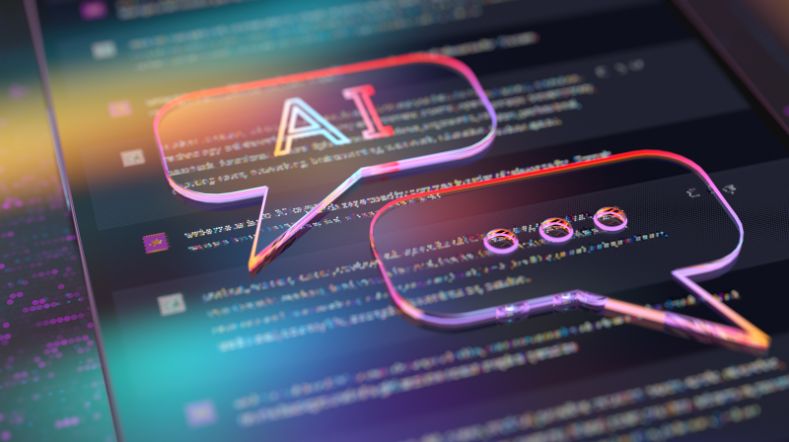 Reliable and real-time digital twin systems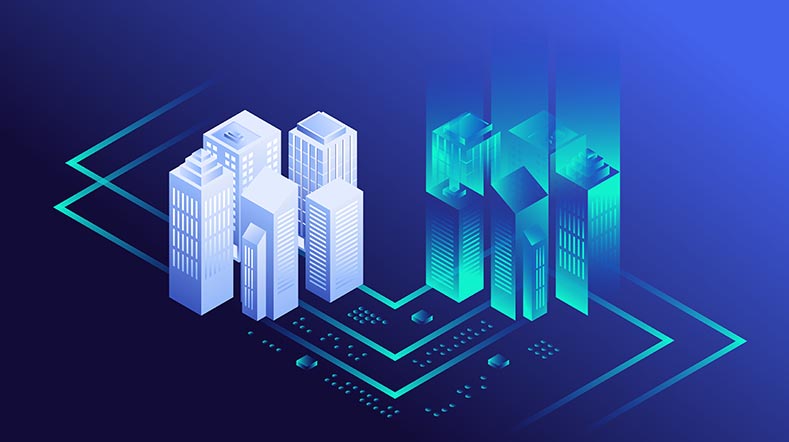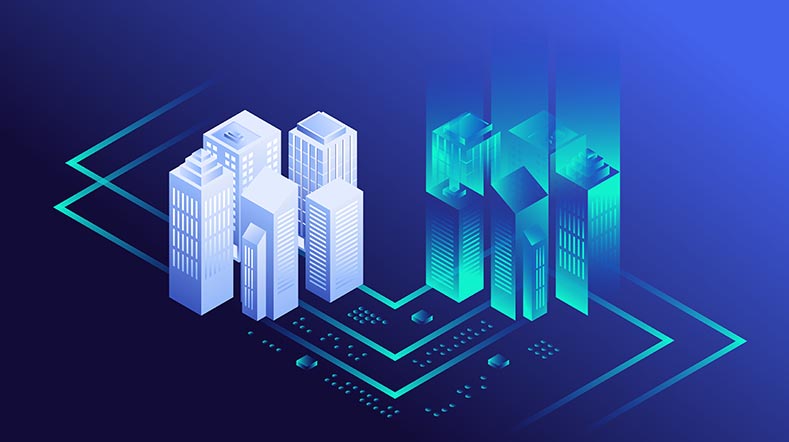 Poverty reduction with privacy technology: the 13 most pressing questions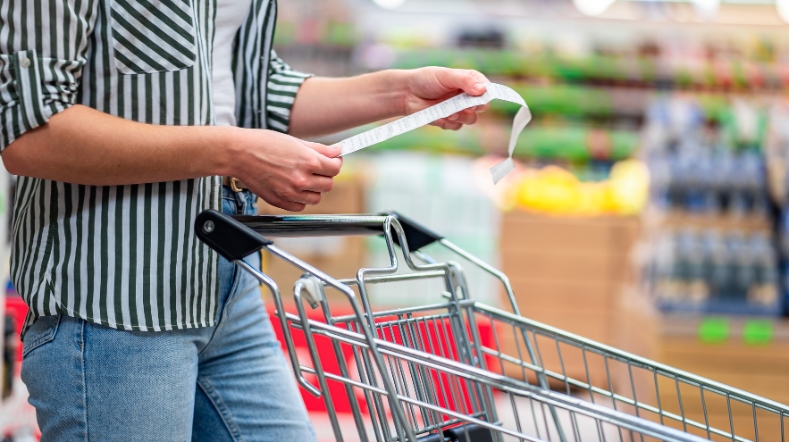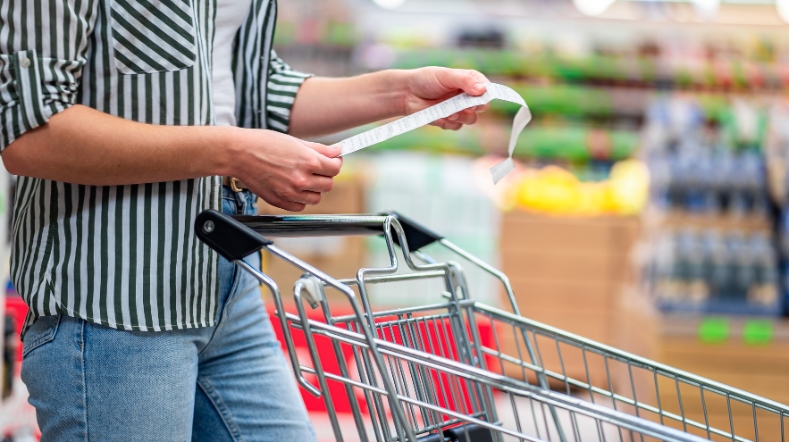 TNO EASSI can accelerate SSI adoption


Synthetic data generation: secure learning from personal data