First global summit on AI in the military domain
This first summit on responsible AI in the military field in The Hague attracts more than 1,000 participants, including ministers, policy makers, academics, business leaders, civil society organizations and journalists from around the world.
By inviting all relevant stakeholders, the Dutch government wants to share and build knowledge and understanding of military AI internationally, break through the silos between different stakeholders and move this topic higher on the international political agenda.
Academics and other stakeholders are invited to submit research and position papers. TNO supports this initiative and publishes a position paper especially for this summit.
Position Paper: Operationalization of meaningful human control for military AI, a way forward
In this position paper, a short opinion piece, TNO presents the (multi-level) Socio-Technological Feedback Loop (STFL). This is an approach that can be widely used for the responsible deployment of AI systems, including in the military domain.
The rapid rise of Artificial Intelligence (AI) has fueled thinking about, but also the development and use of intelligent and autonomous systems in the military domain. As AI continues to develop, the opportunities for AI to do parts of human work will also increase. We see potential benefits for the armed forces in increasing the speed, efficiency, effectiveness and safety of operations.
The STFL is a methodology for properly involving all stakeholders in the governance, design, development and deployment of AI-based systems. This methodology must lead to clear assigned responsibilities and the by people desired outcomes of military operations.
Contact us
Peter Werkhoven

Functie:

Chief Scientist at TNO and Professor at Utrecht University on Multimodal Interaction in Virtual Environments

My research and teaching activities are about human perception and interaction in computer simulated worlds, focusing on tactile and brain-computer interfaces for navigating simulated worlds; effect, stress and body ownership in augmented reality; and meaningful control of autonomous intelligent systems.

Pieter Elands

Function not known
Get inspired
31 resultaten, getoond 1 t/m 5
GPT-NL boosts Dutch AI autonomy, knowledge, and technology
Large language models such as ChatGPT offer promising technical opportunities to address societal challenges, but  there are also concerns.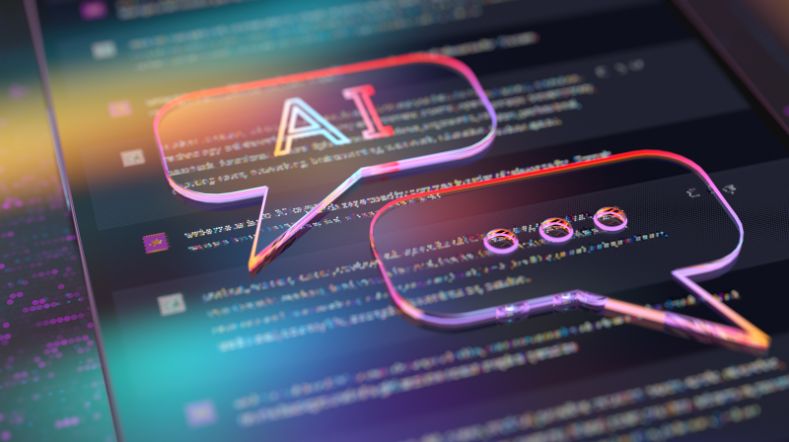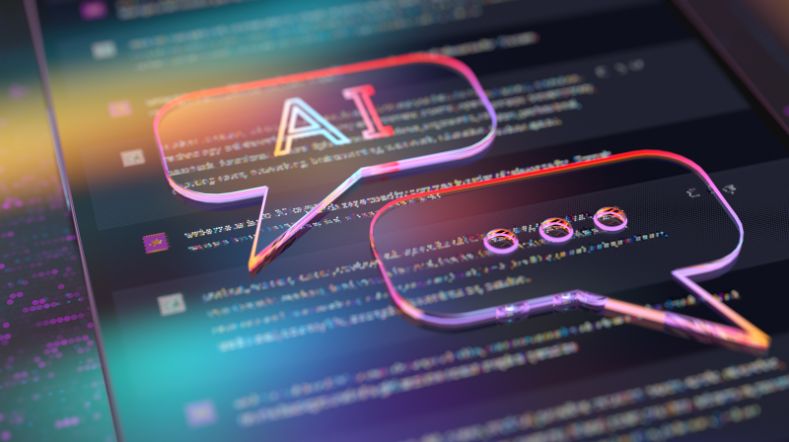 System integration for robots in greenhouses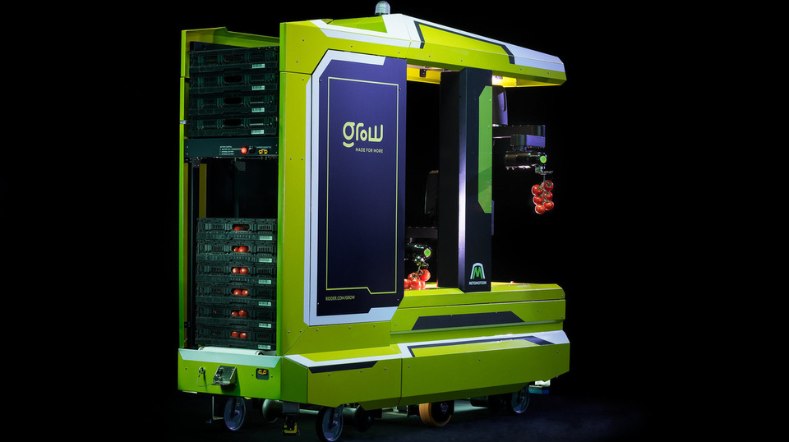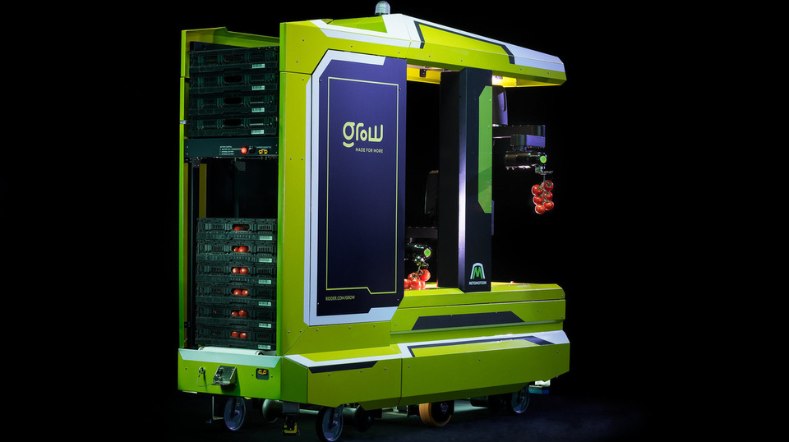 AutoAdapt: Self-adaptive machine learning to propel us into the future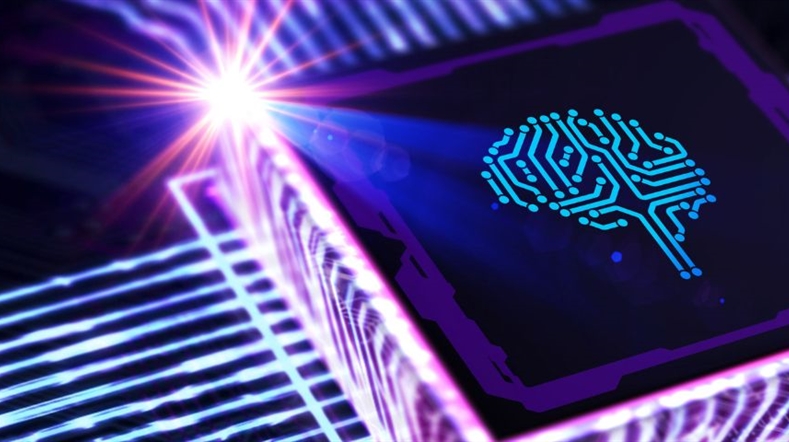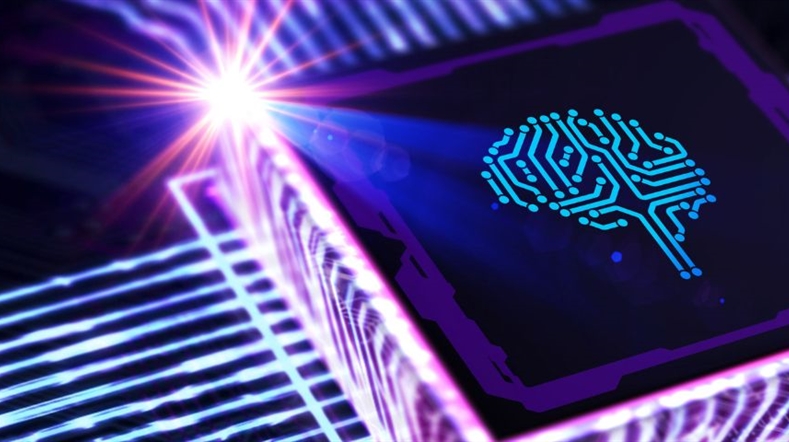 Developing moral models for AI systems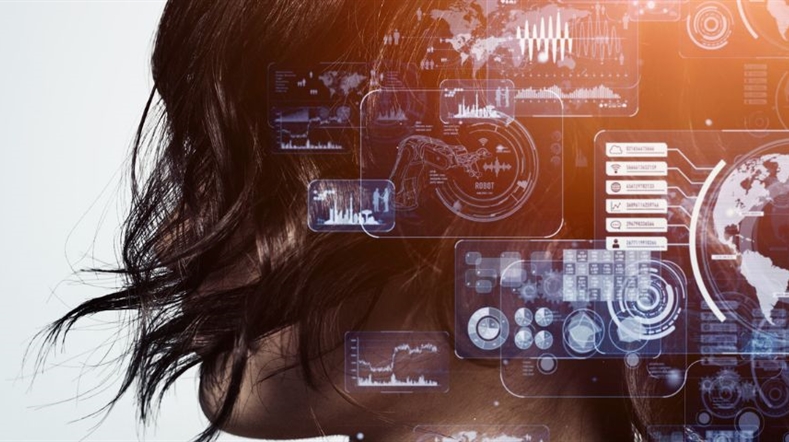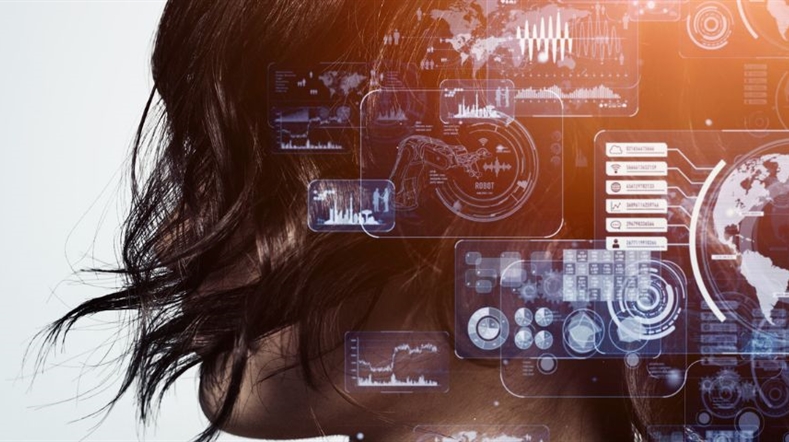 Desdemona: The ultimate motion simulator