Motivaction performs TNO customer survey
Research company Motivaction is currently conducting a survey among TNO customers. Motivaction may approach you to participate in this survey. We greatly appreciate your participation in this. Your participation is of course anonymous.
About the TNO customer survey
Every year, TNO commissions a survey on how various stakeholders perceive us. With this survey, we want to gain a better understanding of your needs and wishes with regard to our services. We would like to learn from you where we can improve to deliver more impactful change through innovation. To do this, we need your feedback.
Get inspired
618 resultaten, getoond 11 t/m 15
Domestic gas production remains below expectations
A TNO analysis shows that realised and expected domestic gas production lags behind. Each year, TNO surveys the state of gas production for the Ministry of Economic Affairs and Climate.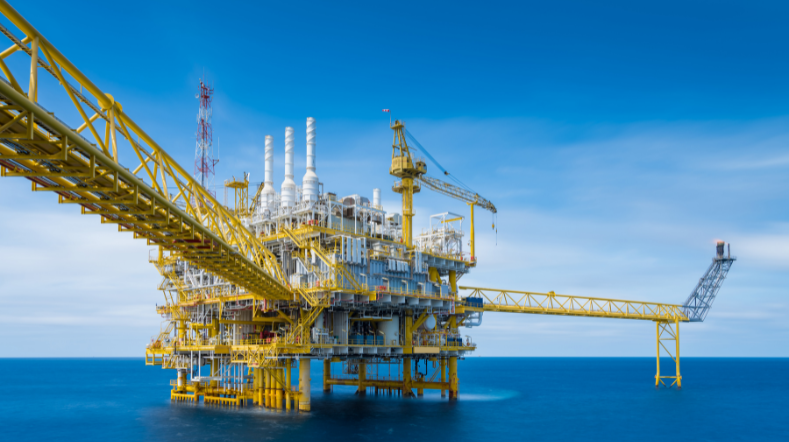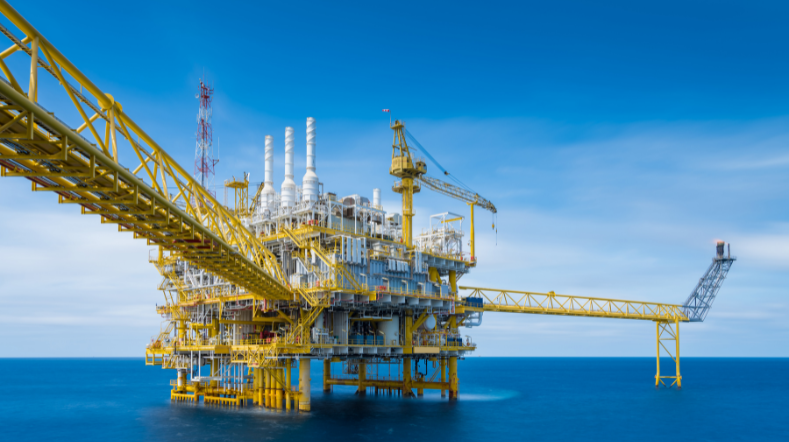 AI makes geothermal energy more efficient and productive
TNO has shown in the geothermal sector that much more insight can be gained from available data using AI to improve processes and even predict possible disruptions. Image: RCSG / Floris Scheplitz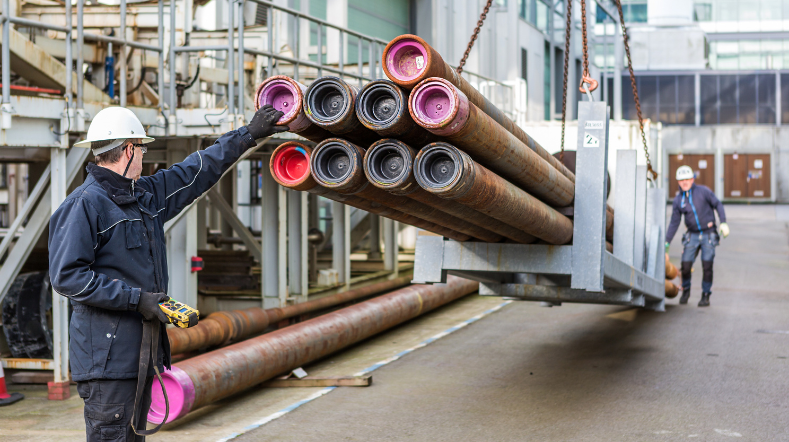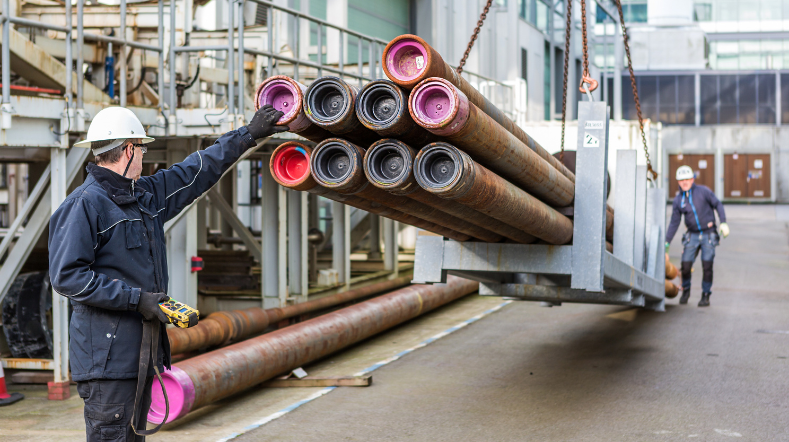 TNO joins European collaboration to develop global quantum internet enabled from space
TNO and the Institute of Communication and Computer Systems (ICCS) and a consortium of other European partners, join forces in the LaiQa-project (Leap in Advancing of critical Quantum key distribution-space components).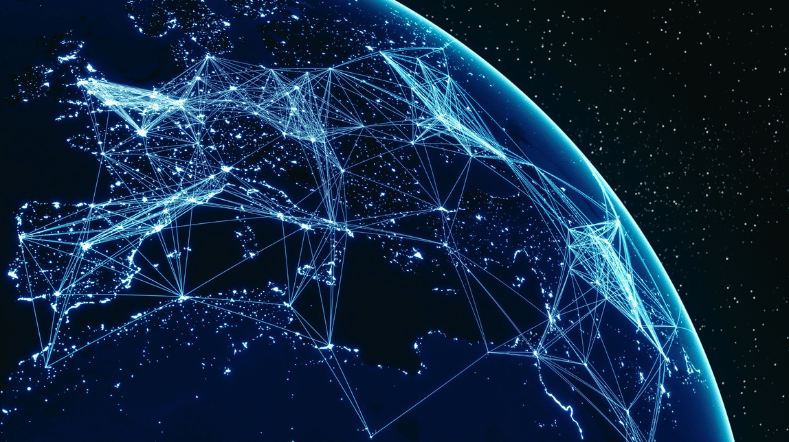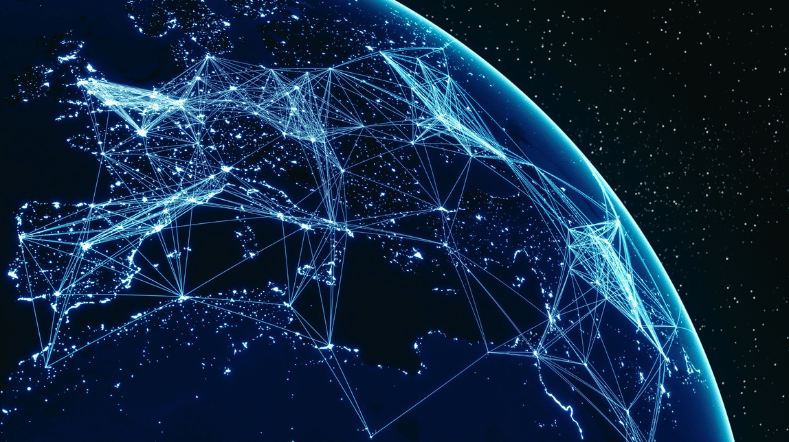 Microplastics and packaging: reduction is achievable
Plastic packaging is indispensable and simultaneously a significant source of microplastics. Discover the effective measures we are collaborating on with the industry.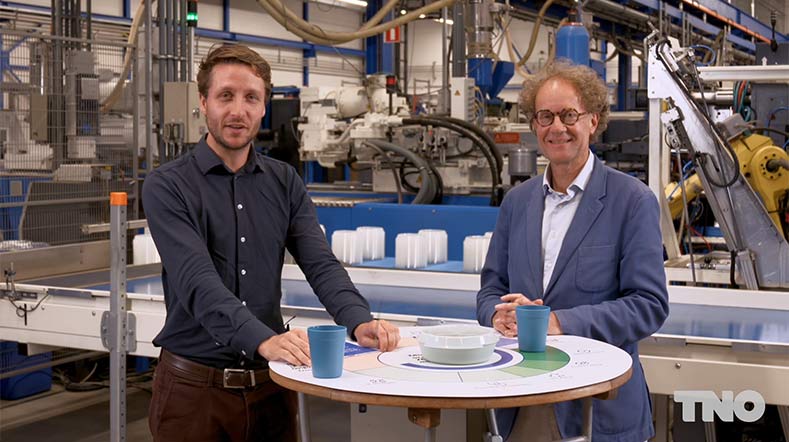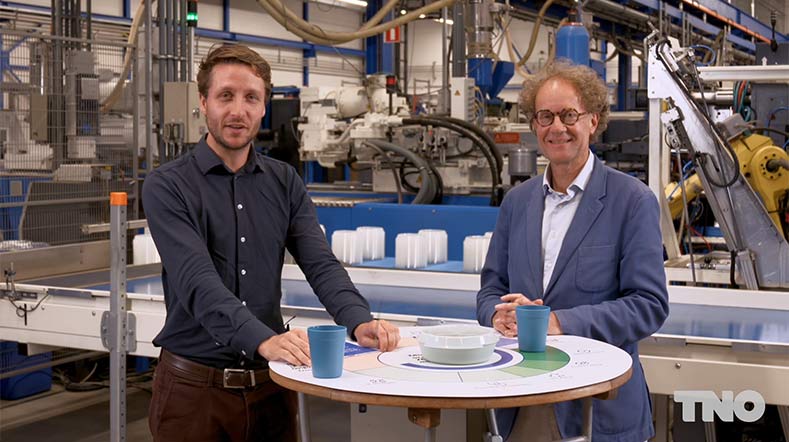 Symposium: NextGenHeat
We invite you to join our NextGenHeat symposium, a national symposium to address all heat-related challenges within the process industry.