Webinar: From #plasticfree to future-proof plastics
What does a future-proof, circular, and sustainable plastic economy look like? And what role do plastics play in it? On June 5th, we're co-hosting a webinar with Fraunhofer UMSICHT, 'From plastic-free to future-proof plastics', where we'll share insights from our whitepaper 'How a future-proof, circular and sustainable plastics economy should look like'. Register now and join the discussion!
Time

:

13:00

-

(CET)

Location

:

Costs

:

Free of charge
The drawbacks and benefits of plastics
Plastics are shrouded in controversial debates. While manufacturers highlight their benefits, more and more stakeholders refer to the problems associated with them.
TNO and Fraunhofer UMSICHT conclude that plastics will and should remain an important part of our economy and our daily lives. Therefore, their use must be carefully considered, their disadvantages eliminated and their impact on the environment mitigated.
In the webinar on June 5, 2023 the institutes present the results of their white paper: How a future-proof, circular and sustainable plastics economy should look like.
To do so, they addressed manifold questions, such as:
In which applications can plastics be refused or replaced?

How do plastics need to be designed, used and recycled in the future?

How can we take advantage of plastics' benefits while solving their drawbacks?

Does the solution help in reaching the overarching goals: Achieve climate neutrality, zero pollution and technological sovereignty?

What actions need to be taken?
All these questions are answered from an independent point of view based on trusted data.
Programme webinar
Introduction and moderation
By: Prof. Dr.-Ing. Manfred Renner Head of Institute Fraunhofer UMSICHT
The drawbacks and benefits of plastics
By: Dr.-Ing. Stephan Kabasci Strategic Project Development Circular Economy (Fraunhofer UMSICHT)
The future plastics economy – from hierarchy to strategy
By:
Dr. Jan Harm Urbanus Senior Scientist (TNO)

Dipl.-Ing. Jürgen Bertling (Fraunhofer UMSICHT)
Transitions to a sustainable circular plastics economy, actions to be taken
By: Dr. Esther van den Beuken (TNO)
Questions and Answers
Q&A: Get answers to your questions.
Contact us
Esther van den Beuken

Functie:

Principal Consultant Circular Plastics

Esther is committed to accelerating the transition towards using circular plastics and has a clear vision on how to reach those goals. Her work on complex issues requires her to collaborate intensively with small and large companies across the whole value chain, as well as with national and European inter-branch organisations and government agencies.
Get inspired
4 resultaten, getoond 1 - 4
Microplastics and packaging: reduction is achievable
Plastic packaging is indispensable and simultaneously a significant source of microplastics. Discover the effective measures we are collaborating on with the industry.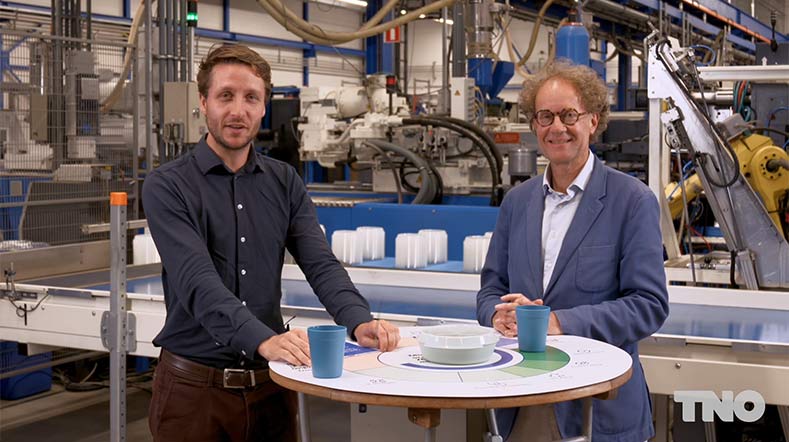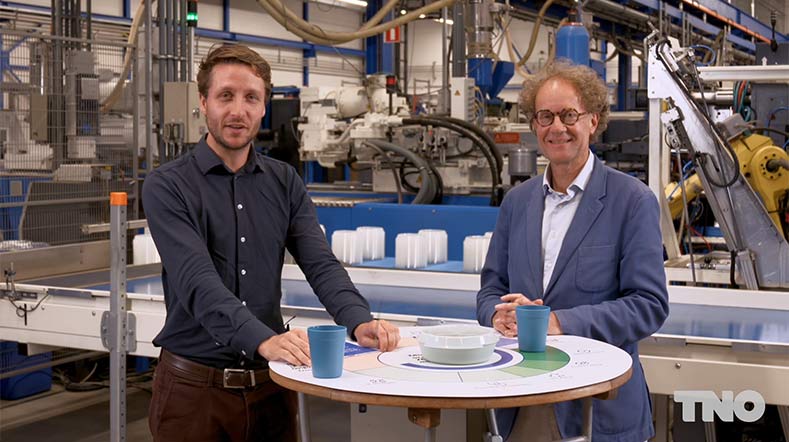 Time setters during the Ocean Race: a healthier world without microplastics
Between 11th and 15th June 2023, the Ocean Race visited The Hague. TNO was present and provided an explanation of microplastics measurements during the race.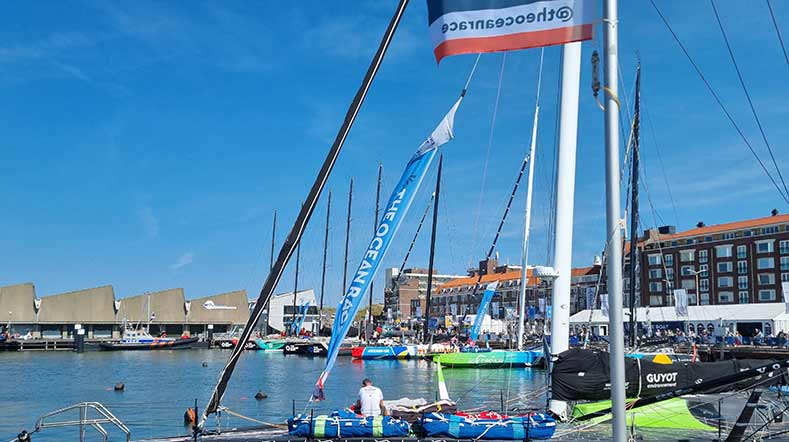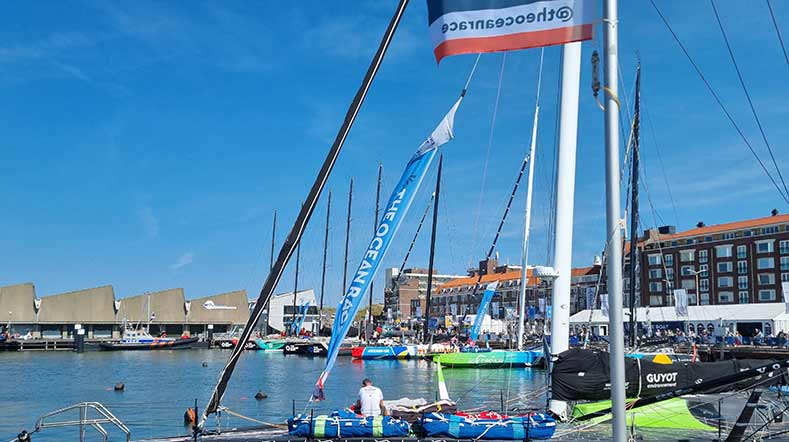 Quantifying plastic quality for a circular economy
The gamechanger in plastic recycling: TNO has developed a model for better plastic recycling: the Quality Model for Recycled Plastic.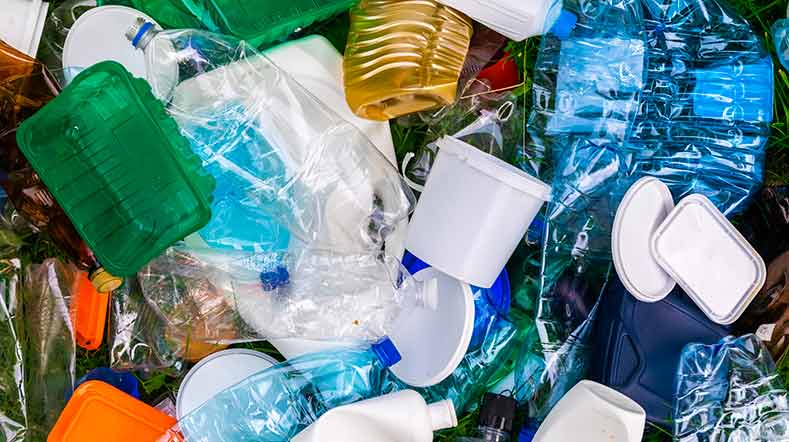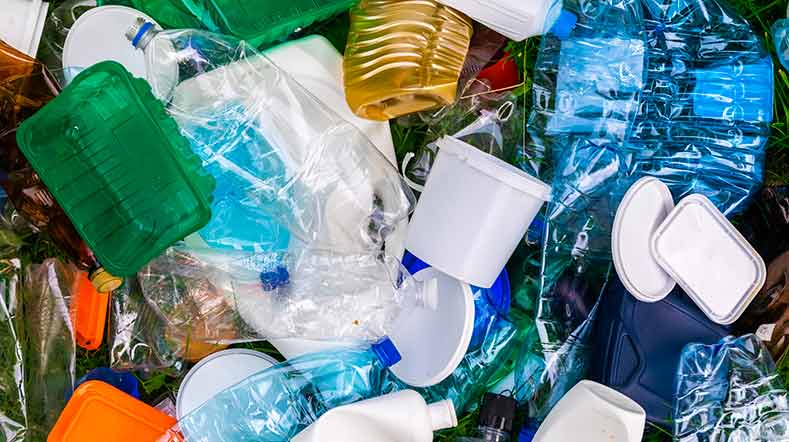 TNO's view of 2030: 50% of plastics circular
Our ambition for 2030: 50% plastics produced circularly. Currently, 70% of plastics are still incinerated. This can quickly be improved. Find out how.