Why they chose a career in science
At present only 30% of researchers worldwide are women, according to data from UNESCO. In order to draw more attention to women and girls in science, International Day of Women and Girls in Science is celebrated every year on 11 February. We would like to introduce 4 of our female scientists to you, with the goal of inspiring more women and girls to follow in their footsteps.
Laurie Hermans, Social scientist
As a social scientist – a cultural anthropologist, to be precise – Laurie Hermans is outnumbered at TNO. Even so, she feels right at home here.
Meet Laurie Hermans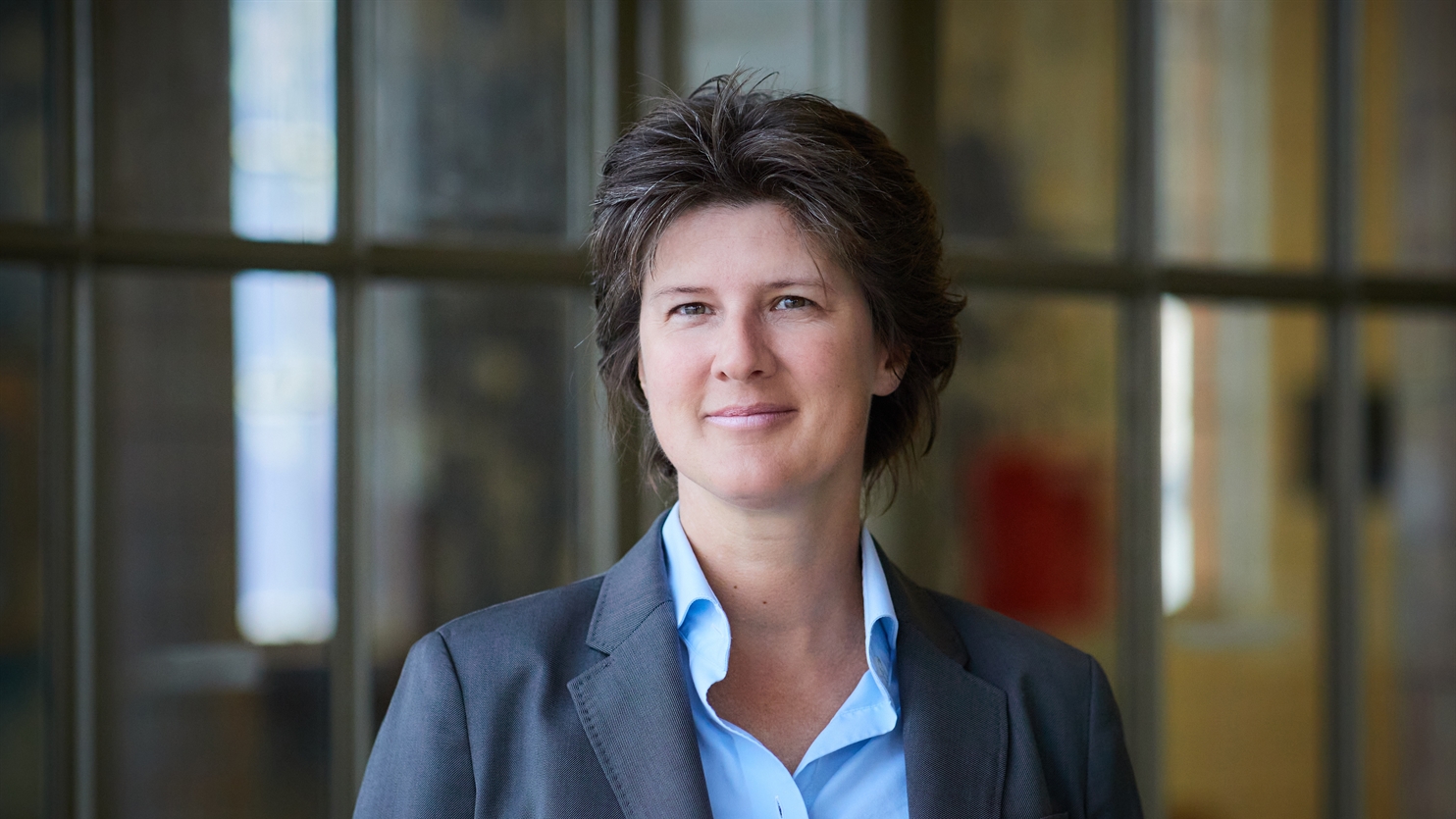 Mirjam Nelisse, research scientist
If you want to analyse the safety risks and reliability of infrastructure, go to research scientist Mirjam Nelisse. As strange as it may sound, 100% safe infrastructure is not the aim.
Meet Mirjam Nelisse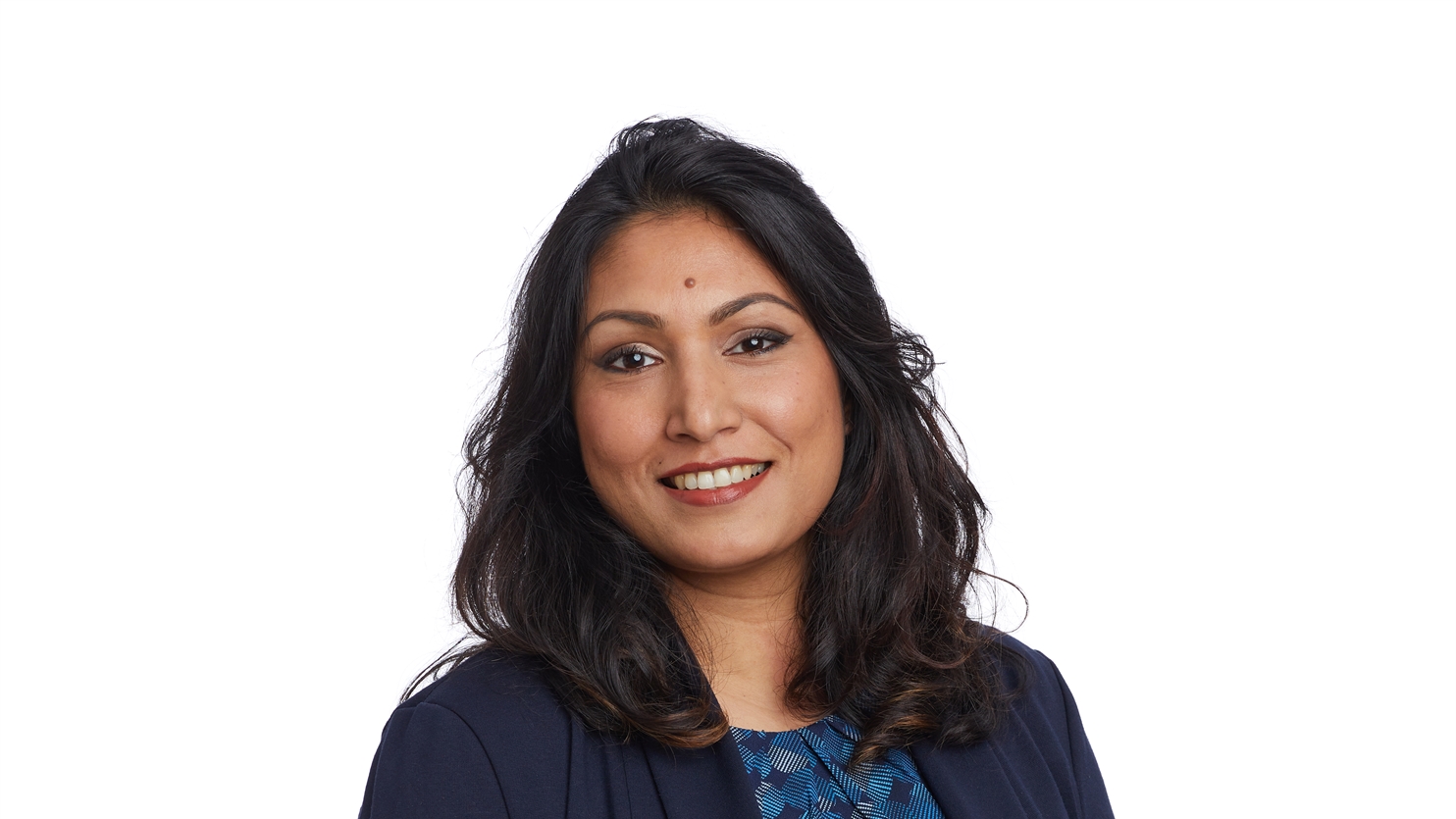 Sayeda Nowrozon Nahar, chemical engineer
The passion of chemical engineer Sayeda Nowrozon Nahar is asphalt, sustainable asphalt to be precise. Wouldn't it be great if we could soon drive on roads made of bio-asphalt throughout the Netherlands?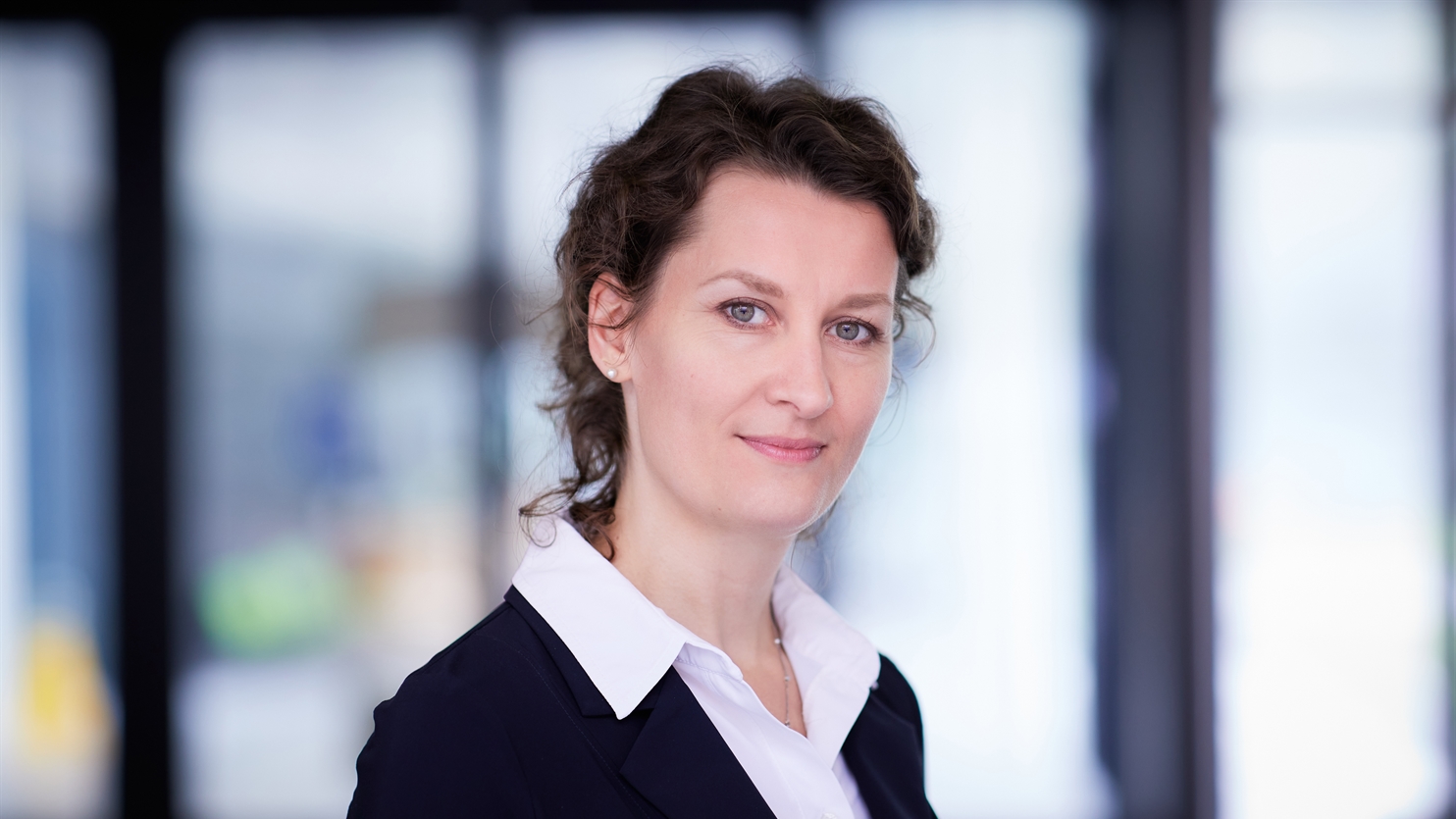 Romée Kars, Geologist
Romée Kars and her fellow researchers from the Geological Survey of the Netherlands use geomodelling to map the Dutch subsurface. This is inspiring work, because what is more interesting than the earth, the basis of everything?
Meet Romée Kars
Get inspired
618 resultaten, getoond 6 t/m 10
Quantum internet enabled by space
Building on our combined know-how in quantum, free space optics and classical networks, TNO is working hard to enable quantum internet from space. In this webinar, Charlotte Postma and Gustavo Castro do Amaral will get you up to speed on the achievements so far, and the steps ahead.
Supporting municipalities to achieve heat transition
Local governments, especially municipalities, play a crucial role in the heat transition. Over 90 per cent of homes in the Netherlands are currently heated using fossil fuel, mainly natural gas. Find out how TNO supports municipalities with knowledge, experience and tools for sustainable heat sources like geothermal.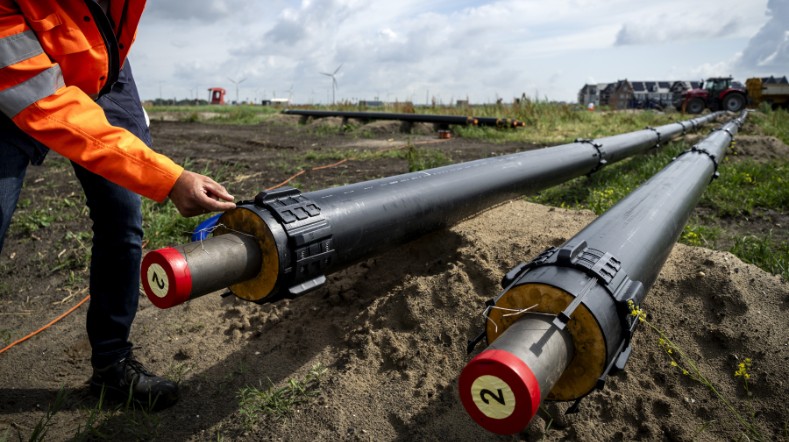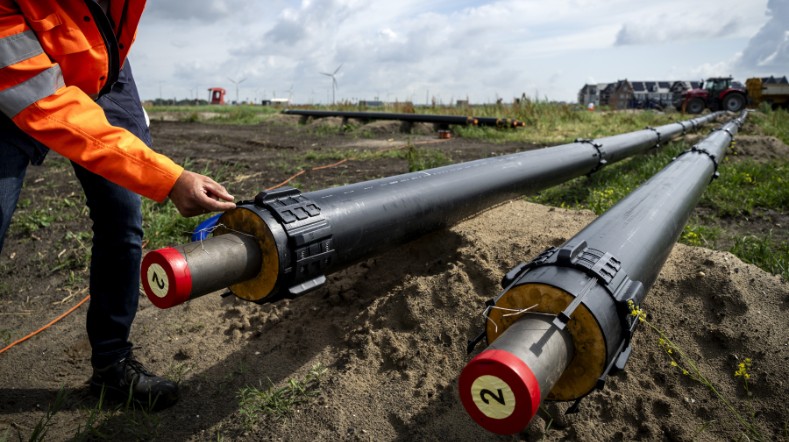 TNO launches digital health spin-off AIKON Health for wearable monitoring
TNO launches digital health spin-off AIKON Health for wearable monitoring.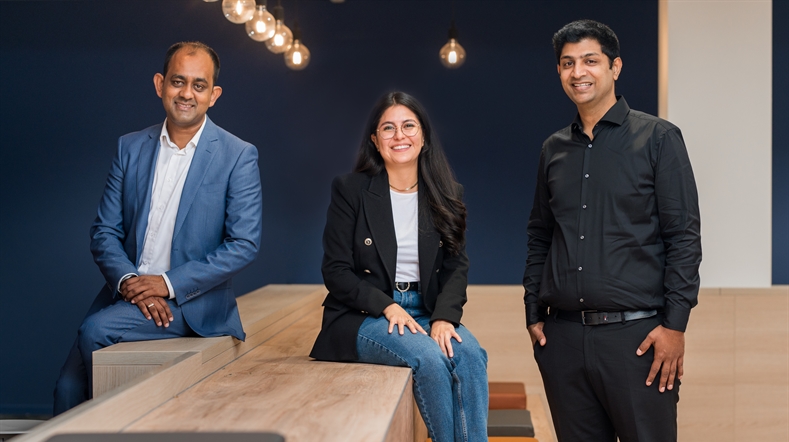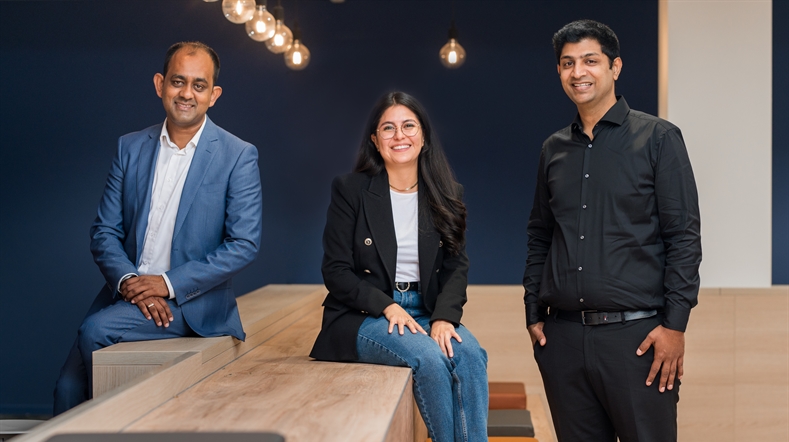 Wind turbine inspections with autonomous drones and digital twin modelling
Wind turbine blade inspections can be faster, cheaper and safer. TNO and SpectX are combining their expertise areas on a new one-year project known as the IBIS project (Increased Blade Inspection Safety).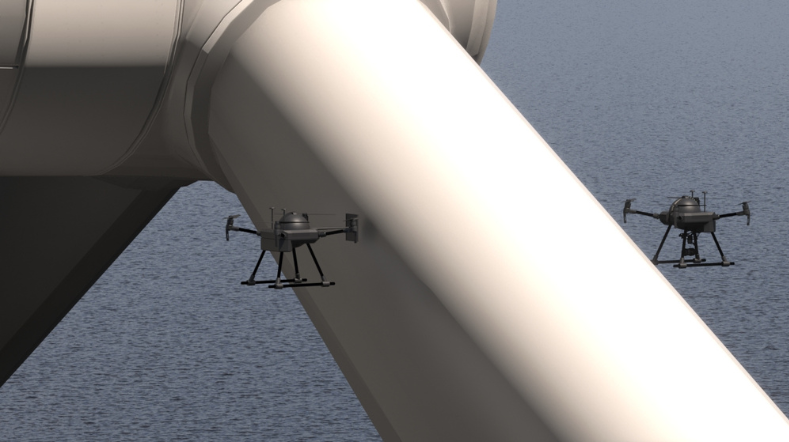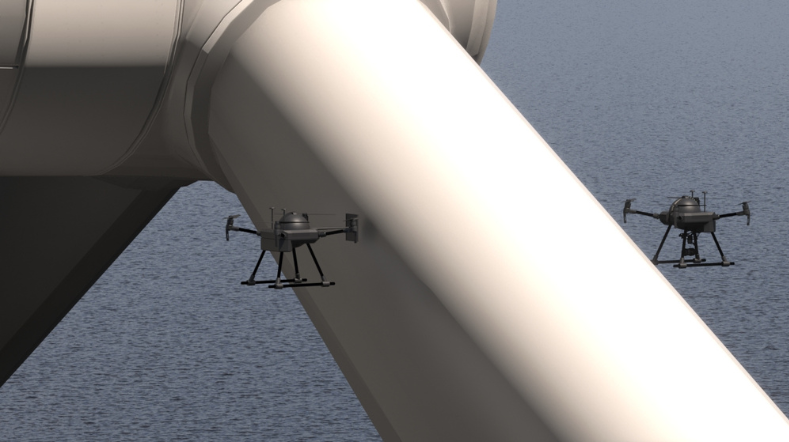 Producing renewable DME using renewable energy and CO2
The POWERED (Production Of Wind Energy And Other Renewable Energy Based DME) project focuses on the development of Sorption Enhanced DME Synthesis (SEDMES), a technology that produces renewable and recycled carbon DME as an alternative to fossil DME and LPG.