ENGAGE: Patient-driven technology for better insight into disease
The future of healthcare is increasingly patient-centric and focused on self-management and prevention. The newly formed ENGAGE consortium brings together partners from the entire healthcare ecosystem to develop and implement technological solutions that help people with Type 2 Diabetes address meaningful aspects of their health. We spoke to three key partners to find out more.
Managing a chronic illness is a life-long and complex issue. It is important to not only address and monitor their current health, but also to detect complications that emerge over the long term. The ENGAGE consortium aims to co-create wearable, non-invasive technology that helps people with Type 2 Diabetes (T2D) better manage their disease, improve patient/provider interactions, enable the appropriate care and unburden the healthcare system.
In the Netherlands alone, T2D affects more than one million people and costs the healthcare system an estimated €6 billion every year. What's more, every patient handles their illness in a different way, and has access to different levels of care and support. The data collected from wearable devices will not only offer personalised insight and support, but will also enable patient-centred research and more refined treatment protocols.
Going digital
Given the advancements in wearable device technology and the extensive amount of information about the progression and most common health issues related to T2D, ENGAGE aims to use an existing wearable, non-invasive digital device that can constantly monitor the biological changes that indicate disease progression in a person with T2D.
ENGAGE will also develop an algorithm based on high-dimensional time series data to determine the digital biomarkers specific to people with T2D – and offer meaningful insights that lead to early detection and treatment. These digital biomarkers offer a very promising solution to one of the complex challenges of chronic diseases: the ability to accurately, constantly and effectively monitor disease state and progression in ways that matter most to patients.
What is a digital biomarker?
Digital biomarkers are objective and quantifiable biological data that are collected by means of a non-invasive, wearable digital device. Using extensive data and analytics tools, these biomarkers can be interpreted to track patient health and disease progression, and offer insight for patients and practitioners.
Partnering for progress
ENGAGE is a pre-competitive and investigative consortium made up of partners from research and technology, pharmaceutical, HealthTech, MedTech and healthcare fields. But people with T2D themselves are perhaps the most important collaboration partner of all. 'Our technological developments can only be meaningful if they address the specific needs and concerns of those with the condition, in a way that is acceptable and adoptable by society,' explains Willem van den Brink, Scientist at TNO.
'As a trusted, independent research and technology organisation, TNO has experience in both digital biomarker development and T2D research,' Willem continues. 'We're therefore able to bring together partners from the entire ecosystem to address patient concerns and develop technological solutions that truly make their lives better, while unburdening the healthcare system at the same time. Collaboration is the key to success and ENGAGE is an ideal blend of citizen science and stakeholder expertise. We're proud to play an orchestrating role and contribute to collaborations that benefit society.'
The patient perspective
Angela de Rooij-Peek, Advocacy Policy Officer at Diabetesvereniging Nederland (the Netherlands Diabetes Foundation) explains why it's essential to involve people with T2D in ENGAGE from Day 1. 'We must constantly ask ourselves what will be most useful and helpful for them to manage their disease over time. And the best way to do that is to ask them directly. We know that some people are very concerned about their condition, while others are not concerned enough. Objective data from digital biomarkers will help them all understand which lifestyle and behavioural patterns most impact their health.'
For example, Angela explains, people with T2D know that they are at higher risk of cardiovascular disease, but have no idea how to prevent it, or act early enough when it starts to occur. Especially because the earliest stages of cardiovascular complications do not have any noticeable symptoms. 'None of us live at the doctor's office, hooked up to equipment to monitor our heart's condition. So, one of the key focus areas of ENGAGE is to develop digital biomarkers that track macrovascular changes that may be early indicators of heart failure, and microvascular changes that give an early indication of kidney failure, retinopathy, diabetic foot and other complications. This offers those with T2D not only their best chance at prevention or management, but also the peace of mind of knowing that their device is keeping track of things they can't see or feel.'
'ENGAGE is part of our holistic vision on health: prevention of life-threatening T2D complications is better for patients, for healthcare affordability, and for the environment.'
Data at the centre
Jan Pander, Evidence Generation Lead at AstraZeneca, explains why pharmaceutical companies with an eye on the future will continue to participate in projects like ENGAGE. 'As a global company, we want to play our part in tackling some of the biggest challenges of our time, from climate change to healthcare and disease prevention. ENGAGE is part of our holistic vision on health: prevention of life-threatening T2D complications is better for patients, better for healthcare affordability, and better for the environment.'
By combining their extensive experience, unique insight into T2D and technological innovations, the ENGAGE partners can develop effective solutions. 'Devices like the Continuous Glucose Monitor have helped people with T2D, but with ENGAGE, we aim to go several steps further,' Willem explains. 'With the right technology and analytics, we can actually track disease progression and provide the earliest possible warnings about declining health, so that patients and practitioners can address them in time.'
'A digital device that tracks changes in the body enables earlier intervention, better prevention, and – perhaps most importantly – peace of mind.'
Patients at the heart
Angela explains why digital biomarkers can be a game-changer. 'When you suffer from a chronic illness like this, there's always a voice in the back of your head: "Am I doing enough to care for my health?", "What serious complications will appear this week, this month, this year?". Having a digital device that is tracking changes in the body at the earliest stages and alerting patients to these markers enables earlier intervention, better prevention, and – perhaps most importantly – the peace of mind that comes from knowing that important signals won't be missed.'
Jan continues: 'The first objective is to ensure that we're measuring the right parameters, in the right way, and obtaining the right insights to make the greatest impact on patient health and well-being: the so-called "meaningful aspects of health" for a particular condition. Once we have done that, we'll get to work designing the algorithm and selecting a device that tracks these parameters. But even the best devices can't be useful unless they are approved by regulatory authorities and adopted by patients. So, ENGAGE will work on the entire process and aim to accelerate stakeholder engagement and user adoption, so that it can achieve what is intended: a real solution for helping people with T2D get the earliest warning signs possible and optimally manage their disease.'
What's more, success in the ENGAGE project can help strengthen the use of digital biomarkers to track other chronic diseases. 'ENGAGE will offer a blueprint and a use case for digital biomarkers as a means of disease self-management. With each device that is approved and adopted, the entire medical community gets closer to a healthcare future that is patient-centric and aimed at self-management and prevention. ENGAGE is another step in this direction, and the partnerships we're creating will hopefully continue well into the future,' Willem says.
Want to contribute to ENGAGE? Contact TNO today to find out how.
The ENGAGE Partners
Diabetesvereniging Nederland

AstraZeneca

TNO

Sensible Healthcare Systems

Corsano Health B.V.

2M Engineering

Reinier Haga Medical Diagnostic Center

Ancora Health

Synappz
Interested in contributing to the consortium? Contact TNO today to find out how.
Contact us
Annika van Rosmalen

Functie:

Business Developer

Willem van den Brink

Functie:

Medior scientist

I work on developing digital biomarkers that facilitate the meaningful transformation of healthcare toward prevention and patient-centered care.
Get inspired
6 resultaten, getoond 1 t/m 5
TNO joins the iCARE4CVD consortium for personalised cardiovascular care
TNO  is one of 33 international partners that have joined forces in the research consortium iCARE4CVD, to better understand cardiovascular disease and optimise future prevention and treatment.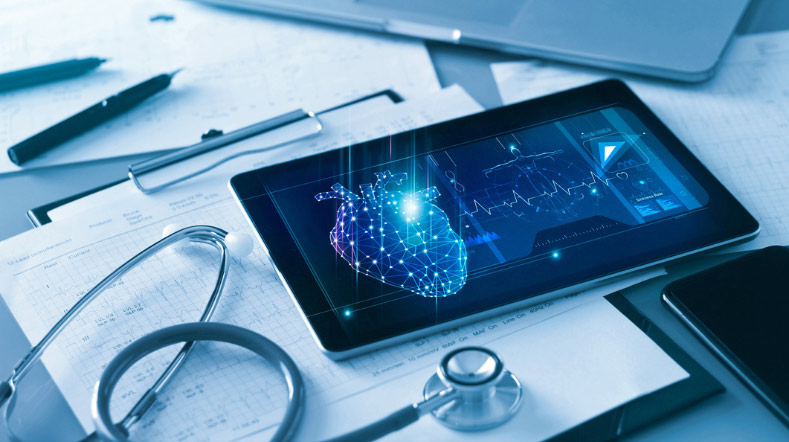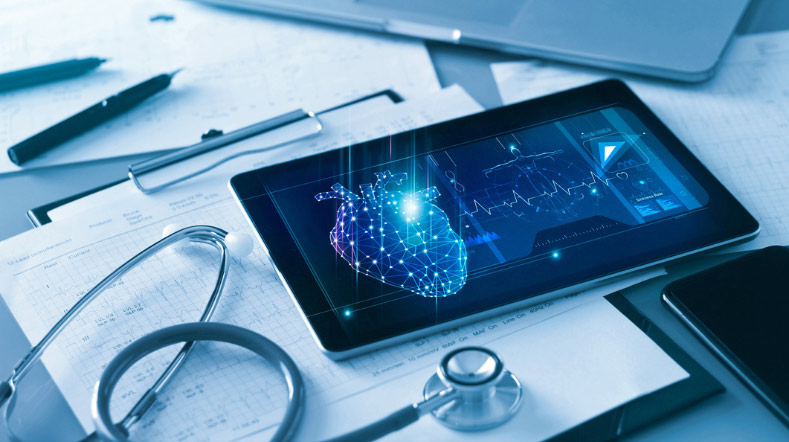 VitalTissue receives €1.5 million for making human residual tissue available for research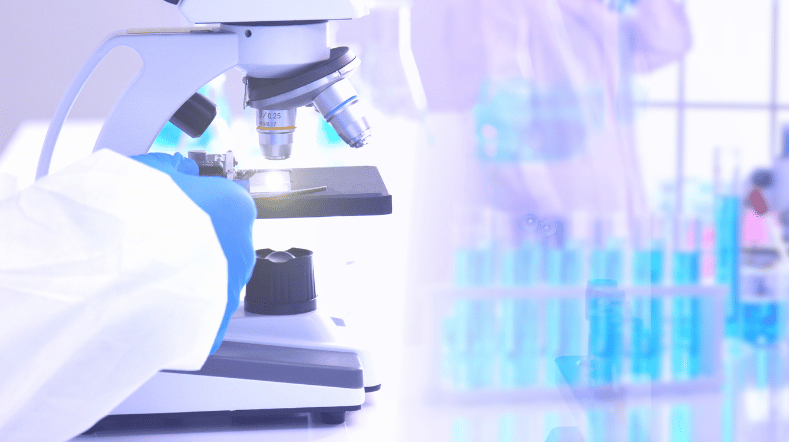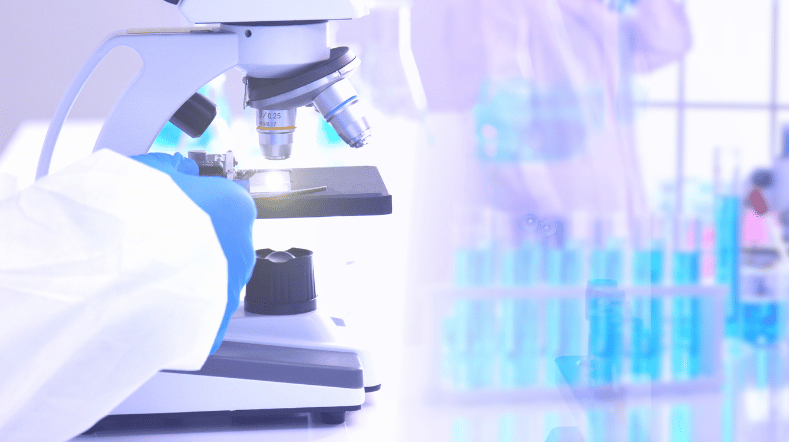 Public Private Partnership supports intestinal health in early life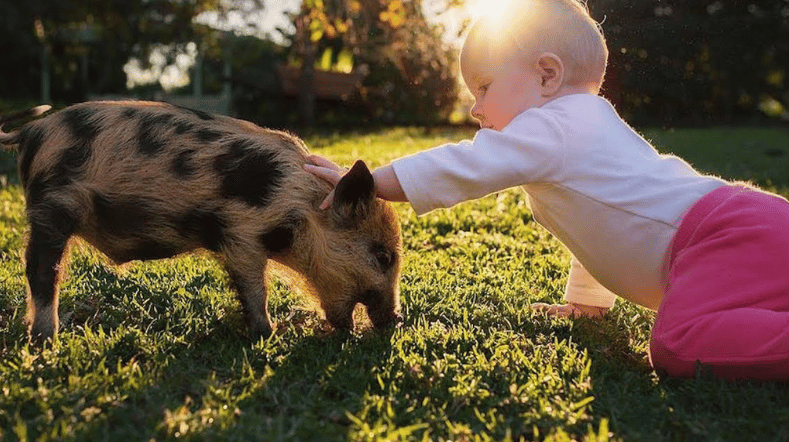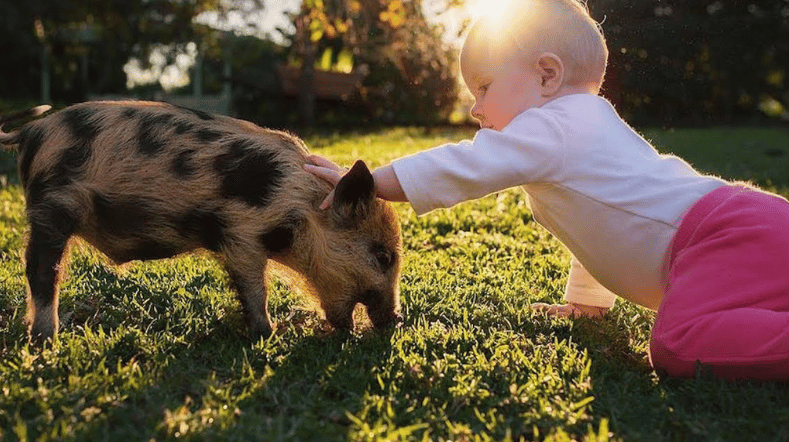 Cash infusion for photonics-focused biosensor start-up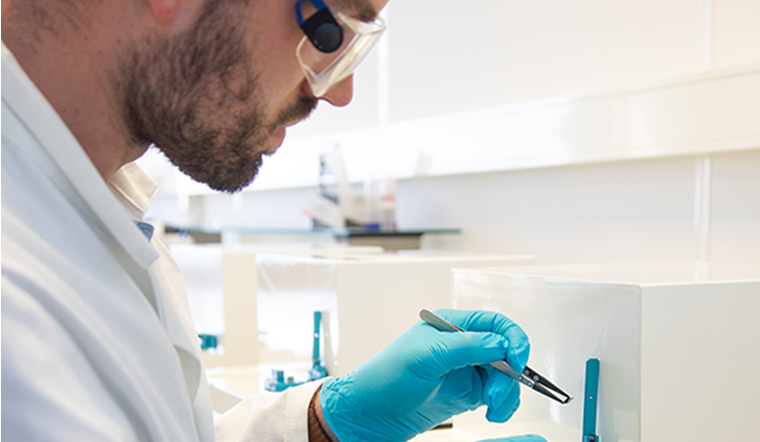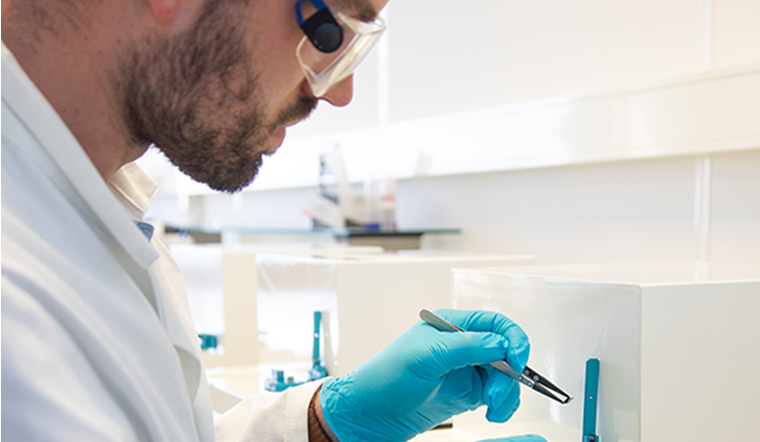 Improving the health of mothers and newborns in Ghana