VitalTissue receives €1.5 million for making human residual tissue available for research
VitalTissue will receive €1.5 million to set up a new infrastructure to make vital human residual tissue available and usable for health research in the Netherlands. This will allow researchers to use residual tissue that would otherwise be discarded after surgery for their research. In doing so, VitalTissue contributes to results that are more translatable to humans and to the transition to non-animal innovations.
Sustainable infrastructure for medical research with human residual tissue
Evita van de Steeg (TNO): 'This is an important milestone and a huge boost for the transition to non-animal innovation within the Netherlands, something to which TNO is also committed. Good access to vital human tissue is an important prerequisite for continuous innovation and the application of TNO's research models to study disease and drug safety, among other things.'
Independent Dutch tissue bank ETB-BISLIFE will implement VitalTissue in its organisation together with all stakeholders and will be responsible for the entire process, including safety, quality, and due care, such as patient consent and data privacy. In three to five years, VitalTissue aims to stand on its own two feet and provide the supply of residual tissue for human disease and health research as an independent and sustainably organised department within ETB-BISLIFE.
VitalTissue
VitalTissue is an initiative that makes residual human tissues available for medical and biomedical research, with patient consent. With this funding, an infrastructure can be set up so that as many researchers as possible in the Netherlands can use fresh residual tissue. In May 2023, VitalTissue received the ZonMw Pearl award.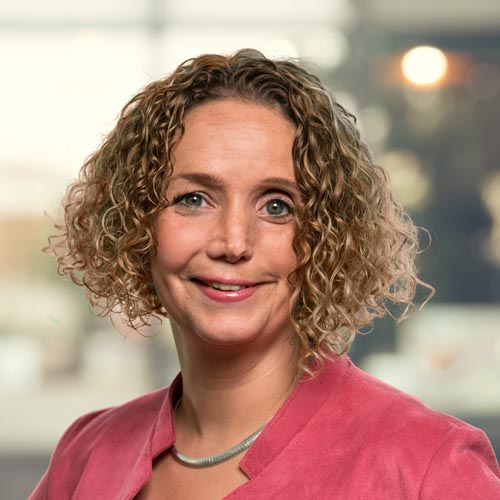 'This is an important milestone and a huge boost for the transition to non-animal innovation within the Netherlands, something to which TNO is also committed.'
Funding and feasibility
This project is a follow-up to the feasibility study co-funded by ZonMw from the More Knowledge with Fewer Animals programme. This study looked at the technical, logistical, ethical, and financial feasibility of this initiative. The main recommendation in the feasibility study was to set up an independent and transparent infrastructure in the Netherlands for obtaining and providing human residual tissue for health research.
Over the next few years, ZonMw, together with the Ministry of Agriculture, Nature and Food Quality, the Ministry of Health, Welfare and Sport, the Ministry of Education, Culture and Science, the Stichting Dierproefvrij [Foundation for Animal-free Research], and ETB-BISLIFE, will fund this new VitalTissue infrastructure. In addition, researchers will have to start paying a fee for the residual tissues they use.
Contact us
Evita van de Steeg

Functie:

Senior Scientist Human Biology & DMPK
Get inspired
34 resultaten, getoond 1 t/m 5
TNO joins the iCARE4CVD consortium for personalised cardiovascular care
TNO  is one of 33 international partners that have joined forces in the research consortium iCARE4CVD, to better understand cardiovascular disease and optimise future prevention and treatment.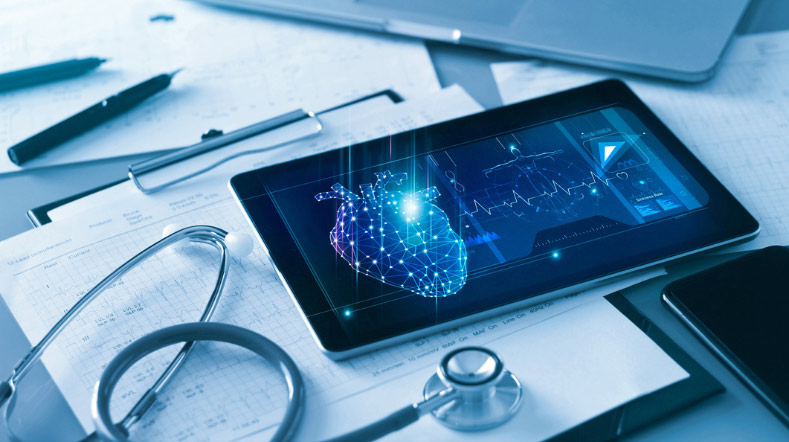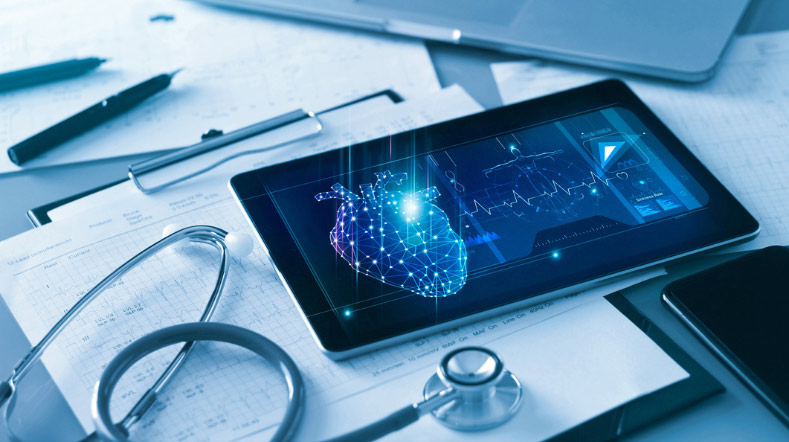 Time setters: accelerating drug development using organs in a machine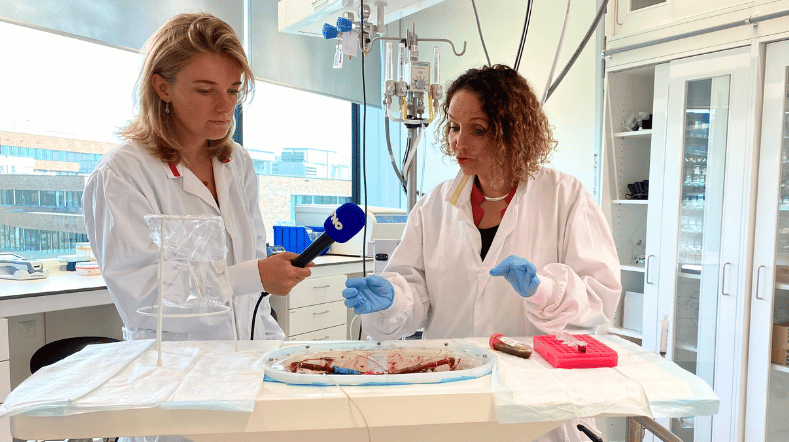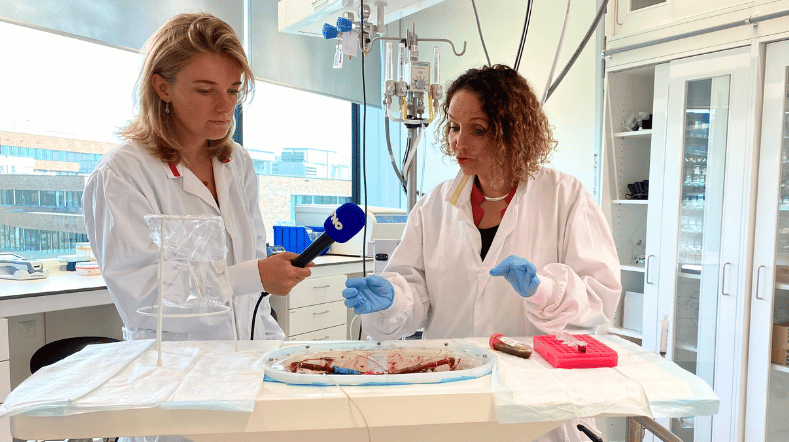 ENGAGE: Patient-driven technology for better insight into disease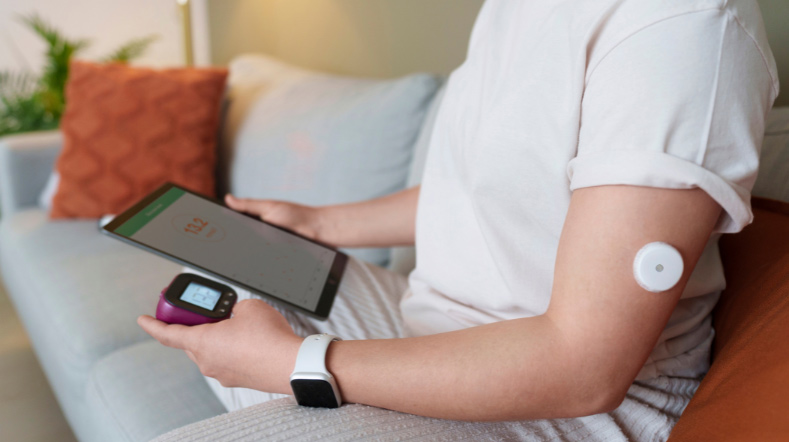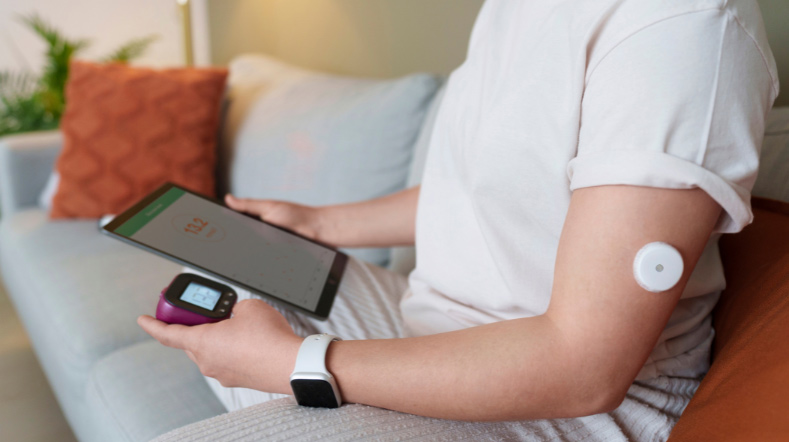 Patient Centric Measurements & Trials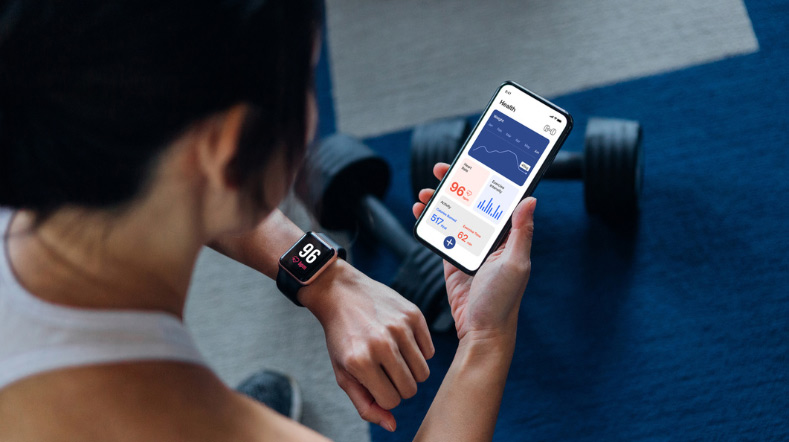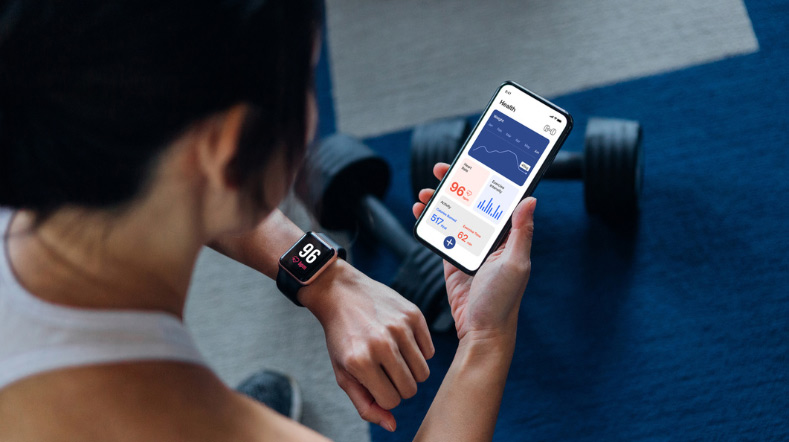 Time setters: reduce long waits for new medication with AMS