Accurate geo-location with nanosatellites
Status project
2021 - on going
In cooperation with
Dutch Ministry of Defense, Norwegian Ministry of Defense, FFI from Norway, NanoAvionics and NLR
We live in a world where geopolitical tensions are on the rise. The security situation in Europe and elsewhere in the world is becoming more complex. Consequently, it is becoming increasingly difficult to keep abreast of new threats to security and stability. To protect society and counter threats in military operations, the use of space is crucial.
By leveraging new satellite systems and emerging technologies, it is possible to collect more detailed information and provide better situational awareness to decision makers in the defense and security domain. As a partner in the project team, TNO contributes to this.
Cooperation Norway and the Netherlands
Norway and the Netherlands, two like-minded NATO countries, have joined forces in a fact-finding mission. Together, they have succeeded in creating a capability that can observe radar systems on land and at sea: the Milspace2 satellite system. The Birkeland and Huygens satellites work together, in formation, to better detect, geolocate and track radar threats.
By working together and combining our knowledge and experience in this fact-finding mission, we are demonstrating a unique and essential capability as a foundation for future operational capabilities. Space technology and services are integrated into our daily lives and society. Space is important for economic reasons, for our way of life and for our security. This project is an important step in protecting these values ​​and maintaining our independent information position.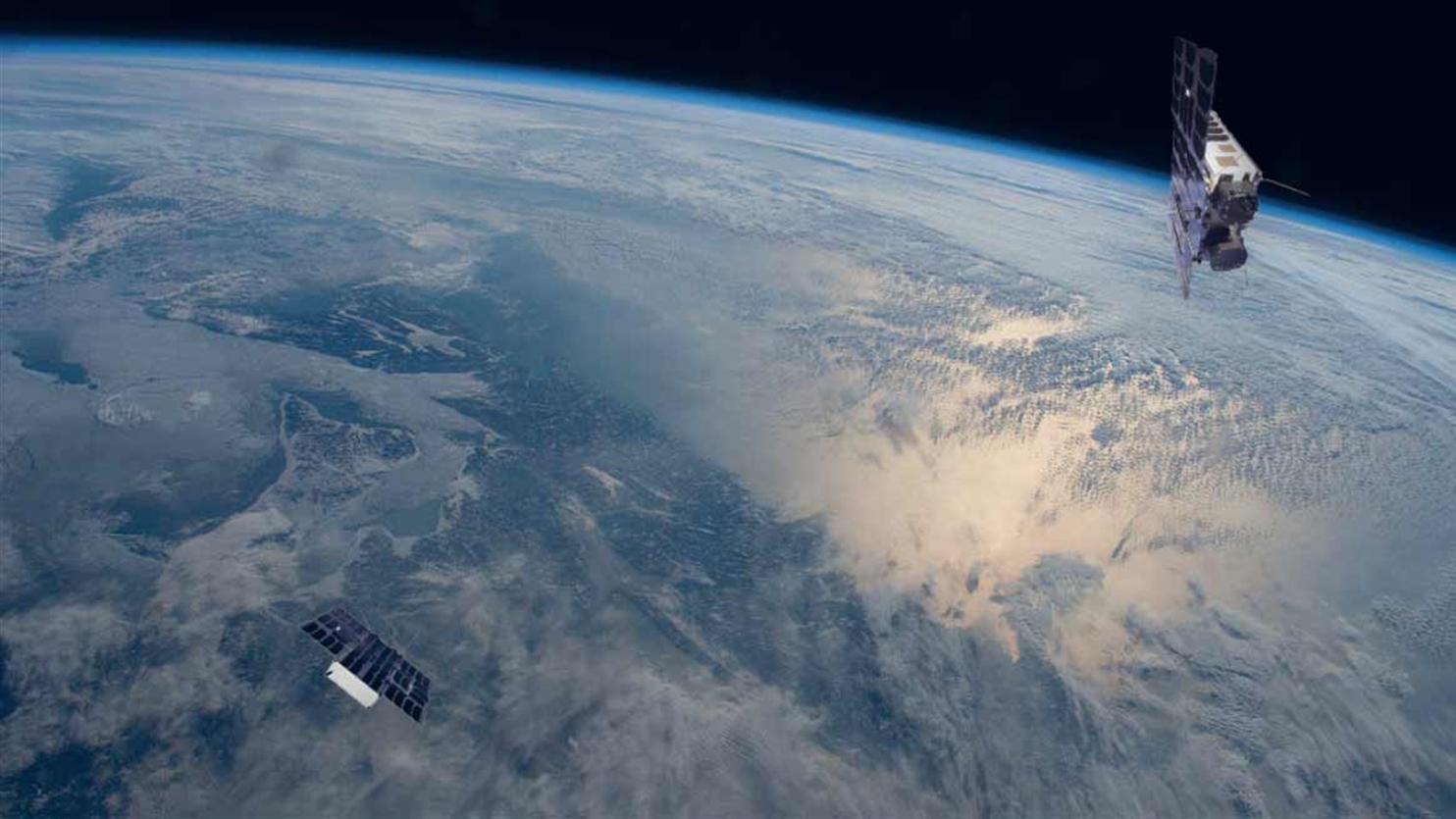 Two identical nanosatellites
The two Norwegian-Dutch nanosatellites 'Birkeland' and 'Huygens' orbit the earth. They are not much bigger than a carton of milk, each measuring about 30x20x10 cm. The names of the two nanosatellites are a reference to the Norwegian physicist Kristian Olaf Birkeland and the Dutch astronomer Christiaan Huygens. They were successfully launched in January 2023 and put into orbit by the SpaceX company.
With these two satellites, the Ministry of Defense, together with Norway, will develop a more accurate geo-location capability for ground-based transmission systems (radars). This capacity is a further development of the payload on the BRIK II satellite. Experience will also be gained with controlling and adjusting satellites in orbit; an experience that cannot be gained with the BRIK II.
The MilSpace2 satellite system will demonstrate the military use of space with a microsatellite spectrum surveillance system. The two satellites form a constellation flying in tandem. This means that the parties involved gain experience with formation flying during the project. In addition, it will build on the experience of the Norwegian NorSat-3 and the Dutch BRIK-II missions.
MilSpace2
MilSpace2 is a project that has been running for 5 years and has led, among other things, to the design and realization of the two MilSpace 2 satellites Birkeland and Huygens. The launch of the Milspace 2 satellites took place on January 3, 2023. The SpaceX company performed the launch from Cape Canaveral Space Force Station in Florida. With MilSpace2, the Ministry of Defense is launching nanosatellites for the second time, thus fulfilling the 'Defense Vision 2035: a new profile for the Ministry of Defence'.
Get inspired
8 resultaten, getoond 1 t/m 5
Norwegian satellite with SmallCAT laser communication system aboard, successfully launched
Norway's NorSat Technology Demonstrator has been successfully launched by the Norwegian Space Agency from SpaceX in California. The NorSat-TD satellite carries several payloads, including the SmallCAT laser communication system, which was developed by TNO-led consortium to enhance data transmission capabilities of small satellites using direct-to-earth laser communication. SmallCAT will be tested in orbit over the next few months by connecting with the optical ground station at a TNO location in The Hague.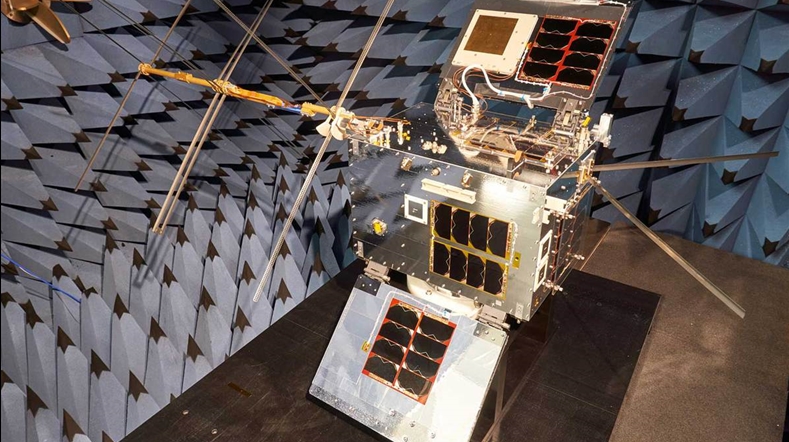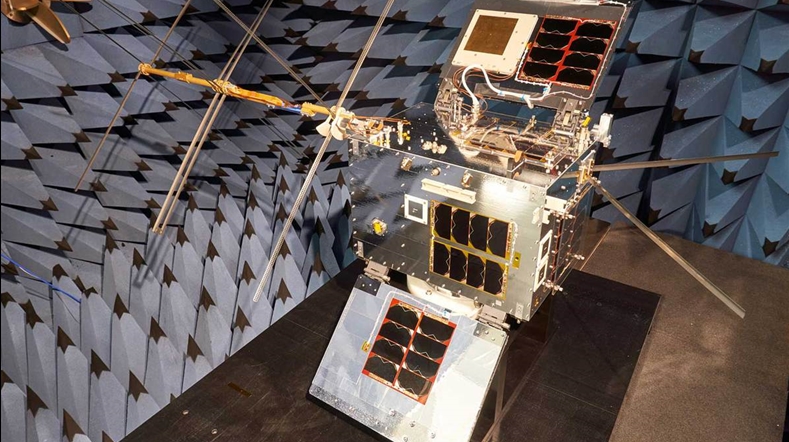 TNO-led Dutch consortium to develop HemiCAT laser communication terminal
TNO will begin developing a laser communication terminal with a consortium of Dutch partners. This high-efficiency miniature demonstrator called HemiCAT will increase data transmission capabilities of small satellites via direct to earth laser communication.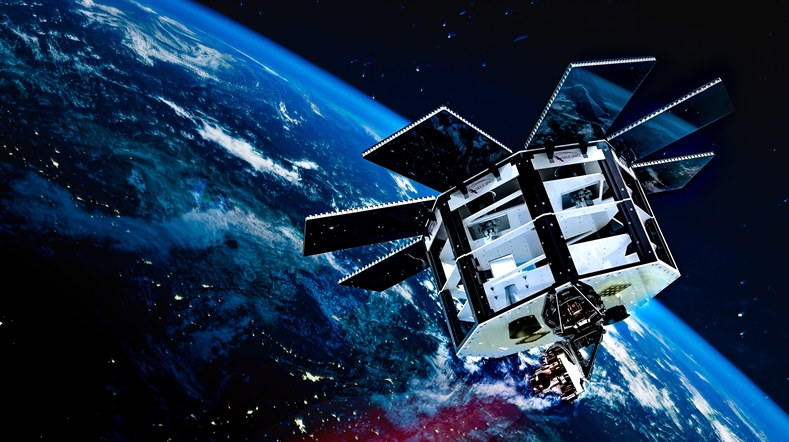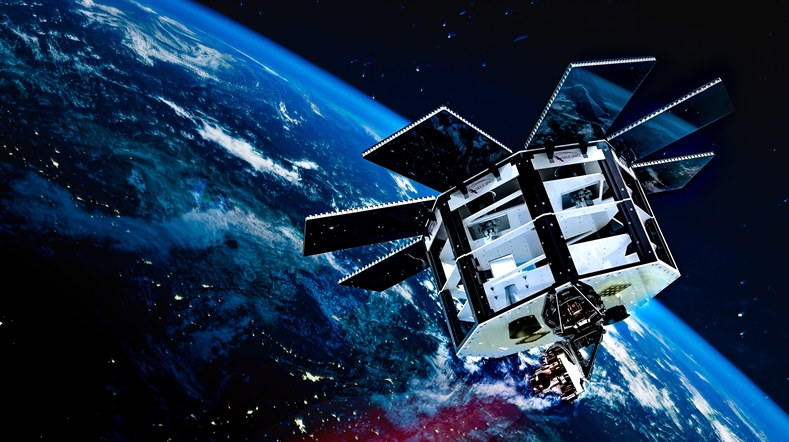 FSO Instruments introduces laser satellite communications to the market
The Dutch technology developers and producers, Demcon and VDL Groep, are combining their laser satellite communication activities in FSO instruments. This is the first laser satellite communication technology company to be founded in the Netherlands and builds onto the groundbreaking technology developed by the Netherlands Organization for Applied Scientific Research (TNO) in cooperation with companies, including Demcon and VDL.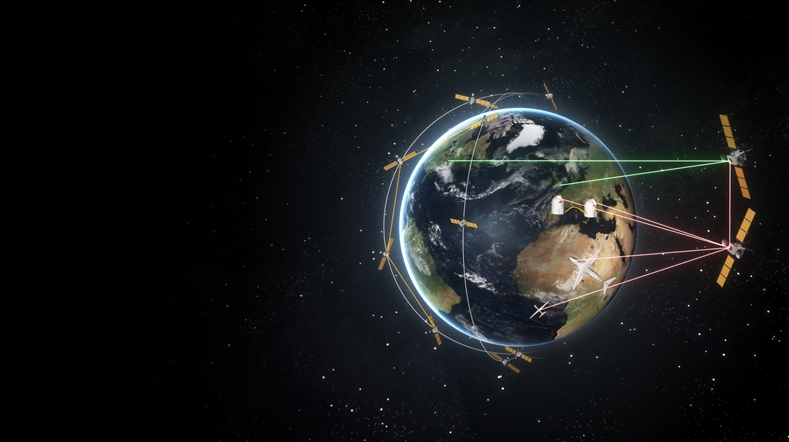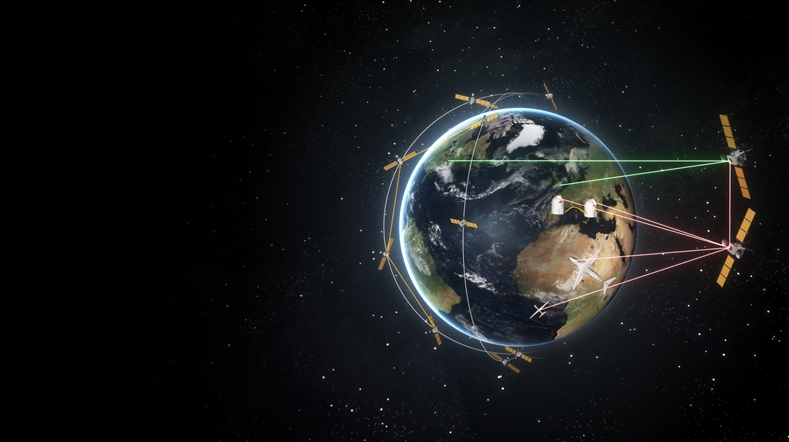 MilSpace2: Spectrum monitoring dual satellite system
The MilSpace2 satellite system will demonstrate the military use of a microsatellite spectrum monitoring system.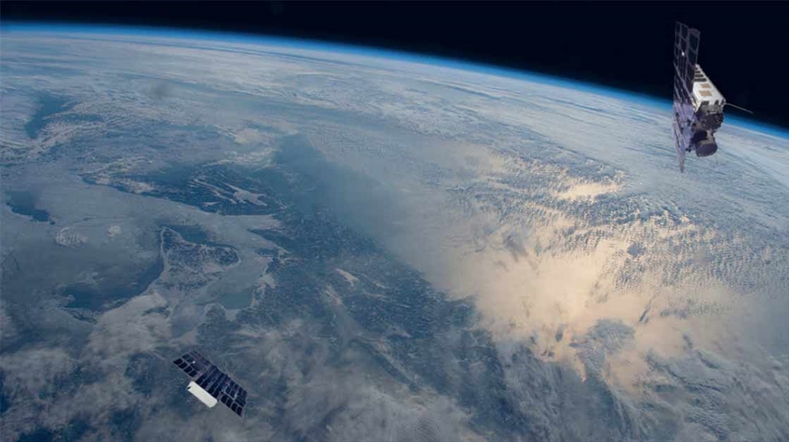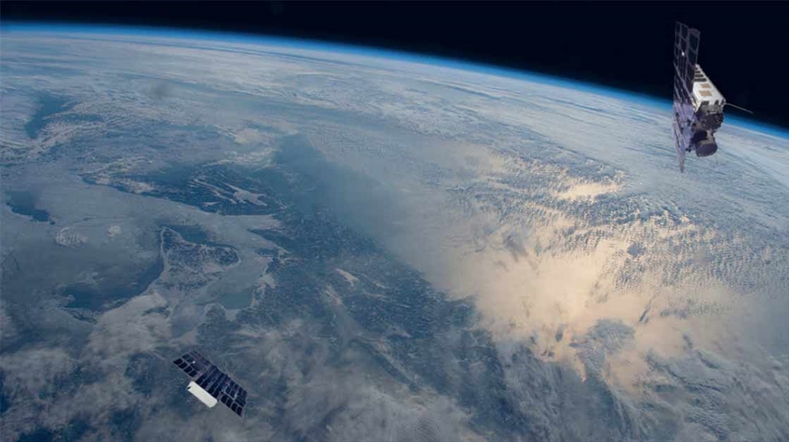 SmallCAT laser communication system delivered for integration to Norwegian NORSAT-TD Spacecraft
The SmallCAT uses new optical communication technology that uses satellites to send information to Earth. This happens via invisible light signals and enables much faster data transfers than using the radio frequencies currently employed for communication everywhere.