National safety
Together with partners in the security domain, TNO is committed to security in the Netherlands. Our sights are set on a number of themes. And now that developments are accelerating, it's more important than ever to link existing technology to new innovations.
Get inspired
4 resultaten, getoond 1 t/m 4
Handbook to help with detection
Everyone can live a contribution to detection. But how can police and citizen (organisations) work together to ensure our safety and justice? The new TNO handbook 'First Aid for Investigation - Handbook for Citizen Detectives' offers help.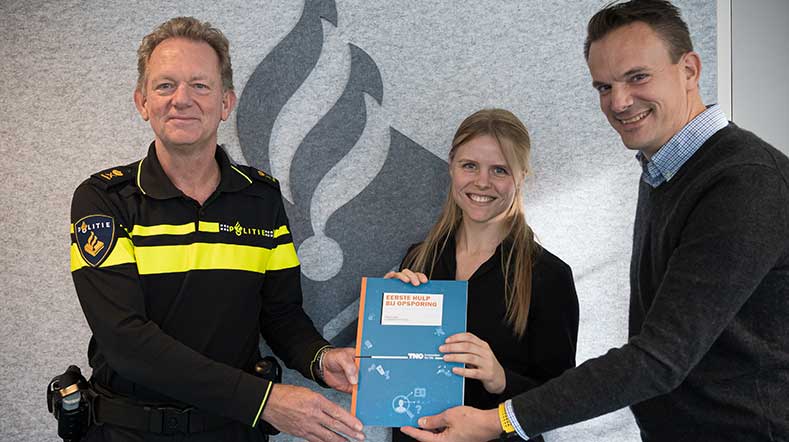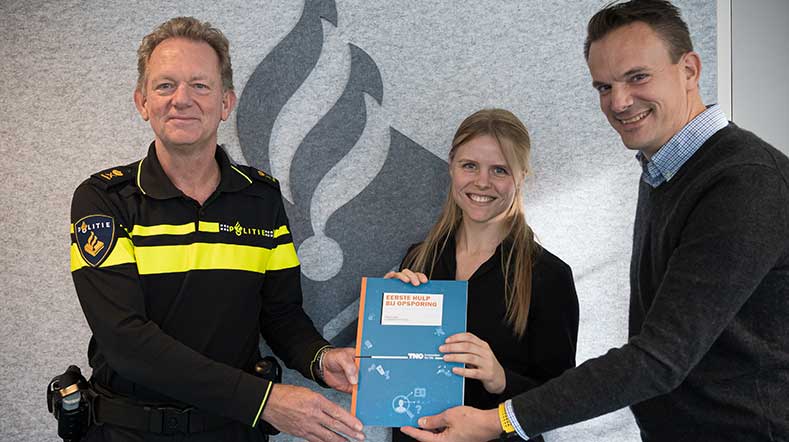 Tech companies and TNO join forces for further development of automated cybersecurity platform
KPN, SaaS, BiZZdesign, VMware and TNO have signed an agreement to develop an automated cybersecurity platform.
LANCELOT: new collaboration between IKNL and TNO
IKNL and TNO have entered a new partnership for the Lancelot project. This project will help to reduce the impact of cancer while preserving patients' privacy.
Consortium targets automatic prevention of cyber attacks
In the coming years, we will have to do investments in automated security – including through Artificial Intelligence – for a secure digital economy.