Operations and Human Factors
At Human factors, we study how people overcome limitations and how work can better suit their abilities. Read how the Ministry of Defence, emergency services, and also companies use our knowledge on this subject.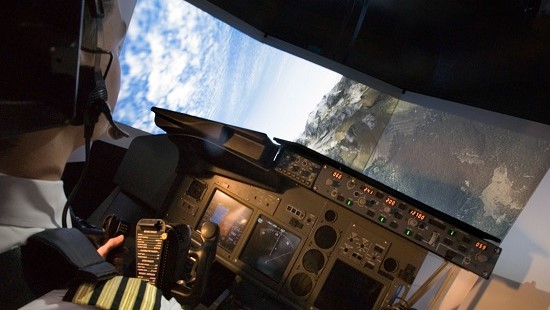 Our vision on operations and human factors
TNO supports the Dutch armed forces with innovative analysis and evaluation methods, models, and the latest simulation technologies.
Our latest developments
No results for this selection.