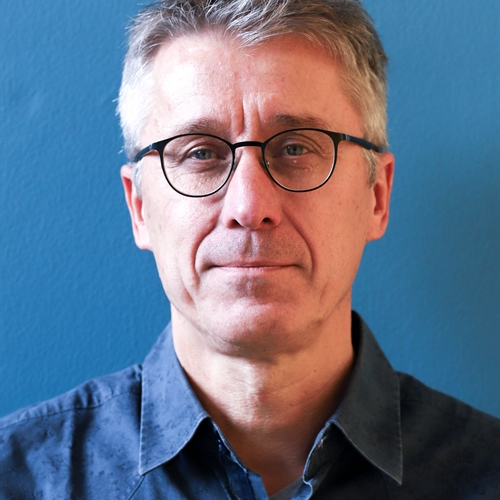 Functie:
Principal Scientist at TNO and Professor at TU Delft on Human-AI Collaboration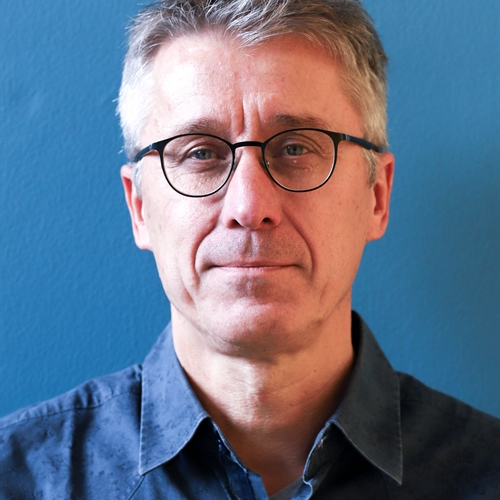 Progress in artificial intelligence (AI), robotics, conversational agents, connectivity and sensing technology increases the capabilities of physical and virtual agents to operate more and more autonomously, possibly as team members, companions or partners of humans. However, the information and decision-making processes of these agents differ from human's processes fundamentally.
Professorship chair
Human-centered computing (Delft University of Technology).
Research area
Fruitful human-agent collaboration requires the AI to develop meta-reasoning and meta-learning capabilities, which match the individual human and group needs, and which support the lifelong human-agent co-learning.
Harmonizing the joint and interdependent social, cognitive and affective processes in the co-active learning process, is a major challenge for the research & development community, asking for a rigorous interdisciplinar approach. Natural, social and applied sciences have to join and study AI-agents and humans as part of an evolving mutually adaptive human-agent collective with hybrid intelligence.
This way, AI-included technologies can augment team's capabilities progressively, e.g. to integrate robotic partners into the healthcare teams, safety and security teams, and defense teams for improved performance and resilience.
Top publications
Neerincx M.A., van Vught W, Blanson Henkemans O, Oleari E, Broekens J, Peters R, Kaptein F, Demiris Y, Kiefer B, Fumagalli D and Bierman B (2019). Socio-Cognitive Engineering of a Robotic Partner for Child's Diabetes Self-Management. Frontiers in Robotics and AI, 6:118. https://doi.org/10.3389/frobt.2019.00118.
Peeters, M.M., van Diggelen, J., Van Den Bosch, K., Bronkhorst, A., Neerincx, M.A., Schraagen, J.M., & Raaijmakers, S. (2021). Hybrid collective intelligence in a human–AI society. AI & society, 36, 217-238.
van der Waa, J., Nieuwburg, E., Cremers, A., & Neerincx, M. (2021). Evaluating XAI: A comparison of rule-based and example-based explanations. Artificial Intelligence, 291, 103404.
Soesterberg
Kampweg 55
NL-3769 DE Soesterberg
Postal address
P.O. Box 23
NL-3769 ZG Soesterberg