Infrastructure protection and survivability
Infrastructures, such as buildings, protective structures, industrial complexes, tunnels, harbours and pipelines, are a vital part of modern society, all of which are extremely vulnerable to the effects of an explosion. And while an explosion might be unlikely, realistically it cannot be ruled out and the risks should therefore be taken seriously.
An explosion can occur during a military operation, be the result of an accident, or caused deliberately by a terrorist attack. TNO offers clients a broad range of products and services in relation to explosions and protection of infrastructure, such as assessments and advice on countermeasures.
Secure infrastructure: Serving a broad client base
TNO serves a broad client base ranging from the Netherlands Ministery of Defence (MoD) and other governmental ministries to commercial businesses and manufacturers, as well as industry associations.
As an independent organisation with extensive and multidisciplinary experience and track record in applied R&D, we are the trusted partner of the military and our NATO partners. We also assist the Ministry of Foreign Affairs in ensuring the safety and security of Dutch embassies abroad.
Expertise in assessments and countermeasures
Our varied customer base is matched by the range of products and services that TNO offers to its clients. It all starts with a threat and scenario assessment. In collaboration with our client we establish the potential threat(s) as well as realistic hypothetical scenarios. Having defined a scenario, we carry out a vulnerability assessment to define the probable effects of an explosion. TNO also conducts risk assessments.
Using accepted methodologies and (proprietary) models, TNO can determine the probability of an identified threat scenario. We can also predict the potential effects and consequences for people, assets and the security of critical infrastructure should an explosion occur.
To minimise the probability and consequences of an explosion, TNO offers valuable insights garnered through our research and development. To this end, we provide advice on the most effective countermeasures that can be deployed.
At the request of the Netherlands Ministry of Defence, for example, we have carried out Quantitative Risk Analyses (QRA) with respect to safety in the transport, transfer and storage of ammunition.
We do this with our specific expertises:
Unique test & evaluation facilities
Our clients benefit from our position as a leading knowledge and R&D institute. We keep up with – and stand at the forefront of – technological developments, derive new models from evolving knowledge, and share insights distilled from experience and expertise. We do this with the help of state-of-the-art facilities. Our teams have access to experimental labs and offer services such as:
We test and qualify components and structures for compliance with the relevant standards.
We combine our test & evaluation capabilities with know-how on numerical simulations and theoretical expertise to obtain full understanding of the consequences of threats for structures and related occupants. With in-house developed software we are able to compare the consequences of threat scenarios and to advise authorities and industries on how to improve the safety and security of critical infrastructure.

We provide post-event (forensic) analytics. If an explosion occurs, whether due to accident or attack, we collect data on the structural damage and injuries to persons resulting from the blast to arrive at an assessment of the characteristics of the explosive charge and specific situation.
It is our mission to make an impact by innovating and applying our expertise. The multidisciplinary nature of our research and development work adds unique value in helping our clients address the societal challenges which they face every day.
Contact us
Philip van Dongen

Functie:

Senior Business Developer
Get inspired
141 resultaten, getoond 6 t/m 10
Ancora Health develops personal diabetes plan with 360 methodology
With the help of TNO's knowledge of diabetic typing, Ancora Health wants to implement a diabetes lifestyle programme within healthcare.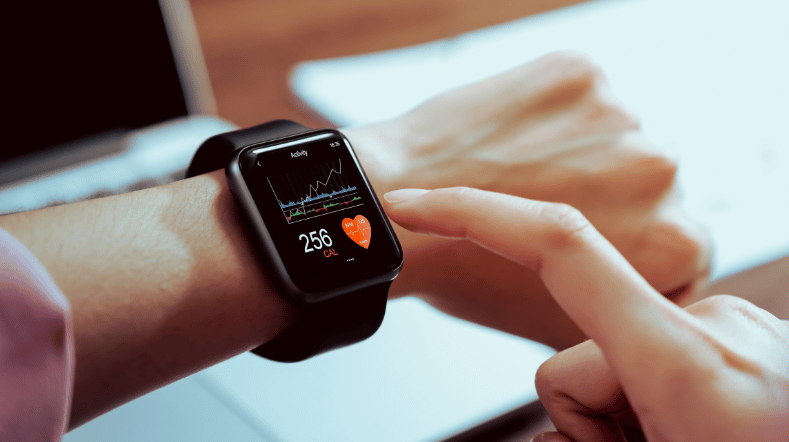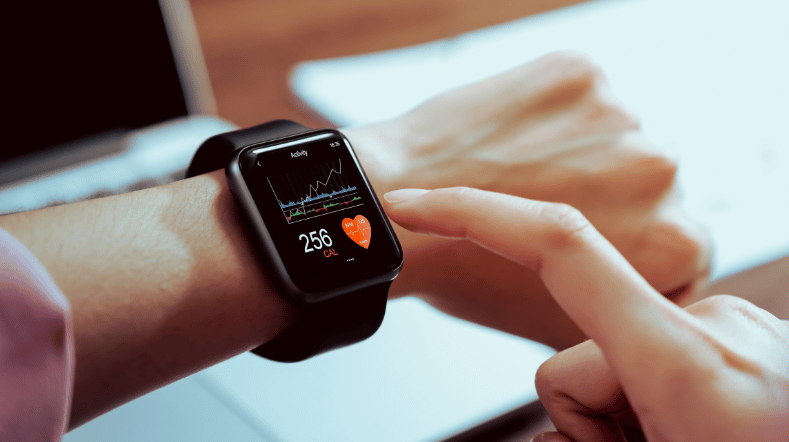 MixMasters uses TNO phenotype test to offer personalised nutrition
TNO is helping MixMasters answer the question 'How can we personalise while remaining user-friendly?' Moreover, during their collaboration, the idea for a new concept was born: FoodiYou.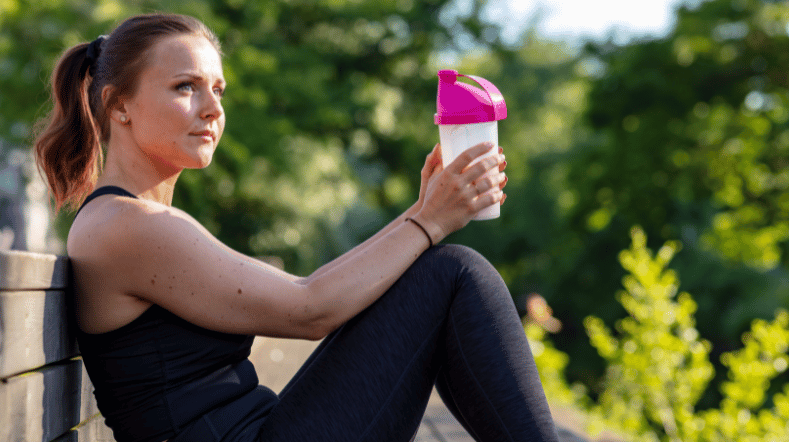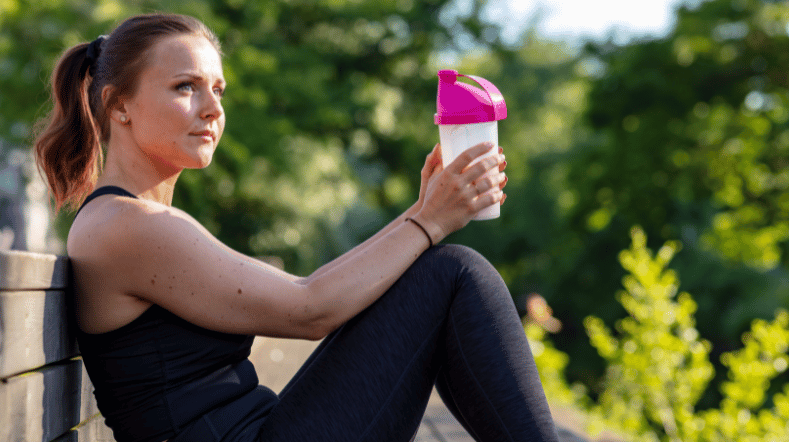 Recap Automotive Week 2023
At this year's Automotive Week there were over 1500 attendees. 50 industry experts shared their insights and there were more than 30 live demonstrations to show the future of mobility. TNO is one of the partners of the AW2023 held at the Automotive Campus in Helmond from 16-19 April 2023.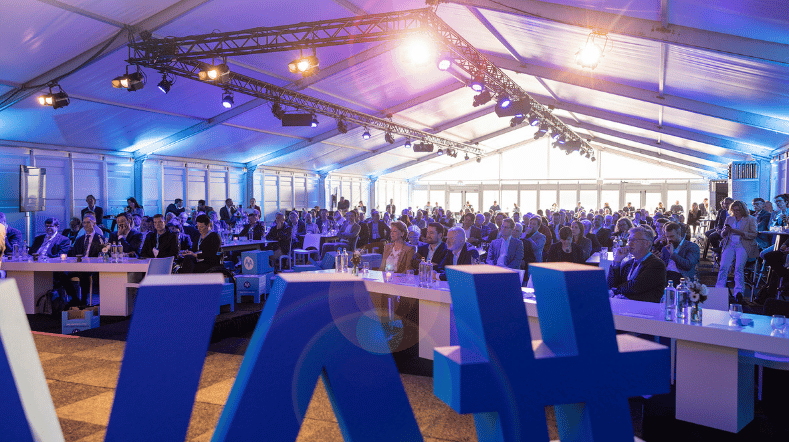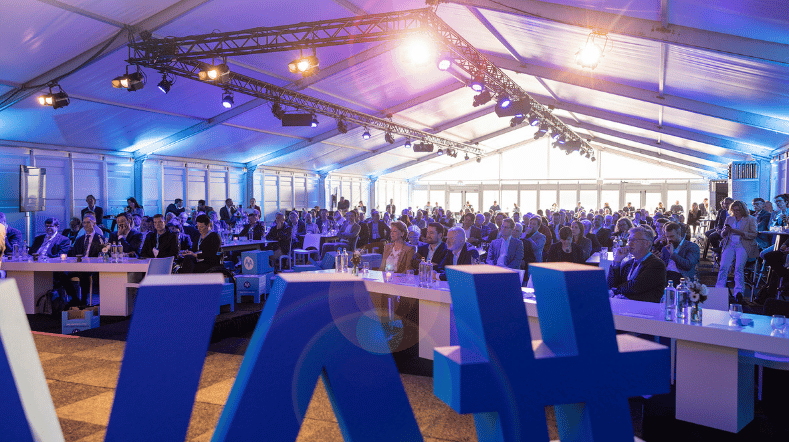 New seabed sediment map for improved North Sea management
The Geological Survey of the Netherlands, part of TNO, has used advanced technology to create an accurate digital map of the seabed. This map will enable public authorities and companies to make better decisions about activities in the North Sea bed.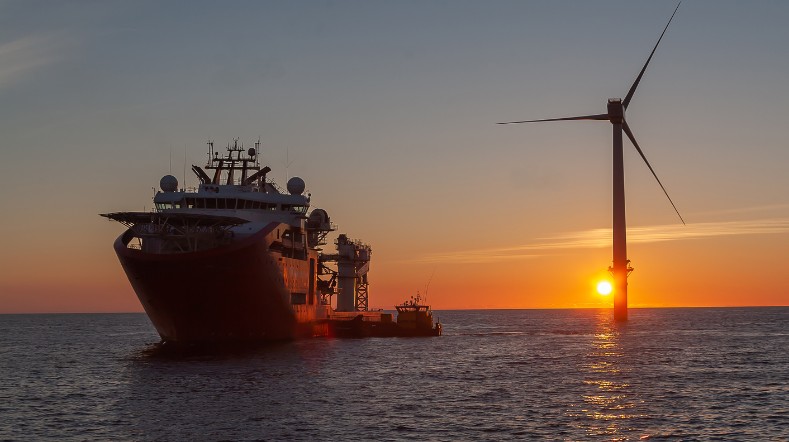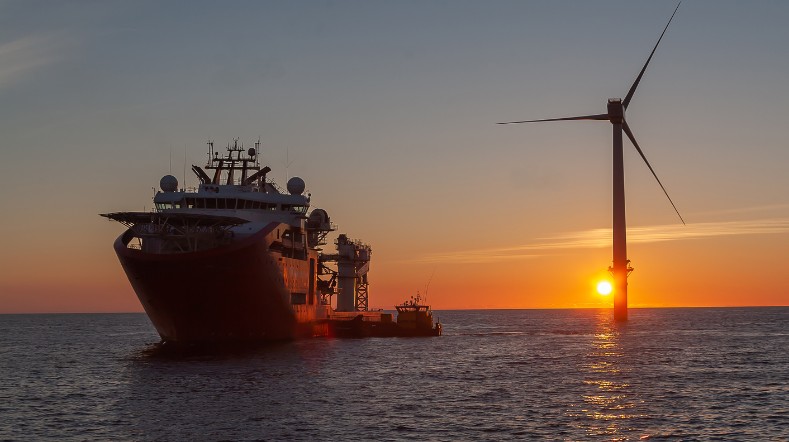 What are those SSI standards?
SSI adopters are confronted with a plethora of technologies and standards. To assist SSI adopters, we offer an interactive graphical overview and documentation explaining the various technologies and standards they may encounter.