Energetic materials and dangerous substances are applied in a wide variety of products like propellants, explosives, pyrotechnics, gas generators and industrial processes and products involving hazardous chemicals. Energetic materials require specific knowledge regarding their safe, secure and sustainable processing and application, their cost effective production, as well as countering their misuse in terrorist attacks. Our expertise is employed in the defense, safety and security, space, and chemistry domains.
Energetic materials are solid, liquid or gaseous substances (or mixtures of these) which store a large amount of chemical energy that can be released in a very short time. Such a reaction can be initiated by means of mechanical, thermal or shock wave stimuli.
Our expertise
The expertise group Energetic Materials covers the whole chain from synthesis, production, processing, characterization, storage and transport, reliability, lifetime, safety and security, detection, cost, environment and disposal of energetic and hazardous materials. In addition we combine our synthesis capabilities with our expertise in conceptual design and scale-up in relation to production processes involving energetic or hazardous chemicals.
Our facilities
Hereto we have extensive experimental facilities for the chemical, thermal, mechanical and ballistic characterization of energetic materials and their formulations. Furthermore, the behaviour of munition in response to external threats, varying environmental conditions during transport and storage as well as effects of ageing can be assessed experimentally. This also includes the surveillance of all gun propellants in service by the Dutch Military of Defence (MoD).
This is supported by modelling e.g. finite element models (FEM) like ANSYS and LS-Dyna, allowing us to develop predictive modelling tools. As a logical extension of our expertise, we established an international position regarding countering the misuse of homemade explosives by detection and by identifying inhibitors that, when added to precursors, interfere with the production of these homemade explosives.
The expertise group Energetic materials is subdivided into the following five product teams:
The group maintains a dedicated infrastructure (laboratories and bunkers), all equipped with extensive safety measures, as well as licenses allowing safe and secure handling, processing, characterization and storage of energetic materials, at our locations in Rijswijk and Ypenburg.
Below is a synopsis of our experimental facilities:
Chromatography (GC-FID/TCD/ECD, GC-MS, IC, UPLC-MS)

Structure and composition (pdf) (XRD, XRF, SEM-EDX, CHN element analyser, water content, particle size analysis)
Microscopy (pdf) (optical, SEM-EDX)

Chemical analysis (GC-MS, HPLC, Element Analysis, ATR-FTIR, XRD, XRF)

Thermal analysis (TG/DTA, DSC, TAM, HFC)

Physical and mechanical analysis (DMA, TMA, tensile tester, density, caloric value)

Qualification explosive substances (pdf), according to NATO standards

Compatibility testing, according to NATO standards

Mechanical analysis (DMA, tensile tester)

Insensitive munition (IM) testing facilities (shock initiation, fast/slow cook-off, bullet/fragment impact, hollow charge impact, sympathetic detonation)

Ballistic analysis (chimney burner, laboratory scale burner, closed vessels, rocket test stand)

Processing of energetic materials (pressing, mixing/casting, extrusion, 3D-printing, resonant acoustic mixing)

Bulk and trace detection

Classification tests dangerous goods

Pilot scale test facility for safe processing of hazardous materials
Downloads
Get inspired
73 resultaten, getoond 1 t/m 5
GPT-NL boosts Dutch AI autonomy, knowledge, and technology
Large language models such as ChatGPT offer promising technical opportunities to address societal challenges, but  there are also concerns.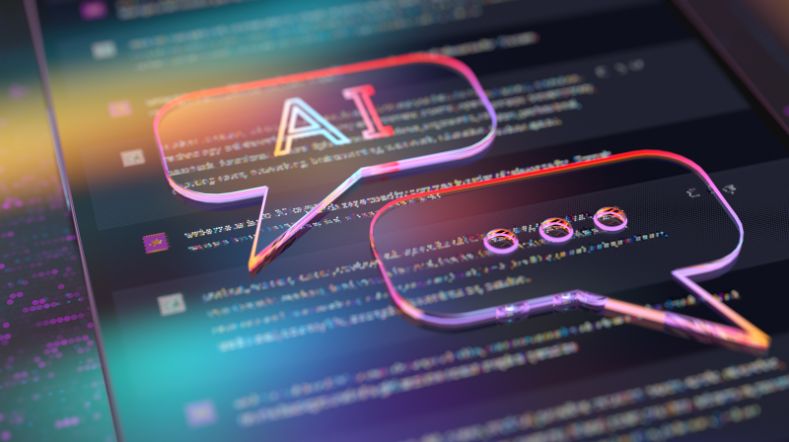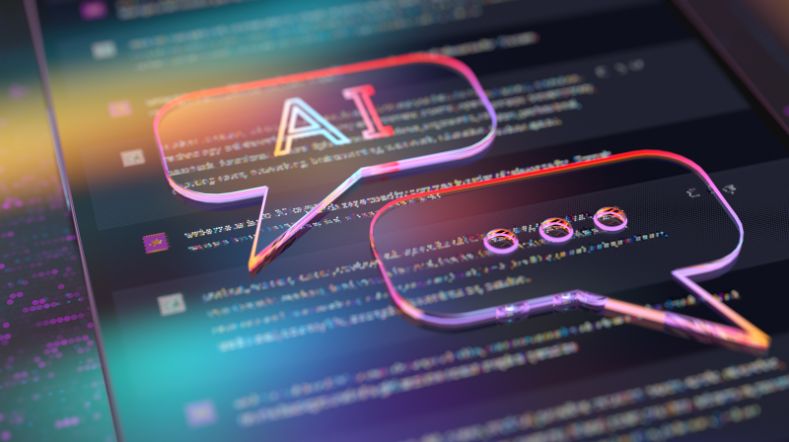 Successful Ground Test Shows Potential for Satellite Identification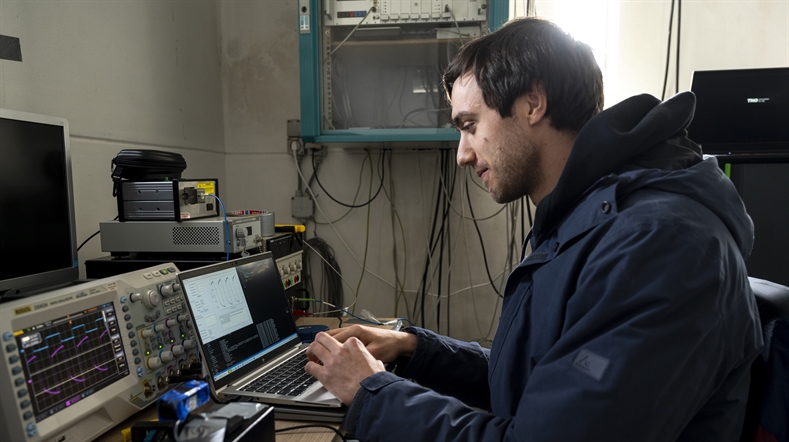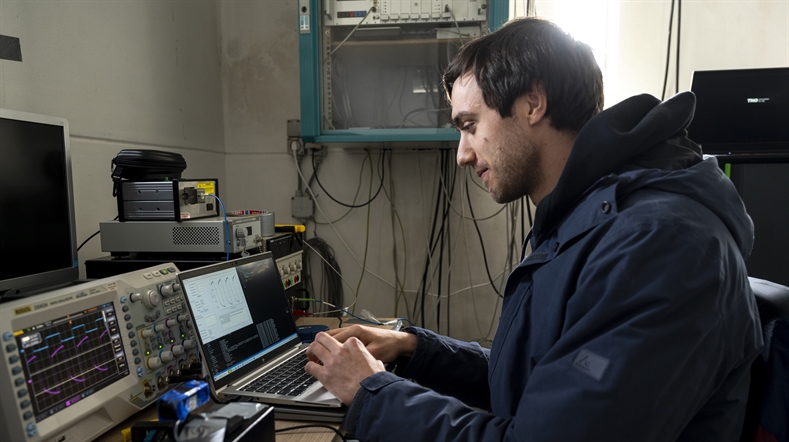 Earlier detection of hypersonic missiles with TNO technology means more time for interception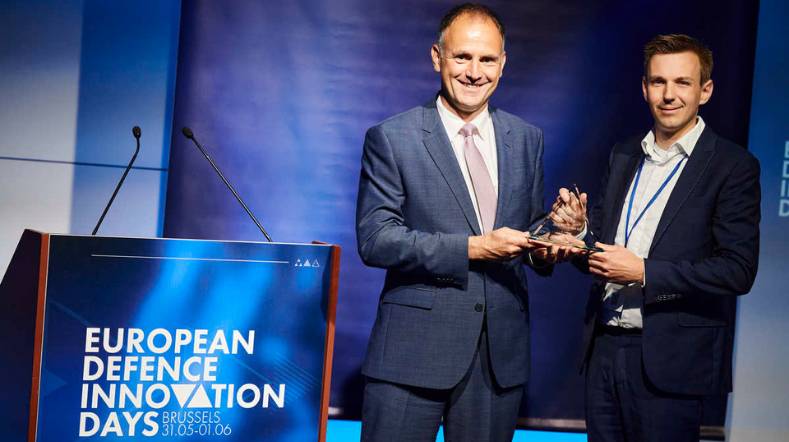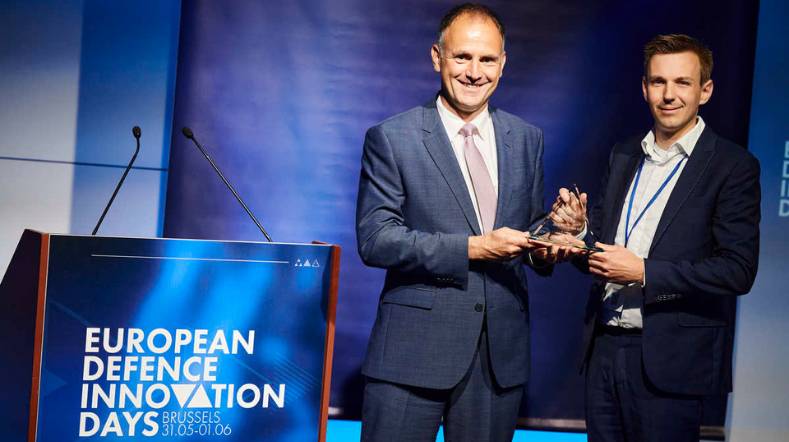 First overview of cyberattack techniques by AI against AI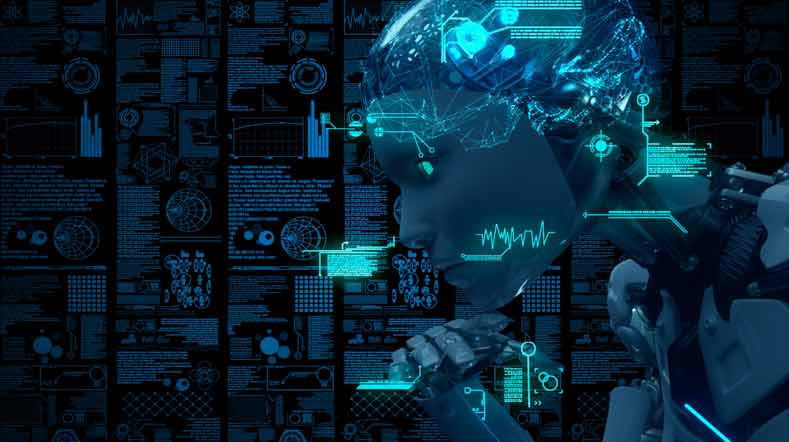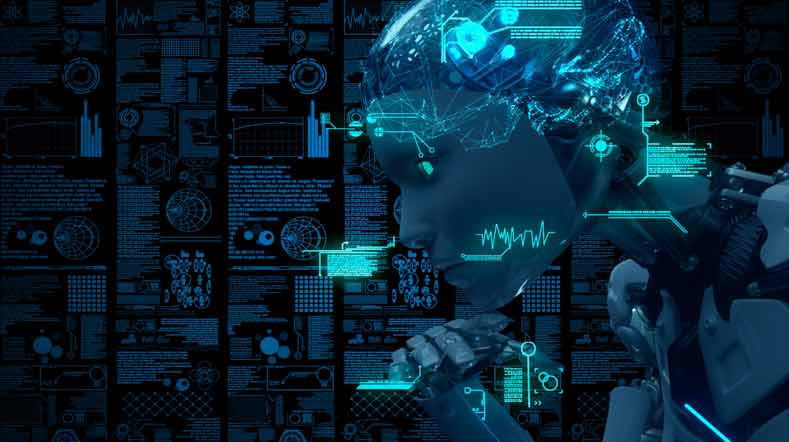 The PQC Migration Handbook