Defence, safety and security
Safety cannot be taken for granted. That is why we use our knowledge and technology to create innovations for people who are committed to our peace and security. Whether it concerns defense, police, justice and security, business or others. We are the allies of military and security professionals.
Physical and digital security
Safety is about experience and reality. Physical and digital. The threat is changing and is no longer tied to national borders. That is why it is important that we provide our partners with better guidance and preparation than anywhere else in the world.
And from equipment that is always the most modern. Our field of activity moves between land, sea and air. Between cyber and space. We are pushing boundaries worldwide. With science and innovation on the front line. That is why we focus on four areas:
Expertise groups
Get inspired
58 resultaten, getoond 1 t/m 5
Handbook to help with detection
Everyone can live a contribution to detection. But how can police and citizen (organisations) work together to ensure our safety and justice? The new TNO handbook 'First Aid for Investigation - Handbook for Citizen Detectives' offers help.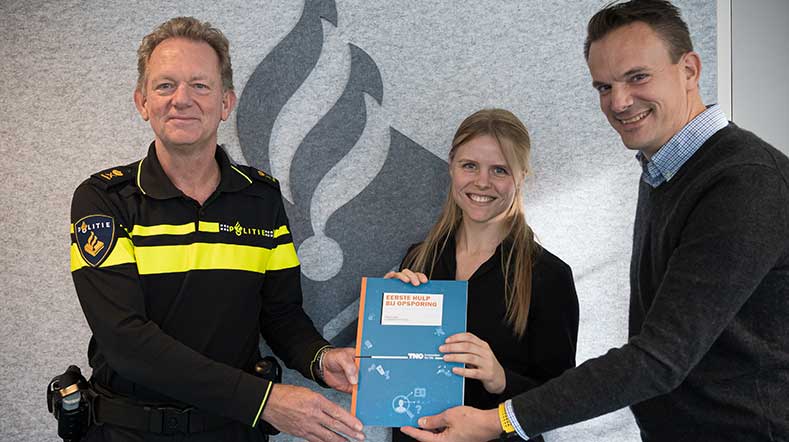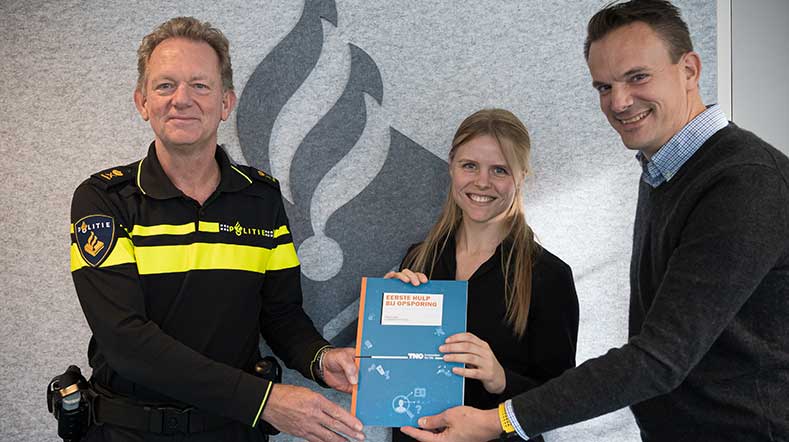 Low frequency active sonar
TNO has over 30 years of practical experience with low frequency active sonar for anti-submarine protection. Find out what we do for the Dutch Ministry of Defence using LFAS.


Cyber and Electronic Warfare
The digital resilience of the Netherlands is essential. At TNO, we work with our partners on innovative solutions in the field of digital security.


Protection materials
In mission and weapon-platform development, lighter is always better. TNO has been working on the trade-off between weight and protection level for many years.
Personal protection
What injuries can be expected due to a bullet impact on a helmet? How does a bullet, explosion or grenade (IED) affect the human body? What protection level is provided by bullet proof vests and how can this be improved? Can feasible requirements for personal protection be specified given a specific threat range?