TNO is an independent research organisation. Targeted innovation, that's what we stand for. We do not develop knowledge for the sake of knowledge, but for its practical application. We believe in joint creation of value on a social and economic level and focus on innovations for 9 domains.
Building, infrastructure and maritime
Construction, Infrastructure and Maritime is innovating a lot, because construction, infrastructure, maritime and 'offshore' are essential for the economy and liveability of our country.
Circular economy and environment
We must move towards a fully sustainable and circular economy by 2050. This requires the reuse of materials, working on a cleaner environment and less CO2 emissions.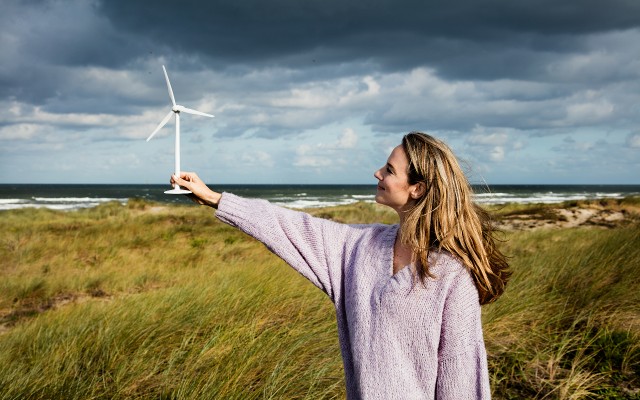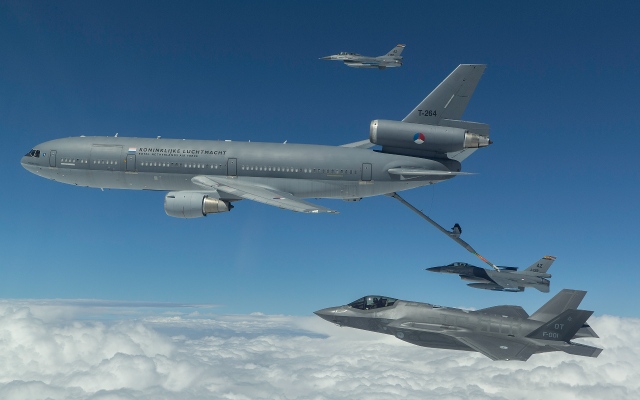 Defence and safety
Safety cannot be taken for granted. That is why we use our knowledge and technology to create innovations for people who are committed to our peace and security.
Energy transition
The ambition of Energy Transition is to accelerate the energy transition together with knowledge institutions, companies and the government.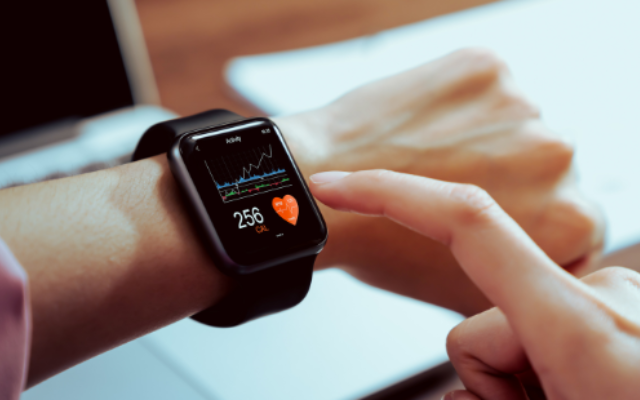 Healthy living
Diseases and chronic conditions related to our lifestyle are increasing. We must therefore look at health and care in a different way. And combine prevention and treatment.
Industry
The Dutch industry is among the best in the world. Innovation is necessary to maintain that position and to further develop society.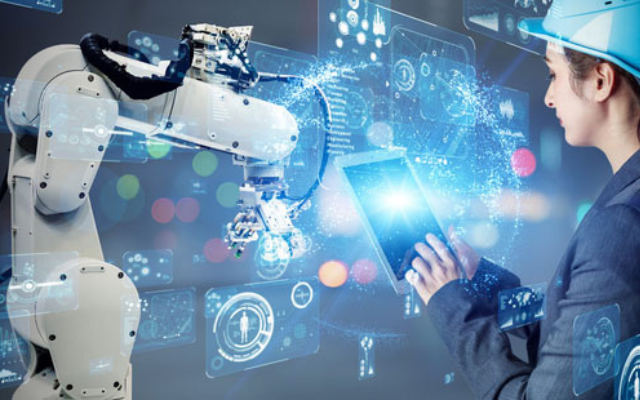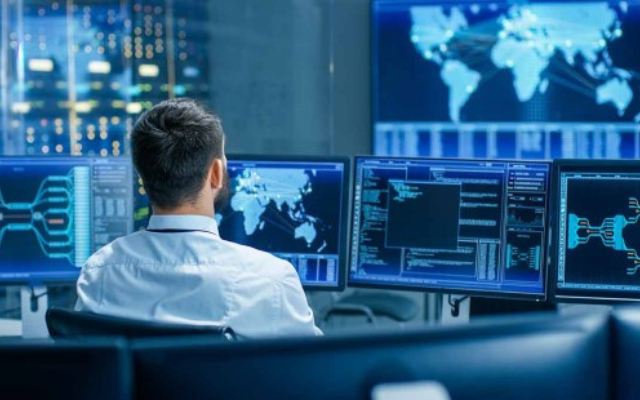 Information and communication technology
ICT offers opportunities for solving societal challenges and ensures innovation and economic growth.
Strategic analysis and policy
How do we accelerate the energy transition, what should the innovation agenda look like and what type of fighter aircraft does our armed forces need? Many parties are involved in solving major social issues. We help government, sectors and organizations in making decisions.
Mobility and logistics
We live in a changing world full of challenges. Think of urbanization, aging, digitization, automation and the energy transition. Our ambition is to increase the competitiveness of business and improve the well-being of society by increasing the safety, efficiency and sustainability of mobility and logistics.