TNO is an independent research organisation. Targeted innovation, that's what we stand for. We do not develop knowledge for the sake of knowledge, but for its practical application. We believe in joint creation of value on a social and economic level and focus on innovations for 6 domains.
Mobility & Built Environment
The unit Mobility and Built Environment focusses primarily on the theme of a sustainable living environment, including buildings, infrastructure and mobility.
Energy & Materials Transition
The unit Energy and Materials Transition focusses primarily on the themes of a sustainable energy system and sustainable industry, including circularity.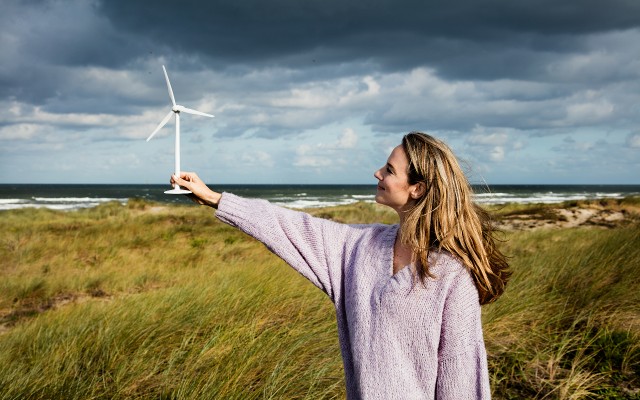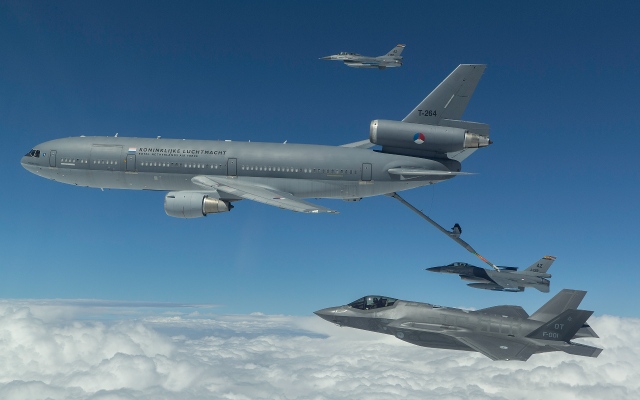 Defence and safety
Safety cannot be taken for granted. That is why we use our knowledge and technology to create innovations for people who are committed to our peace and security.
Healthy Living & Work
Diseases and chronic conditions related to our lifestyle are increasing. We must therefore look at health and care in a different way. And combine prevention and treatment.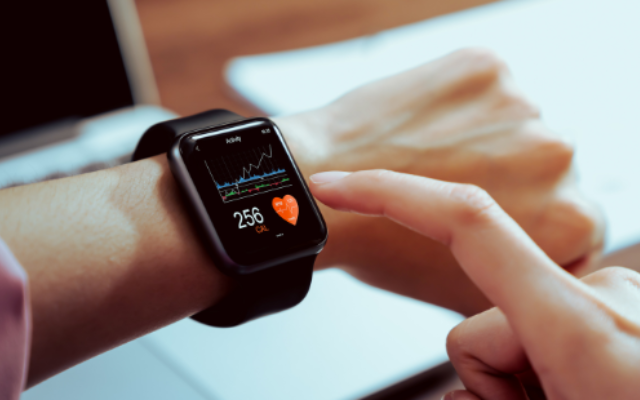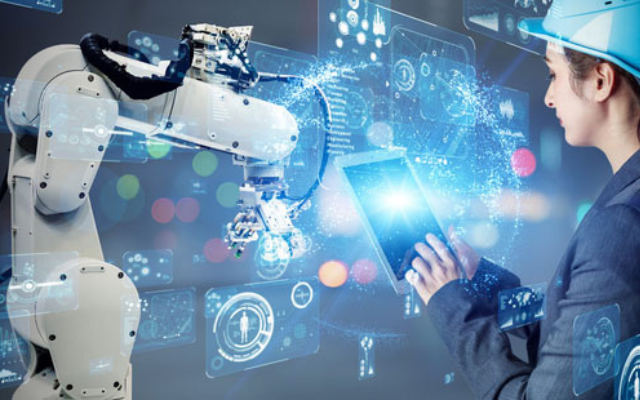 High Tech Industry
The Dutch industry is among the best in the world. Innovation is necessary to maintain that position and to further develop society.
ICT, Strategy & Policy
The unit ICT, Strategy and Policy focusses primarily on digital technologies and transition methodologies, which are central drivers and enablers.