TNO's Intelligent imaging group works together with partners on technological breakthroughs leading to major innovations in high-priority societal and economic themes. About 40 professionals work in the Intelligent imaging research group, which is engaged in image processing, image enhancement, image analysis, visual pattern recognition, and artificial intelligence.
We develop applications in the areas of:
Defence, safety and security: video surveillance systems, multi-camera tracking and persons recognition, behavior recognition software, smart cameras

Transport and mobility: traffic management systems, cooperative traffic control, pedestrian and moving object detection

Health care: remote patient monitoring, unattended autonomous surveillance, image-guided interventions

Industrial and infrastructure inspection: highly complex measurement and control systems (2D en 3D vision, x-ray, infrared, and laser)
In addition, the research group is also engaged in a wide variety of projects involving complex image processing and computer vision in both 2D and 3D. In these projects, we apply our unparalleled expertise in the area of sensors and sensor systems to develop smart real-time algorithms.
We work together with companies to develop complete systems and to implement software on computer platforms (PC, DSP and FPGA). Furthermore, the group works closely together with other research disciplines within TNO, including Human behaviour, Human factors, Traffic behaviour, and Distributed sensor systems.
Get inspired
71 resultaten, getoond 1 t/m 5
Successful Ground Test Shows Potential for Satellite Identification
It's getting awfully crowded in space. Every year, businesses and organisations send an increasing number of new satellites into orbit, and many of them cannot be identified after they're launched. Researchers at TNO wondered if there's something we can do to address the challenge. And experts from TNO have successfully tested a viable solution. We spoke to team member Fabrizio Silvestri, Optical System Engineer, to find out more.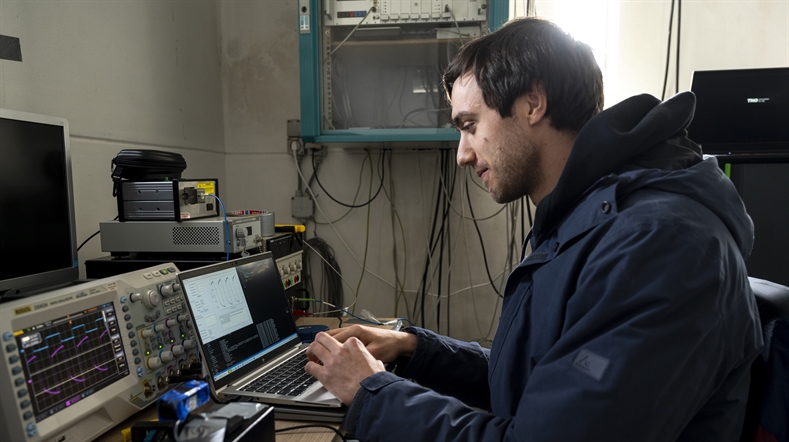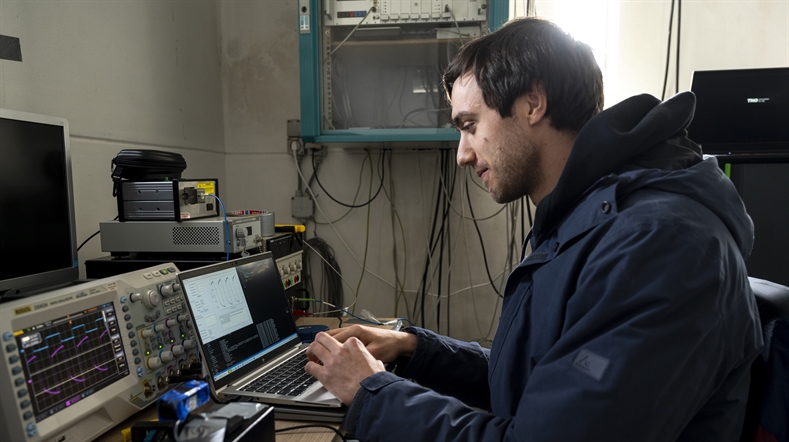 Earlier detection of hypersonic missiles with TNO technology means more time for interception
TNO is active in all phases, ranging from novel interceptors and new concepts for Integrated Air and Missile Defense to advanced sensor solutions. Novel sensor technology is necessary as a successful kill-chain will push current radar systems to its limits.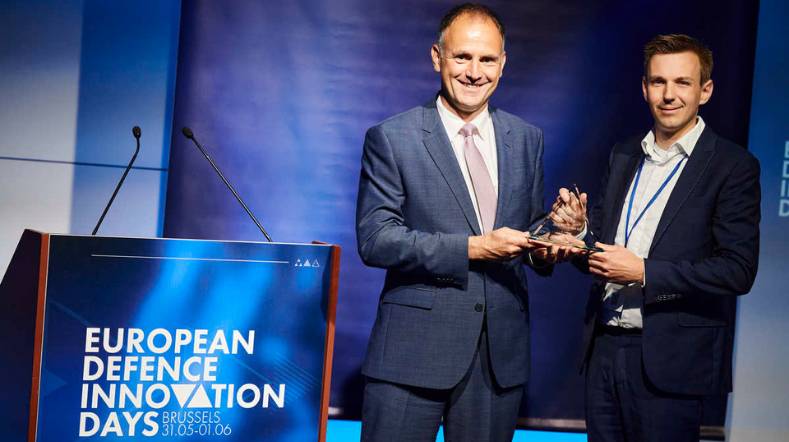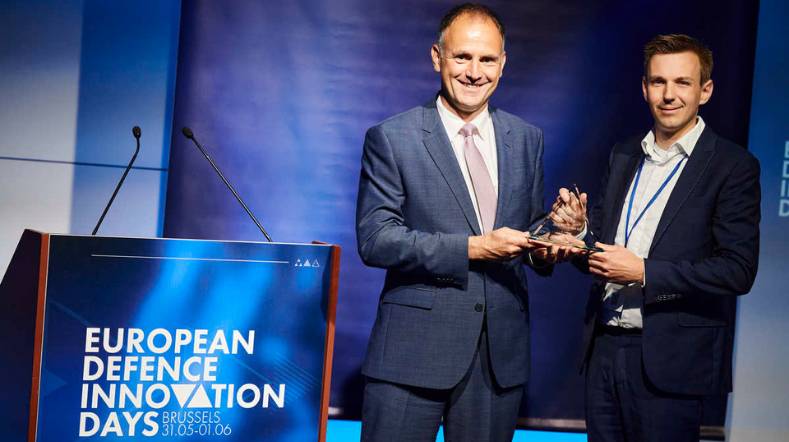 First overview of cyberattack techniques by AI against AI
All international trend reports view Artificial Intelligence as the most important disruptive technology of the coming years. Where a new technology develops, new vulnerabilities also arise. And AI is no exception.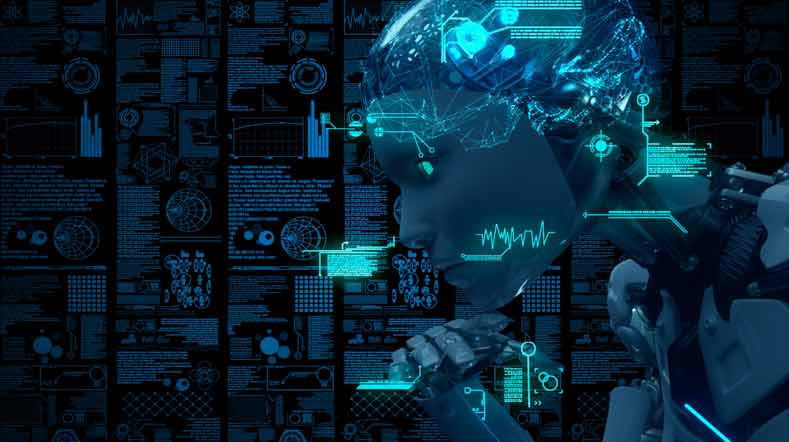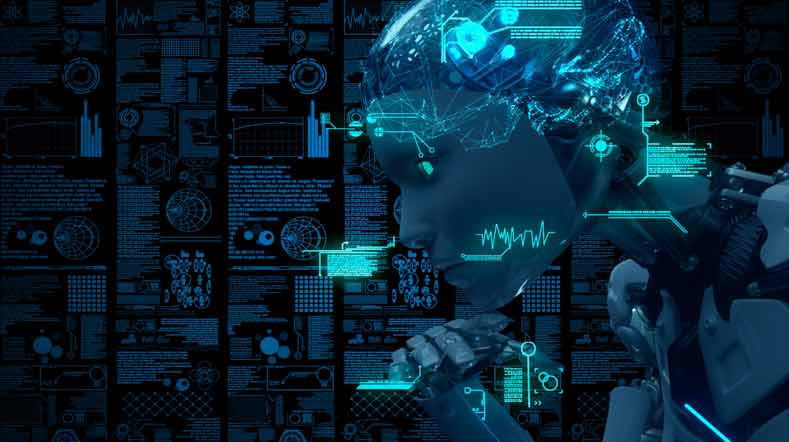 The PQC Migration Handbook
Commissioned by the AIVD, TNO has compiled a handbook together with CWI. This handbook offers organisations advice and concrete steps to mitigate the risk of quantum computers to cryptography.
Desdemona: The ultimate motion simulator
The multi-purpose Desdemona simulator recently installed at TNO will definitely push the limits of movement simulation.