Intelligent autonomous systems
With our team of approximately 40 enthusiastic scientists and engineers, we use our knowledge of multi-agent systems, system architectures, software engineering, information fusion and adaptive planning algorithms (AI), to successfully complete a wide range of cross-domain projects. This almost always involves other departments and expertise – from sensor technology to human factors, and from academics to operational people. That makes our work dynamic and varied. Therefore, we are characterized by an application-oriented and system-integrating approach.
Focus areas
We focus on complex, adaptive systems for perception and decision making – in varying degrees of cooperation with humans. We have grown into a very versatile, indispensable link in many multidisciplinary projects.
As part of the DSS unit, we primarily focus on military applications and systems. We do this in 3 portfolios:
Manning and automation
In the navy we play a major role in research into future far-reaching automation of ships. We take care of (system) technical aspects and integrate these with operational factors and human factors. We also develop artificial intelligence for planning and decision support.
Situational awareness
In national and international consortia we research and integrate solutions in the field of multi-sensory image building for detection, tracking, behavior and threat recognition and robust PNT. A growing topic is the integration of autonomous systems (UAV, UGV, USV and UUV) with mobile sensors and robust PNT in Command & Control systems.
Cyber physical systems
We also translate our knowledge into civil applications. Sometimes these are comparable systems, such as robotics for the offshore industry, sometimes a contribution to a completely different application, such as design tool for the quantum internet, or the smart control of heat networks.
Often the results of our projects do not stop with thorough reporting and recommendations, but demonstrations, prototypes or fully developed products are also delivered.
We move with our customers towards more intelligent, safer and more effective systems. We are therefore proud of our technical and domain-specific contribution. We invite you to read in more detail about our work in the articles below. For questions, feel free to contact us.
Get inspired
18 resultaten, getoond 1 t/m 5
Successful Ground Test Shows Potential for Satellite Identification
It's getting awfully crowded in space. Every year, businesses and organisations send an increasing number of new satellites into orbit, and many of them cannot be identified after they're launched.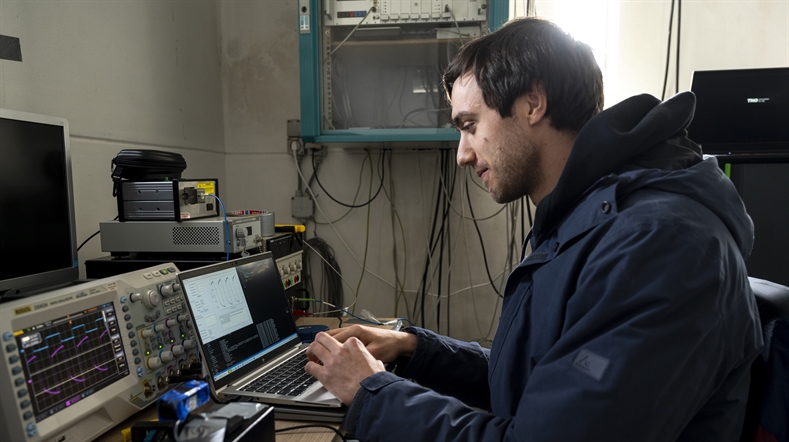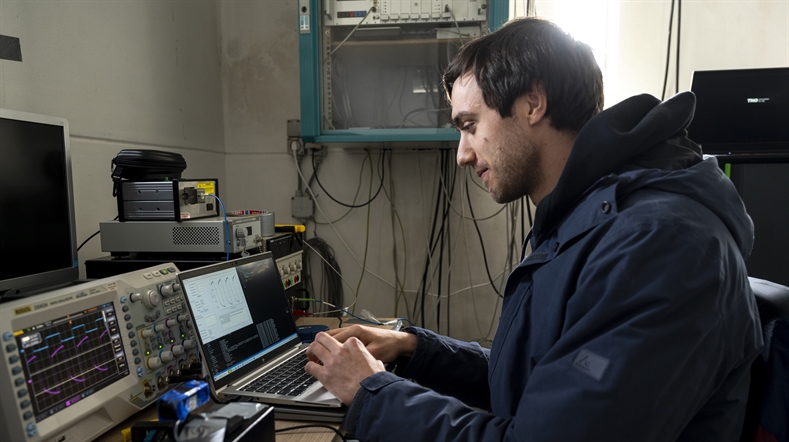 Earlier detection of hypersonic missiles with TNO technology means more time for interception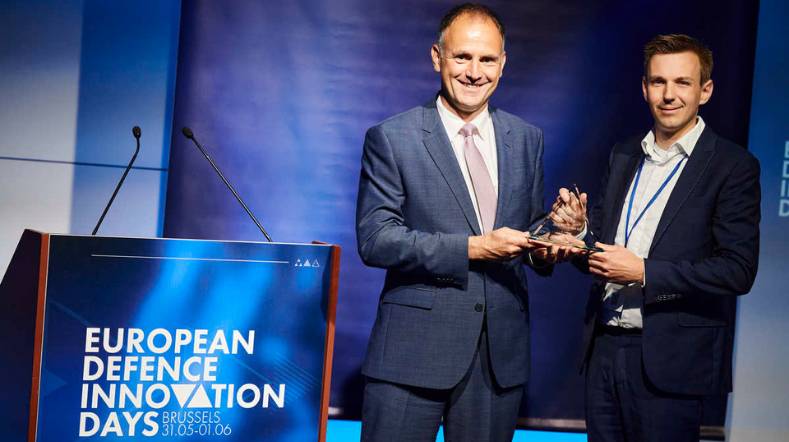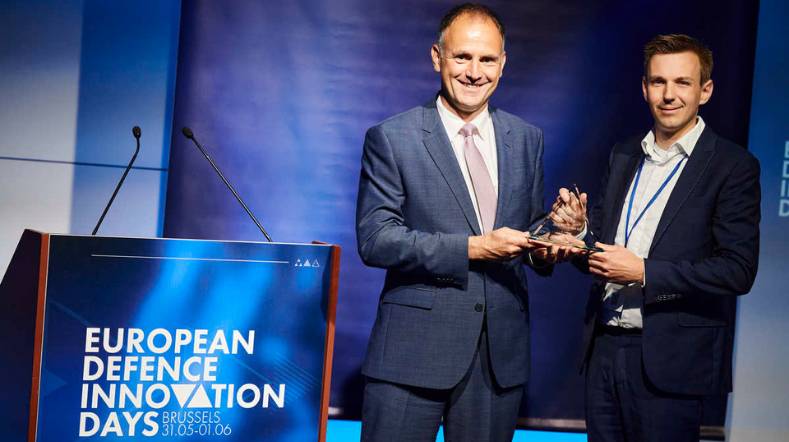 First overview of cyberattack techniques by AI against AI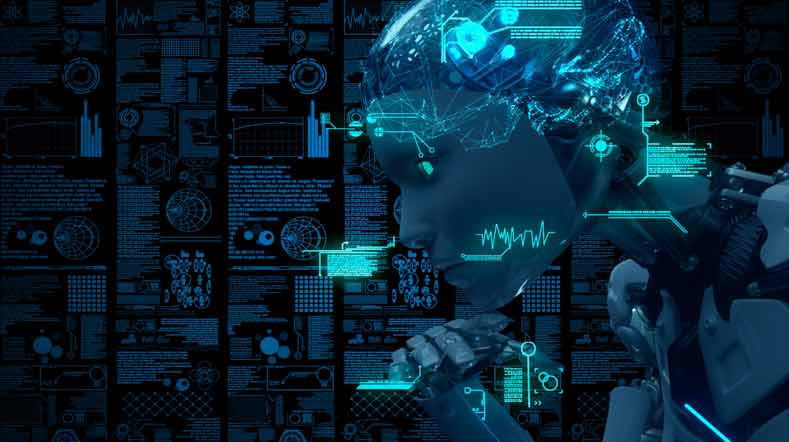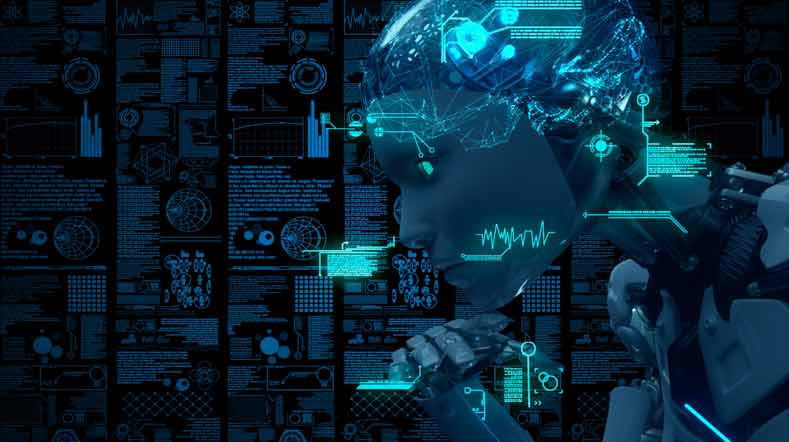 The PQC Migration Handbook
Norwegian-Dutch nanosatellites successfully launched