Within Military operations we focus on the development and application of (mathematical) methods and models to make the effects of policy decisions objective and clear and to improve the use of the material resources or personnel of an organisation (military/security), taking account of the specific demands and requirements inherent in executing and supporting military and security operations.
3 pillars of operational analysis
Future structure is geared to the development of future concepts/system requirements and support for the selection process in purchasing capital-intensive goods.

Operational support is geared to guaranteeing and structuring the requisite conditions for use in the most efficient and optimum way possible, focusing on maintenance analysis and intelligence analysis.

Planning and evaluation are geared to planning, executing, analysing and evaluating an operation (military/security) and/or exercises and/or policy in order to make the most effective use of resources (people, systems).
Our expertise
Operational Analysis is used in multidisciplinary projects to analyse problems of a strategic, operational and logistical nature. Operational Analysis focuses on both military and security applications to structure complex problems and make evident the consequences of different alternatives. TNO solves logistical problems and provides insight into the expected costs of material as well as offer support during the planning, execution, analysis and evaluation of an operation. For this analysis TNO has an extensive range of analytical and simulation models.
Applications and impact
TNO is able to translate a theoretical framework into practical solutions for strategic and operational problems. Examples include:
TNO's policy evaluation method MARVEL (Method to analyse relations between variables using enriched loops), an operational and a strategic method for supporting policy analysis and operational evaluation.

The use of Operational analysts in the province of Uruzgan in Afghanistan, who contribute to the Dutch mission and assist in developing the Dutch 'Task Force Uruzgan master plan'.

F-16 replacement: supporting the Dutch Ministry of Defence in developing operational concepts and in the field of logistics and lifetime costs for the next generation fighter aircraft.

New logistical methods and analysis tools to improve the cost-efficient maintenance of material (like aircraft and ships).
Get inspired
68 resultaten, getoond 1 t/m 5
The PQC Migration Handbook
Commissioned by the AIVD, TNO has compiled a handbook together with CWI. This handbook offers organisations advice and concrete steps to mitigate the risk of quantum computers to cryptography.
Desdemona: The ultimate motion simulator
The multi-purpose Desdemona simulator recently installed at TNO will definitely push the limits of movement simulation.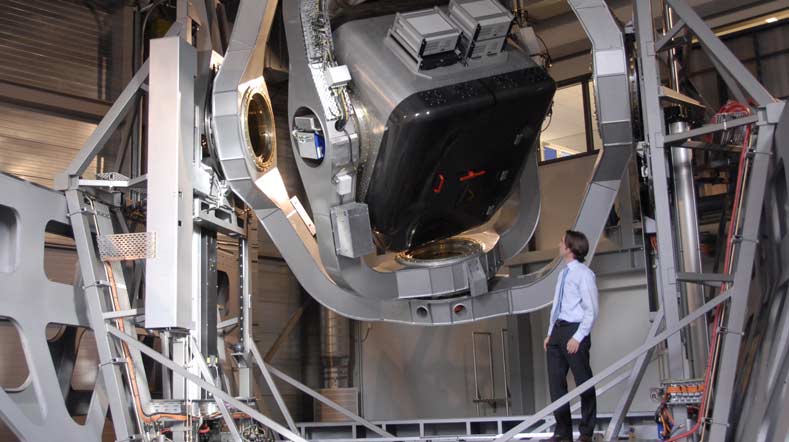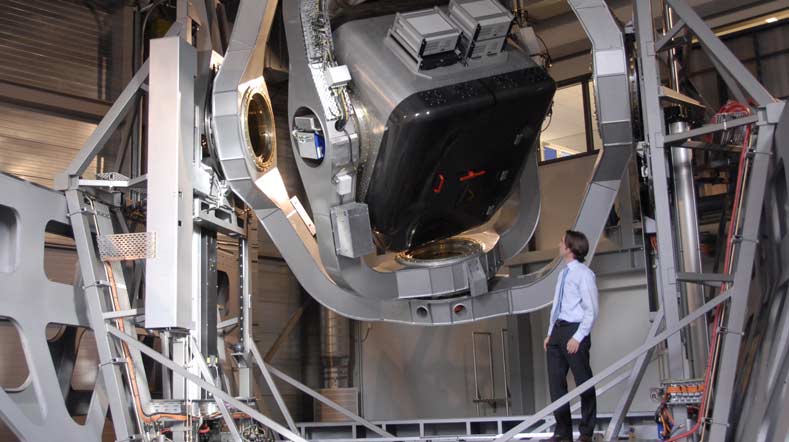 TNO publishes fully integreated Annual Report 2022
TNO's Annual Report 2022 is published. For the first time, it concerns a fully integrated annual report, in which sustainability is fully incorporated into the general annual report.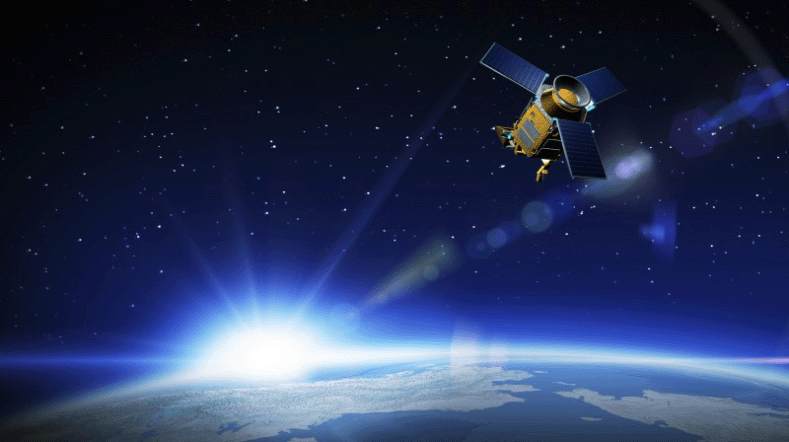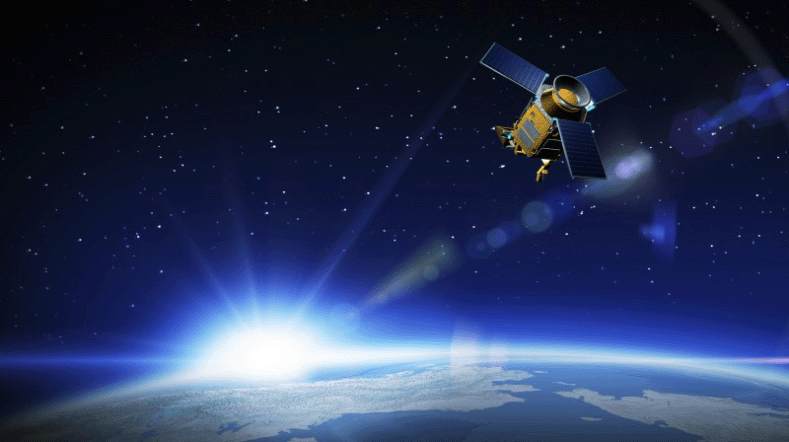 International Women's Day
Celebrating International Women's Day. Diversity is essential to innovate in today's world. Different perspectives are needed to enrich our work, to make it stand out and to address the challenges we face in our time.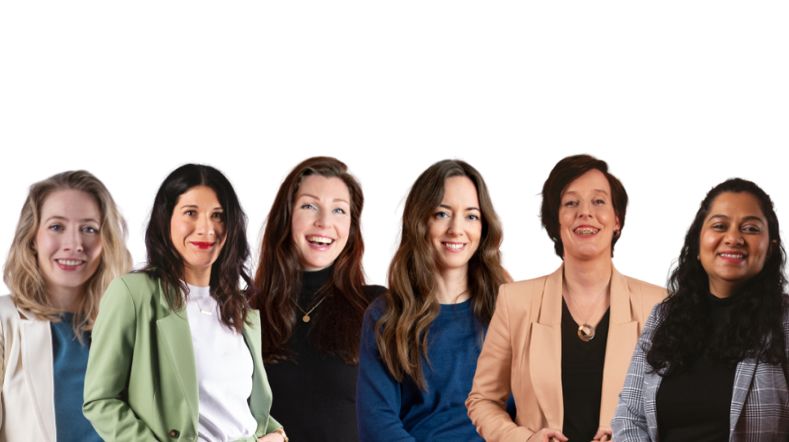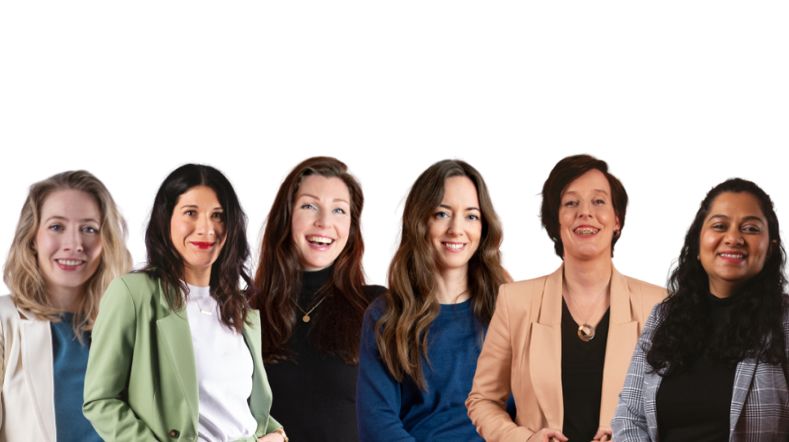 TNO's goals for 2030
Over the last 9 decades, we've developed countless innovations, each with its own impact. And for the coming decades, too, TNO is setting ambitious goals to achieve together with partners.