Circular plastics
To combat the depletion of the Earth's resources and climate change, it's essential to reduce plastic waste. We make it possible to ensure that the plastics we use are circular. TNO develops scenario models to guide the transition to a circular economy. Together with our partners, we work on new production and recycling technologie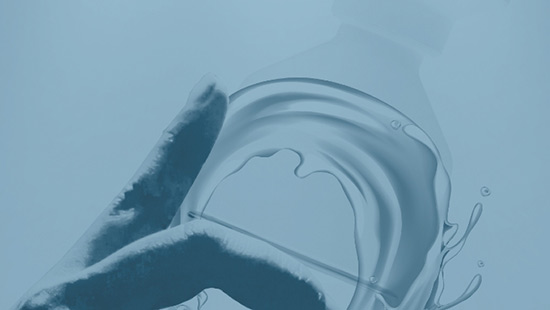 Solution to plastic waste
We conduct research into circular plastics. This way, we prevent plastic waste and stimulate sustainable plastic production. Find out more about our innovations.
Our latest developments
5 resultaten, getoond 1 t/m 5
From plastic free to future-proof plastics
The increasing demand for plastics requires structural change. To make that happen, together with Fraunhofer UMSICHT, we present a white paper with four strategic approaches for a circular economy.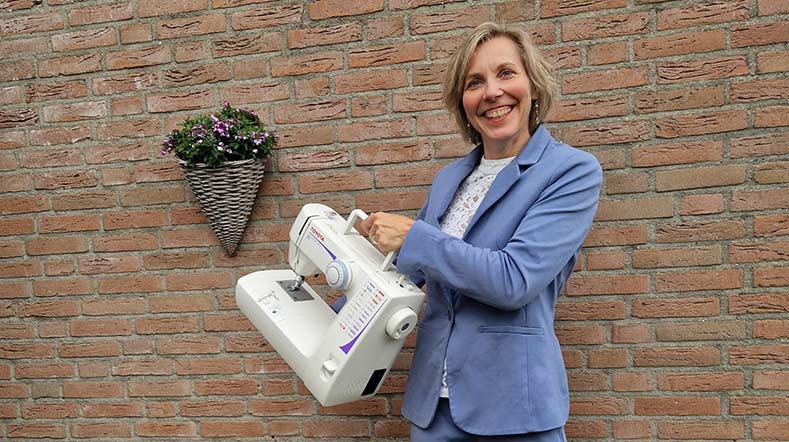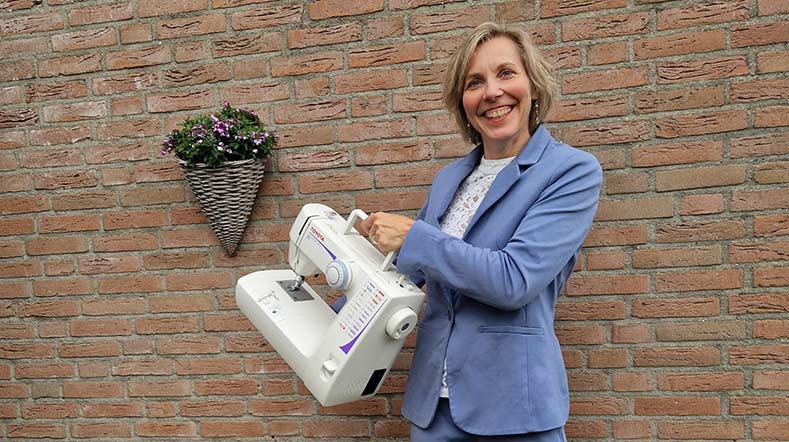 Surprisingly, in addition to packaging, car tyres and agricultural plastic biggest sources of microplastics in the Netherlands
TNO's microplastics model has identified the biggest contributors to microplastics. There is also insight for action against microplastics.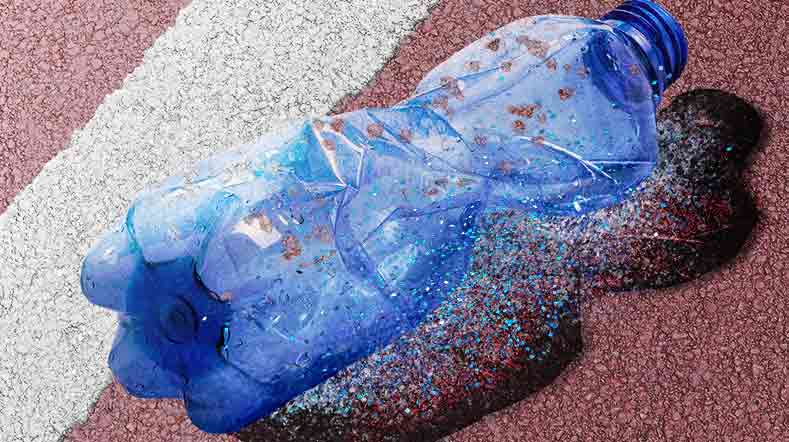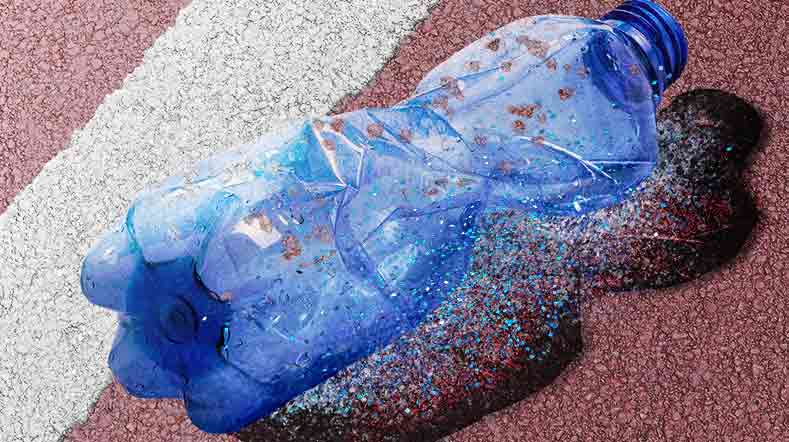 Plastic waste in Indonesia gets value in 2 new P4G projects
TNO is working in a P4G's "Plastics in Circles" partnership. In two new projects we are working together on reducing plastic waste in Indonesia.
TNO developed Waste treatment Tool for plastics in rivers
Rivers are polluted with plastic waste. The Ocean Cleanup is determined to remove these plastics from rivers. For the environment and for value creation, the river plastics should be properly treated. However, waste treatment, infrastructure and costs for plastics are globally diverse and complex. TNO has developed the Waste Treatment Tool to determine best treatment options from river plastic waste.
Launch of the new brochure: A circular economy for plastics
With this brochure TNO and Holland Circular Hotspot aim to inspire and to take action and kickstart circular development. Read the brochure!
Contact us
Pieter Imhof

Functie:

Business developer and Cluster lead Circular Plastics

Pieter has always had a drive for technological, societal, financial and environmental innovations that contribute to a sustainable future. The combination of people skills, leadership ability and technological expertise have helped him throughout his career to counter complex challenges, build bridges across the entire value chain, and open the door to the new economy.

Esther van den Beuken

Functie:

Principal Consultant Circular Plastics

Esther is committed to accelerating the transition towards using circular plastics and has a clear vision on how to reach those goals. Her work on complex issues requires her to collaborate intensively with small and large companies across the whole value chain, as well as with national and European inter-branch organisations and government agencies.