Circular Value Creation
A circular economy is the foundation of a sustainable society. But how do we work towards it? Discover how we use research into circular value creation to interpret this and lead the way.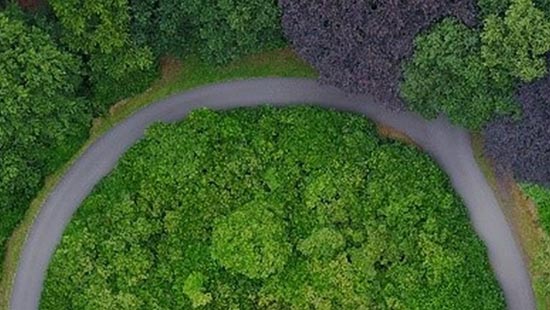 Towards a circular economy with circular value creation
With circular value creation, we quantify and model the impact of circular and sustainable technologies, strategies and policies.
Our latest developments
6 resultaten, getoond 1 t/m 5
Mark Huijbregts joins TNO to bring sustainability assessment to the next level
Prof. Mark Huijbregts, Professor Integrated Environmental Assessment at Radboud University, will join TNO parttime as a Principal Scientist as of 1 April. He will combine this new role at TNO with his position as professor at the Radboud Institute for Biological and Environmental Sciences, which he holds since 2010.
Launch of the HotSpotScan (HSS) for substance emissions
Estimating the emissions of and exposure to hazardous substances over the life cycle of a product can be a tedious and difficult task. The HotSpotScan greatly eases this process and provides the user with data in REACH.
TNO developed Waste treatment Tool for plastics in rivers
Rivers are polluted with plastic waste. The Ocean Cleanup is determined to remove these plastics from rivers. For the environment and for value creation, the river plastics should be properly treated. However, waste treatment, infrastructure and costs for plastics are globally diverse and complex. TNO has developed the Waste Treatment Tool to determine best treatment options from river plastic waste.
TNO participates in two proposals for European Green deal
On Thursday, May 27th 2021, the European Commission released the evaluations and funding decisions for the Green Deal call "European Research Infrastructures capacities and services to address European Green Deal challenges". TNO participates in two successful proposals.
Towards a circular e-waste infrastructure for Kenya
Towards a Circular Economy in Kenya by developing an action plan for a circular e-waste infrastructure in Kenya.