Circular Value Creation
A circular economy is the foundation of a sustainable society. But how do we work towards it? Discover how we use research into circular value creation to interpret this and lead the way.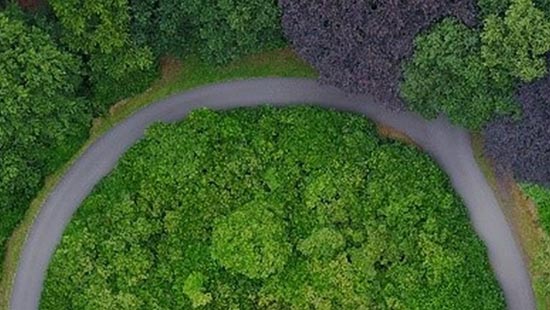 Towards a circular economy with circular value creation
With circular value creation, we quantify and model the impact of circular and sustainable technologies, strategies and policies.
Our latest developments
No results for this selection.