Carbon neutral industry
The Netherlands must become more sustainable. But since industry is responsible for one third of all carbon emissions, this is a huge challenge. More sustainable fuels and production processes are badly needed.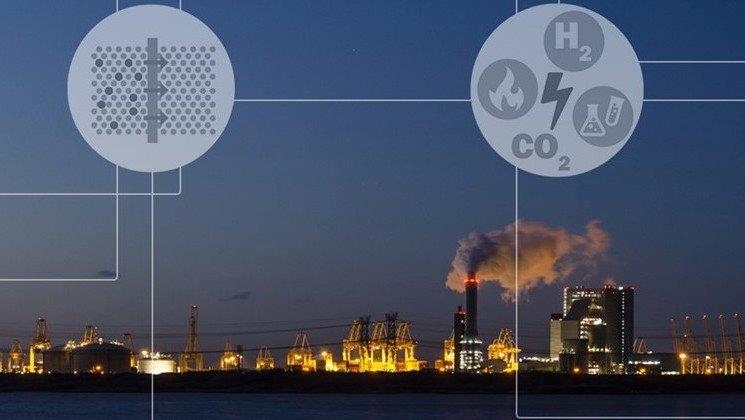 Towards a CO2-neutral industry
Industry accounts for about one-third of CO2 emissions in the Netherlands. We're working to make industry carbon-neutral by 2050, so there's a huge amount to do.
Our latest developments
30 resultaten, getoond 6 t/m 10
Forming new value chains for a circular economy
The transition from fossil to sustainable raw materials affects the entire chain from the chemical industry, suppliers, waste sector to end users. No party can afford to sit idle or seek the best solutions only for itself.


Industrial energy transition: making energy and raw materials sustainable
Industry has a major role to play in achieving the climate goals by 2050. To become fully sustainable, two things are inseparable: the use of renewable energy and the reuse of raw materials. The processing and chemical industries in particular face the task of continuing to produce useful products in the future, but in a fully sustainable way. TNO supports them with expertise regarding technologies, circularity, business models, legislation and regulations in customized TNO Green Prints.


Storage and transport of hydrogen
Hydrogen storage is essential to reduce carbon emissions. We're developing technologies and carrying out tests on hydrogen storage and transport.


Speeding up the energy transition using accoustic waves
The Blue Heart thermo-acoustic heat pump is a device with enormous potential when it comes to speeding up the energy transition. Learn more.


15 things you need to know about hydrogen
Hydrogen is hot. But what are the risks and consequences? What does green hydrogen mean? Find out 15 things you need to know about hydrogen.