Carbon neutral industry
The Netherlands must become more sustainable. But since industry is responsible for one third of all carbon emissions, this is a huge challenge. More sustainable fuels and production processes are badly needed.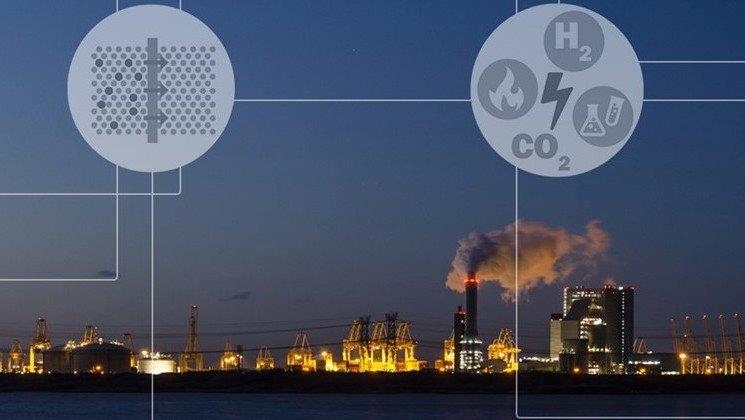 Towards a CO2-neutral industry
Industry accounts for about one-third of CO2 emissions in the Netherlands. We're working to make industry carbon-neutral by 2050, so there's a huge amount to do.
Our latest developments
3 resultaten, getoond 1 t/m 3
Webinar: Industry CO2 neutral and circular in 2050
The necessary sustainability of the industry poses many challenges. Climate targets are being tightened up and have gained momentum in recent years. Decision makers want to know: how do I continue to make a profit in that new context? In this webinar on 28 September we discuss this with partners and come up with tailor-made solutions.
European Industry & Energy Summit 2022
Join TNO and industrial and energy leaders at the European Industry & Energy Summit 2022 on November 29th and 30th 2022 at Brightlands Chemelot Campus
Startdatum

:

-

Locatie

:

Brightlands Chemelot Campus - Geleen
Course on the Essentials of Pulsation and Vibration Control PVC in Process Installations
The PVC course will be organized again by TNO! In a two-day course, you will be introduced to the essentials of pulsation and vibration control in process installations.
Startdatum

:

-

Locatie

:

TNO location Delft, Leeghwaterstraat 44, The Netherlands