Carbon neutral industry
The Netherlands must become more sustainable. But since industry is responsible for one third of all carbon emissions, this is a huge challenge. More sustainable fuels and production processes are badly needed.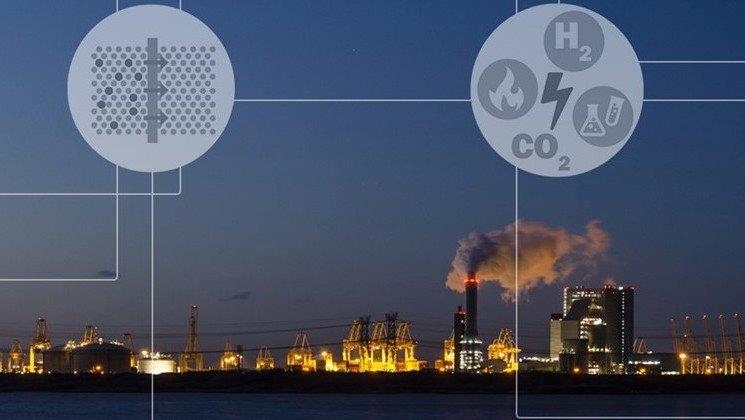 Towards a CO2-neutral industry
Industry accounts for about one-third of CO2 emissions in the Netherlands. We're working to make industry carbon-neutral by 2050, so there's a huge amount to do.
Our latest developments
31 resultaten, getoond 11 t/m 15
15 things you need to know about hydrogen
Hydrogen is hot. But what are the risks and consequences? What does green hydrogen mean? Find out 15 things you need to know about hydrogen.


Towards clean hydrogen production
Producing hydrogen without carbon emissions is called green hydrogen. It is made from water via electrolysis with electricity from sun and wind.


Capturing carbon emissions from industry
CO2 emissions from industry are huge. These can be reduced through carbon capture, carbon storage, and reusing CO2 in practical ways.


Industrial transformation
We support government and industry in decisions to ensure the industrial energy transition remains clean, affordable and feasible.
Towards a CO2-neutral industry
How do we reduce CO2 emissions in industry so as to be virtually carbon-neutral by 2050? TNO is working on important innovations. Read more.