Carbon neutral industry
The Netherlands must become more sustainable. But since industry is responsible for one third of all carbon emissions, this is a huge challenge. More sustainable fuels and production processes are badly needed.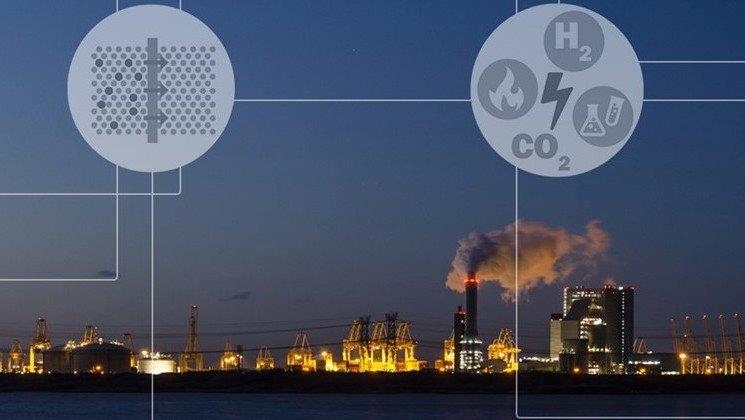 Towards a CO2-neutral industry
Industry accounts for about one-third of CO2 emissions in the Netherlands. We're working to make industry carbon-neutral by 2050, so there's a huge amount to do.
Our latest developments
8 resultaten, getoond 1 t/m 5
Climate goals achievable with strategic approach
Both globally and in the Netherlands, we are lagging the Paris climate targets. Meeting the climate targets is urgent, but possible. TNO advocates an integrated approach and demonstrates how we can speed up the process towards climate neutrality.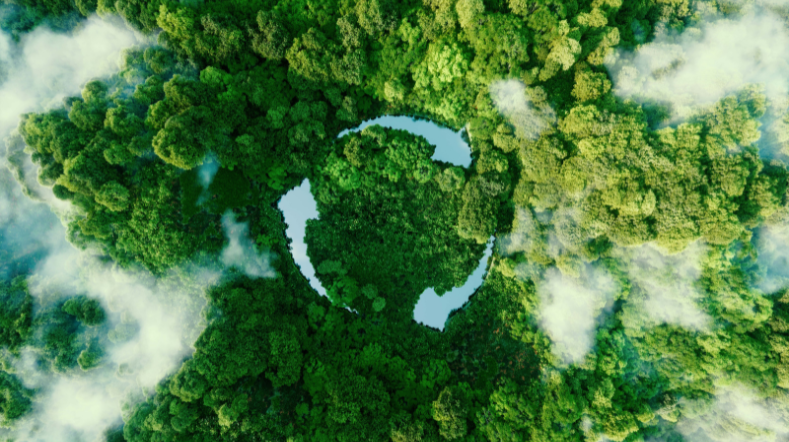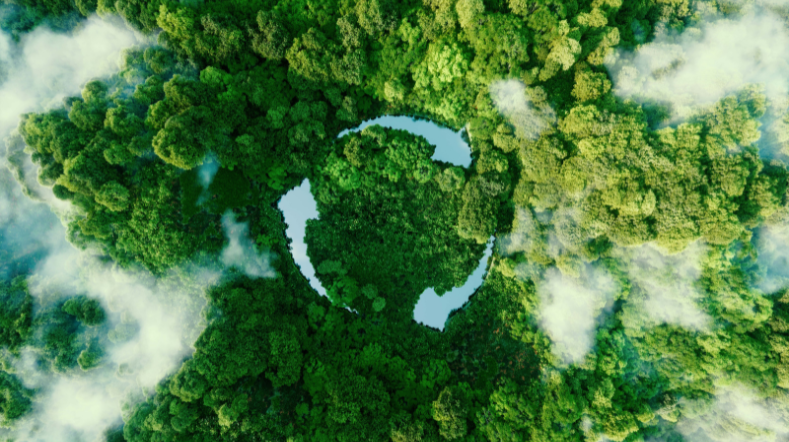 Breakthrough electrolyser development: 200 times less iridium needed
Produced via electrolysis using electricity from the sun and wind, green hydrogen has a crucial role to play in the energy transition. Iridium is a scarce material that is presently essential to electrolysers working with the commonly used Proton Exchange Membrane (PEM) technology.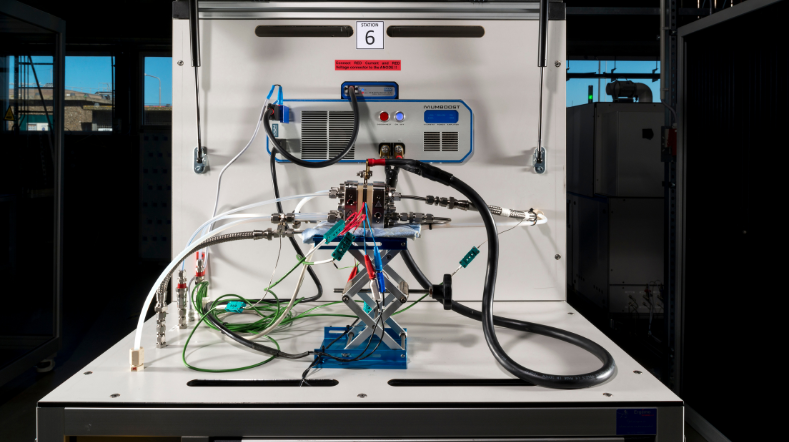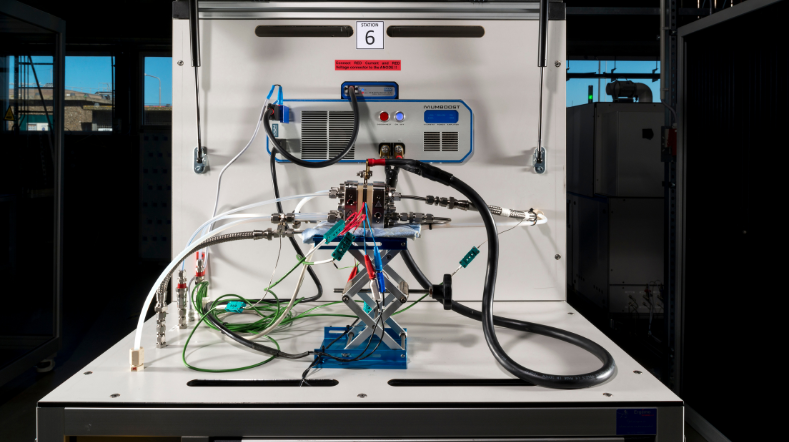 TNO and partners to work together to boost the efficiency of renewable hydrogen production
TNO, Bekaert, Johnson Matthey and Schaeffler are working on a new generation of electrolysers. The goal is energy efficiency and cost reduction.
HY3-project: Towards Dutch-German hydrogen value chains
Forschungzentrum Jülich (Germany), German energy agency - Dena (Germany) and TNO (the Netherlands), have jointly cooperated in the project HY3 to provide the insights into what a transnational hydrogen economy might look like in 2050.
European Industry & Energy Summit 2021
Join industrial and energy leaders at the European Industry & Energy Summit 2021.
December 7th and 8th Rotterdam Ahoy will host Europe's largest event covering both the industry as well as the power business. In two days more than a dozen keynotes, side events, cases and Energizing talks will update you about future opportunities and threats of the energy transition and climate agreement.