Environment and Sustainability
We work daily on research and innovations concerning the environment and sustainability. In doing so, we contribute to a circular economy. Find out more about our work towards a sustainable society.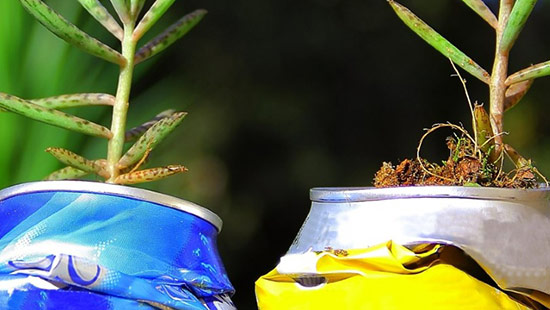 together towards a circular economy
We want to keep products and materials in circulation as long as possible. For example, by designing products that can be easily reused. We also help by innovating chains and applying recycling.
Our latest developments
18 resultaten, getoond 1 t/m 5
Climate, air and sustainability
We are working on solutions to climate change, air quality, sustainability, and emission reduction issues for companies and governments.


Environmental modelling, sensing and analysis
With a multidisciplinary approach to measurement and detection, we specialise in researching harmful components in the environment. Read more.
Circular construction and infrastructure
How can we replace 10 to 20% of the construction materials we use with circular construction materials within a few years? By using our innovations for circular construction.


Microplastics and the unknown risks
What are microplastics and what are the effects on people and the environment? At TNO, we research the risks of and solutions to microplastics.


What is nitrogen and can we control it?
At present, knowledge of nitrogen still contains many uncertainties. We can improve this by measuring more often and with new technologies. Learn more.