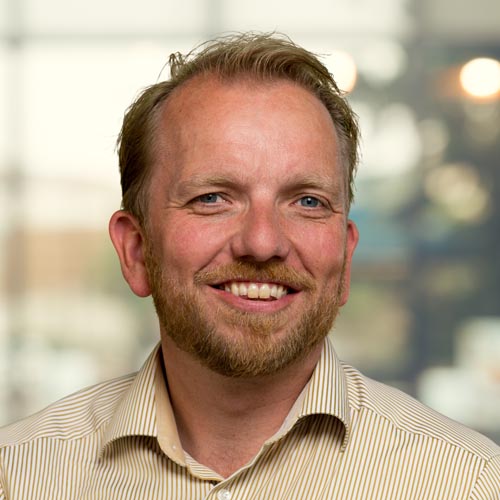 Functie:
Business developer Circular economy and environment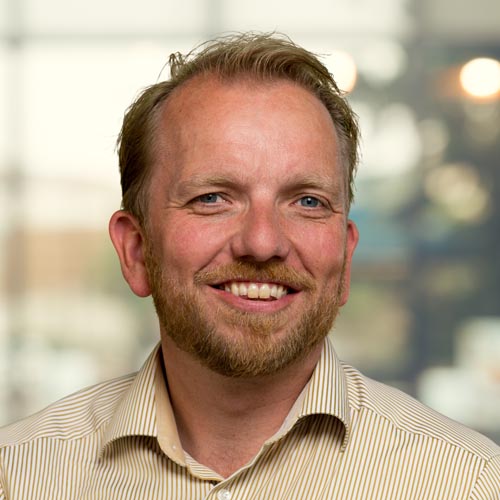 Fred is a driven, enthusiastic and open-minded business developer with a proven track record in both industry and government. The goal of his work is to create a healthier living environment by improving the air quality around us.
The research conducted by Fred and his team is aimed at improving air quality measuring methods and devising smarter air quality calculation models through the design, development and deployment of sensors. But the work doesn't stop there. By assimilating the sensor data in the developed models, the team can generate air quality maps in real time and pinpoint the source and location of air pollution. The ultimate goal is to develop effective instruments that support governments in their efforts to introduce effective policies on air quality.
Cooperation with governments, businesses and local communities is essential in the work of Fred, as building a healthy living environment can only be achieved across the entire chain.
Utrecht
Princetonlaan 6
NL-3584 CB Utrecht
Postal address
P.O. Box 80015
NL-3508 TA Utrecht