Environment and Sustainability
We work daily on research and innovations concerning the environment and sustainability. In doing so, we contribute to a circular economy. Find out more about our work towards a sustainable society.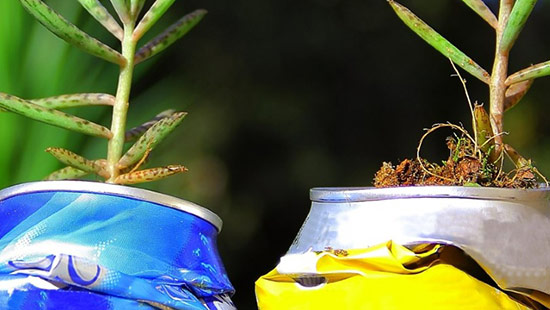 together towards a circular economy
We want to keep products and materials in circulation as long as possible. For example, by designing products that can be easily reused. We also help by innovating chains and applying recycling.
Our latest developments
11 resultaten, getoond 1 t/m 5
Circularity of large household appliances in Kenya
In Kenya, consumption of large household appliances such as refrigerators, is increasing. To ensure circularity, several actions are proposed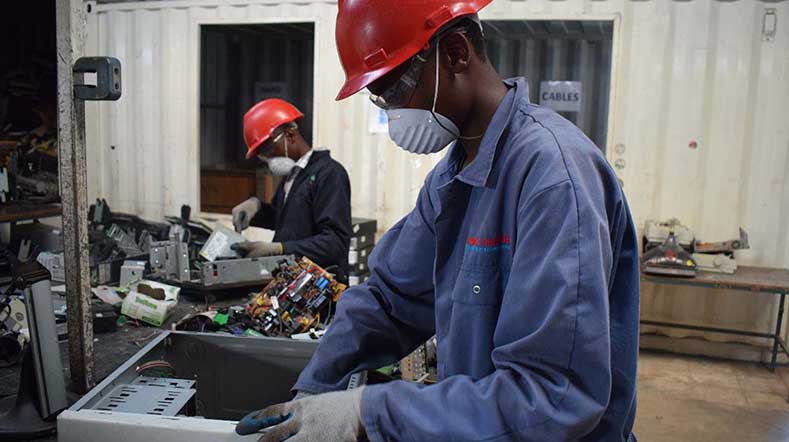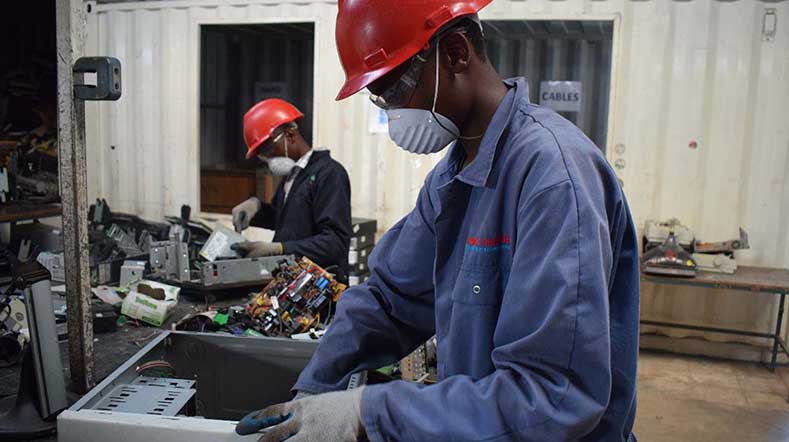 Particulate matter, an elusive problem - but what is particulate matter?
Particulate matter is a catch-all term for everything floating in the air that is smaller than 10 mu. But what makes it so dangerous? Expert Paula explains.
A more effective particulate policy in five steps
The current particulate matter standard will not solve the problem. TNO gives policymakers a five-step plan to help them take action.


Why the current particulate matter standard does not solve the problem
If the Netherlands achieves the particulate matter standard, the health risks will not be eliminated. The damage to health is still very high. Read why.


Enabling Sustainability Transitions in Emerging Economies
TNO's system approach leads to actionable roadmaps for circular waste management in southern Africa, including plastics recycling and biomass production.