Environment and Sustainability
We work daily on research and innovations concerning the environment and sustainability. In doing so, we contribute to a circular economy. Find out more about our work towards a sustainable society.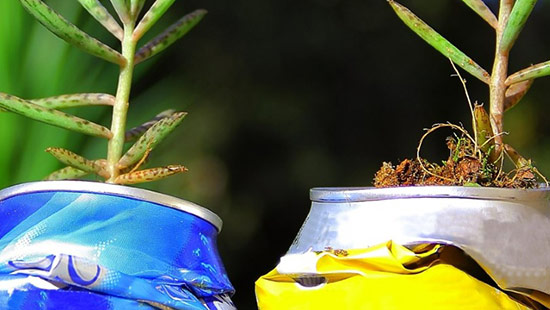 together towards a circular economy
We want to keep products and materials in circulation as long as possible. For example, by designing products that can be easily reused. We also help by innovating chains and applying recycling.
Our latest developments
10 resultaten, getoond 1 t/m 5
Surprisingly, in addition to packaging, car tyres and agricultural plastic biggest sources of microplastics in the Netherlands
TNO's microplastics model has identified the biggest contributors to microplastics. There is also insight for action against microplastics.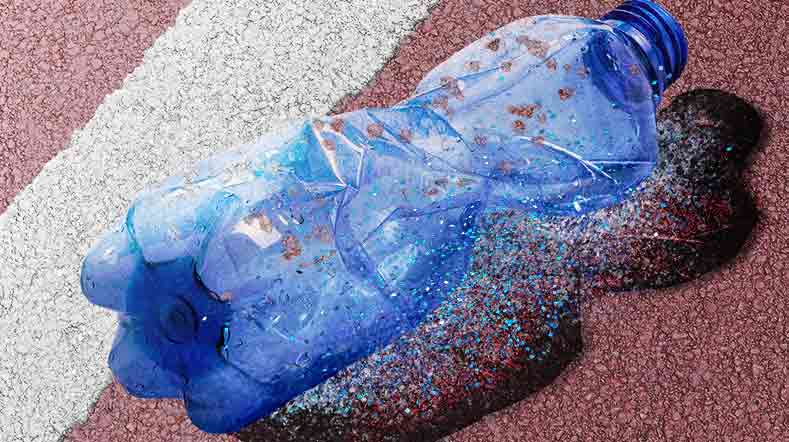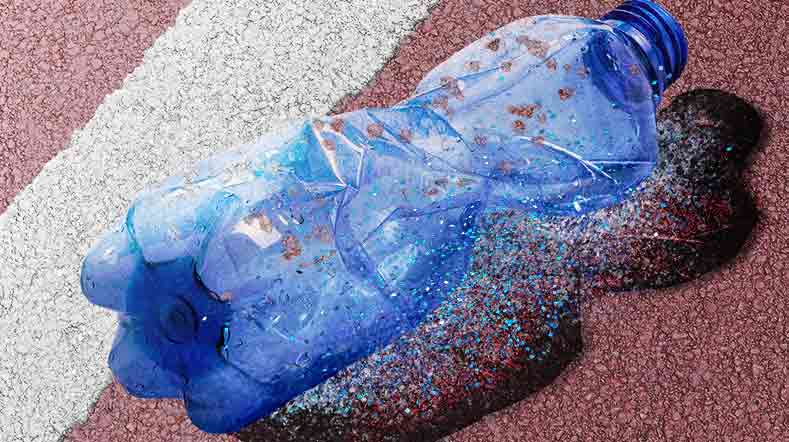 Climate change makes carbon sinks more vulnerable
In a new publication by ICOS, new data confirms that natural carbon sinks such as the ocean and forests are not stable.
Plastic waste in Indonesia gets value in 2 new P4G projects
TNO is working in a P4G's "Plastics in Circles" partnership. In two new projects we are working together on reducing plastic waste in Indonesia.
How CCU can shape the carbon transition
Carbon capture and utilisation, or CCU, is a technology that involves capturing CO2 emitted from (industrial) processes and using it to make new products. It therefore doesn't only reduce CO2 emissions, it creates new market potential. Government and industry alike see the necessity of understanding which CCU value chains are future-proof and economically, environmentally and politically viable. The Province of Zuid-Holland wanted to know what role CCU has in the future for the province.
Launch of the HotSpotScan (HSS) for substance emissions
Estimating the emissions of and exposure to hazardous substances over the life cycle of a product can be a tedious and difficult task. The HotSpotScan greatly eases this process and provides the user with data in REACH.