Environment and Sustainability
We work daily on research and innovations concerning the environment and sustainability. In doing so, we contribute to a circular economy. Find out more about our work towards a sustainable society.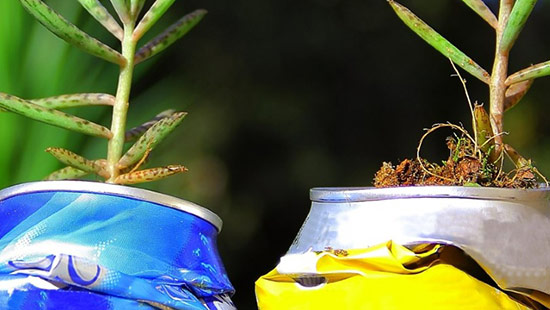 together towards a circular economy
We want to keep products and materials in circulation as long as possible. For example, by designing products that can be easily reused. We also help by innovating chains and applying recycling.
Our latest developments
Solving the dark side of today's plastic
During the webinar 'Don't Waste it!' you will learn which systemic transition is needed to enable the sustainable production and use of circular plastics.