Satellite communication
Satellites transmit information to earth via laser signals. With over 30 researchers we work on this technology.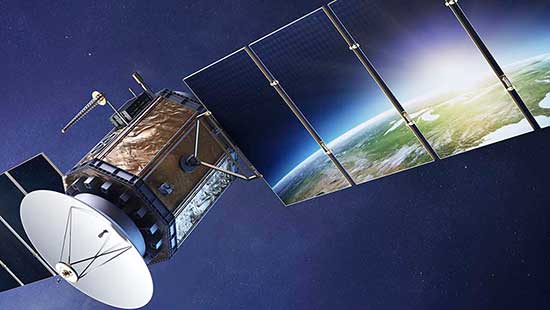 Laser satellite communication
There is a growing demand for more data, due to, among other things, the advent of self-driving cars, social media with more videos, and the 'Internet of Things'. The existing connections cannot meet that demand. Laser satellite communication offers a solution.
Our latest developments
No results for this selection.
Contact us
Ton Maree

Functie:

Senior Business Developer

Responsible for business development and managing the R&D investment portfolio for Earth Observation (EO) technologies. Here he focuses on establishing new partnerships with governments and industry, and to open new global markets for TNO's earth observation innovations.