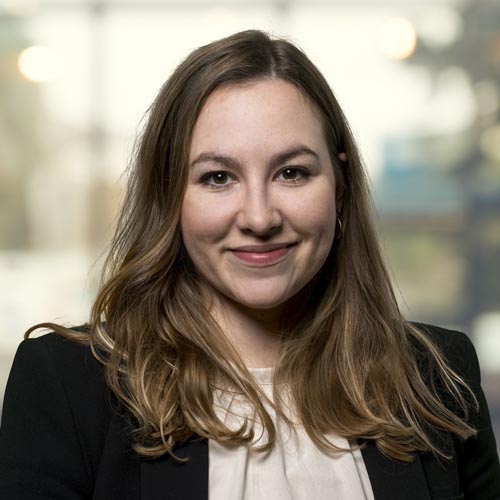 Functie:
Business Developer, Space & Scientific Instrumentation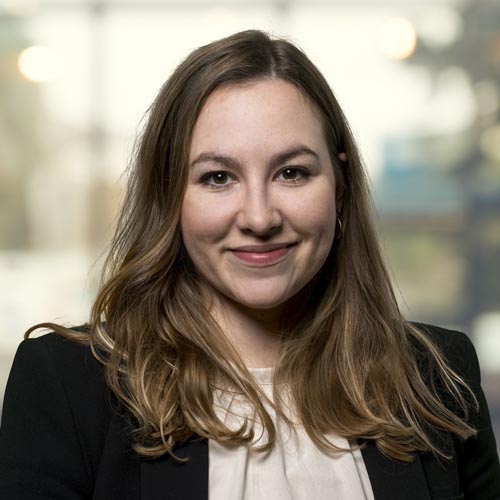 Contact me to partner with TNO and uncover new opportunities in Satellite Communication (SatCom) in the optical and radio frequency (RF) domains. I work with industry partners to develop innovative SatCom solutions and build technologies of tomorrow.
My work focuses on optical SatCom, radar/RF technology for SatCom, deep-space communication, Quantum Key Distribution (QKD) and 5G/6G technology for SatCom.
I focus on enabling new research of key technologies to advance the development of next-generation, advanced systems for SatCom. I connect the space industry (incl. universities, start-ups, SMEs and large companies) with TNO experts and support them in developing new market opportunities and converging them into viable business cases.
I support several Satellite Communication roadmaps, including Laser SatCom for Ground, Air, Space, and Deep Space segments; RF SatCom; QKD for SatCom, FSO Terrestrial Communication (including 5G and 6G) and PIC technologies.
In addition to my Business Development activities, I am a Board Member of SpaceNed Young Professionals, an organisation dedicated to creating opportunities and partnerships for the young professionals of the major players in the Dutch space sector, and to strengthening the position of the Dutch market in the global space industry.
Delft - Stieltjesweg
Stieltjesweg 1
NL-2628 CK Delft
Postal address
P.O. Box 155
NL-2600 AD Delft