Together towards a sustainable chemical industry
A sustainable chemical industry that contributes to a sustainable society. That's what we're using our innovation power for. With innovative research in public-private partnerships, we are committed to making the chemical industry and its products more sustainable.
Alternative raw materials
Feedstock flexibility is about which raw materials we use in a process. And how we develop sustainable alternatives that help reduce carbon emissions. Research and development has enabled us to find alternative raw materials. This will make the chemical industry less dependent on fossil fuels, such as oil. At the same time, we make sure that the products manufactured by the industry are more sustainable.
Biorizon: a new way to aromatics
A large part of the research into feedstock flexibility is carried out at Biorizon. This is a joint research centre of VITO and TNO. The main location is at the Green Chemistry Campus in Bergen op Zoom. At Biorizon, we are developing technologies to enable the commercial production, by 2025, of aromatic compounds from biological waste. We are engaged in both developing and scaling up the technology.
Join us at Biorizon's 10th Annual Event on Bio-Aromatics
Energy from renewable sources
How do you organise the conversion of raw materials into sustainable alternatives as efficiently as possible? That's what efficient processing is all about. We devise solutions that ensure that the energy a process requires comes from sustainable sources, e.g. the sun and the wind. We also ensure that these conversions result in the highest possible selectivity, with as few by-products as possible.
VoltaChem: electrification in the chemical industry
We do most of our research on efficient processing in the shared VoltaChem innovation programme This is an initiative by us and the Chemicals top sector. In this programme, we focus on the use of renewable energy for the production of heat, hydrogen and chemicals.
Find out how we can contribute to a sustainable future for transport?
Download our white paper 'E-fuels: towards a more sustainable future for truck transport, shipping and aviation'.
Polymeric materials
Within improved product functionality, we work to make applications more sustainable through innovative solutions in polymeric materials. For example, the coating on a window or the film on laminated glass to keep the heat out of a building in summer. This reduces the need for cooling. In winter, radiated heat needs to be inside the building. A coating that automatically regulates the amount of reflected heat is an example of a sustainable functionality that saves the user money.
Brightlands Materials Center: innovations using polymeric materials
The Brightlands Materials Center is an initiative by TNO and the Province of Limburg. We work with industry partners in joint programmes on these and other applications. Other examples are:
Innovative polymeric materials for 'Continuous Fiber Additive Manufacturing'. This technology makes it possible to print solid but lightweight objects from composites (fibre-reinforced plastics) using a 3D printer. We use these to reduce the weight of parts used in aeroplanes or cars, for example. The lighter the vehicle, the less fuel is needed and the less carbon emissions.

Innovative coatings for solar control glass.

Lightweight, thermoplastic composites for the automotive industry.
In addition to performance and predicting the behaviour of composite for the entire use phase, we focus on another important advantage: its good recyclability.
Collaboration with industry
Feasibility studies, sustainability analyses and the drafting of development plans are important parts of our work in the sustainable chemical industry. We have a proven track record in strategic business analysis and life cycle analysis. We pay a lot of attention to mapping the necessary context of innovations. We do this together with the business community.
Partners
For example, we are partners in a public-private partnership called Brightsite, in which we work on projects ranging from fundamental research to the implementation of pilot plants, including the chemical recycling of plastics. We also assist Chemelot and the process industry in achieving their sustainability and safety goals.
Do you also want to contribute to making the chemical industry in the Netherlands more sustainable?
Using innovative solutions and together with industry, governments and other knowledge institutions, we contribute to making the Dutch chemical industry more sustainable. Many of the technologies also lend themselves perfectly to developments in the value chain. The German car industry, for example, makes plenty of use of Dutch suppliers.
Do you have any good ideas, do you see exceptional opportunities or do you want to contribute to making the chemical industry more sustainable? We would like to get in touch with you!
Get inspired
5 resultaten, getoond 1 t/m 5
Smart windows make climate-neutral living more attainable
TNO's SunSmart smart windows can significantly reduce residential energy consumption. A thermochromic coating keeps solar heat out in summer and lets it through in winter.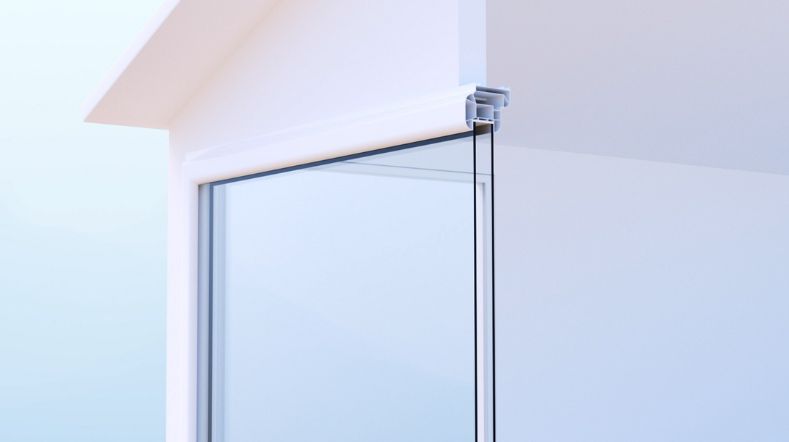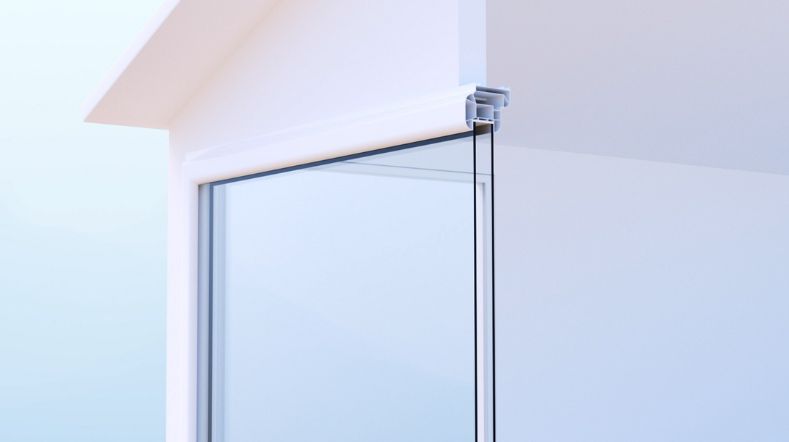 Brightlands Materials Center for new sustainable materials


Research programme energy storage and conversion


VoltaChem for electrification in the chemical industry


Biorizon develops bio-aromatics