Accelerating the market launch of innovations and technology. So that society and business can benefit from technologies sooner. That's the aim of our Technology Transfer programme. We're always on the lookout for investors and entrepreneurs for this programme.
From technology to spin-off
In the Tech Transfer programme, we consider whether we can turn an in-house technology into a start-up company. Or whether we can arrange a licensing agreement with an existing company. Within projects, we carry out market research, draw up a business plan, and make agreements, among other activities.
Successful completion of the Technology Transfer programme will produce a spin-off with a validated value proposition and a business plan. Including a dedicated team and the latest technology with intellectual property rights (IP rights).
Spin-offs
Do you want to know more about our spin-offs or contribute to the technologies? Take a look at the spin-offs or contact the entrepreneur.
Projects
Are you keen to know about current Tech Transfer projects?
Book: How to become investor ready
In the book 'How to become investor ready' (pdf) authors Rolph Segers and Stefan van der Ploeg cover all the necessary steps to come up with a solid business plan, with which you can approach investors. Do you want a physical copy? Order it here.
Investors and strategic partners wanted
The projects are often looking for external investors and strategic partners to help build the new company and launch the first products. With us as a strategic partner, you're assured of a continuous and reliable deal flow for your pipeline. This is how you gain a competitive edge in an ever-changing market. Would you like to become an investor or strategic partner? Then contact us at [email protected].
Contact us
Susanna Rademaekers

Functie:

Tech Transfer Support
Get inspired
757 resultaten, getoond 11 t/m 15
Producing renewable DME using renewable energy and CO2
The POWERED (Production Of Wind Energy And Other Renewable Energy Based DME) project focuses on the development of Sorption Enhanced DME Synthesis (SEDMES), a technology that produces renewable and recycled carbon DME as an alternative to fossil DME and LPG.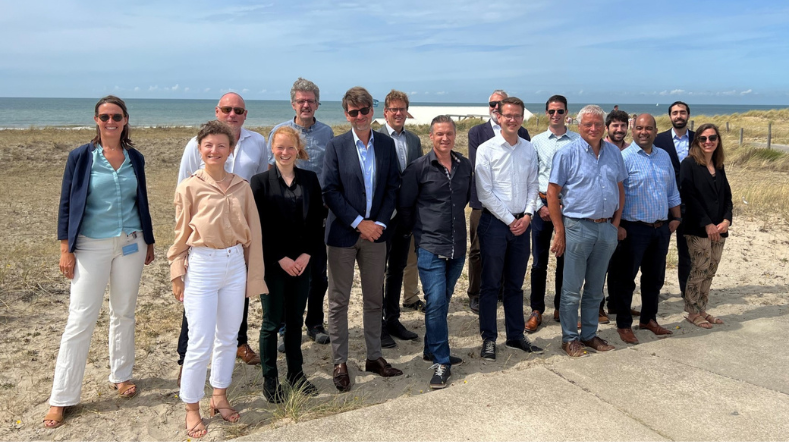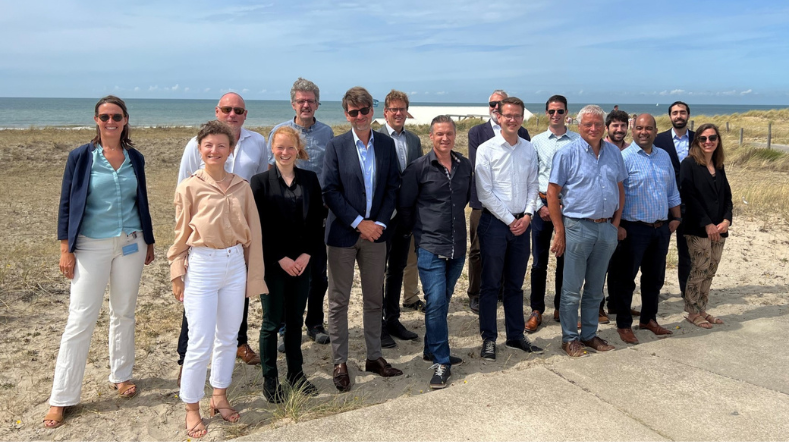 Domestic gas production remains below expectations
A TNO analysis shows that realised and expected domestic gas production lags behind. Each year, TNO surveys the state of gas production for the Ministry of Economic Affairs and Climate.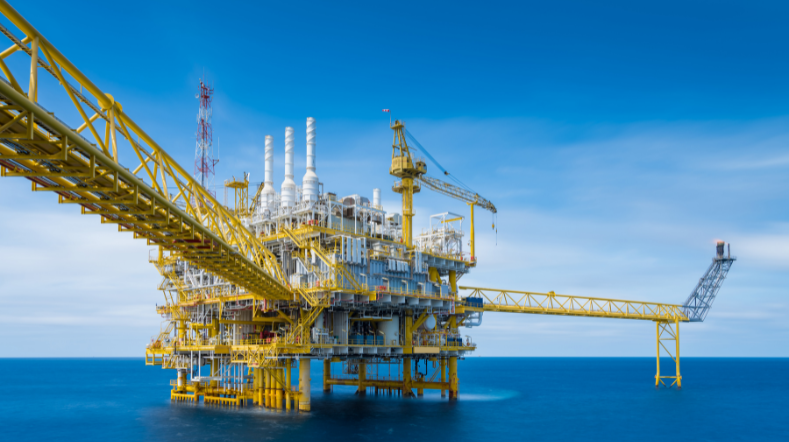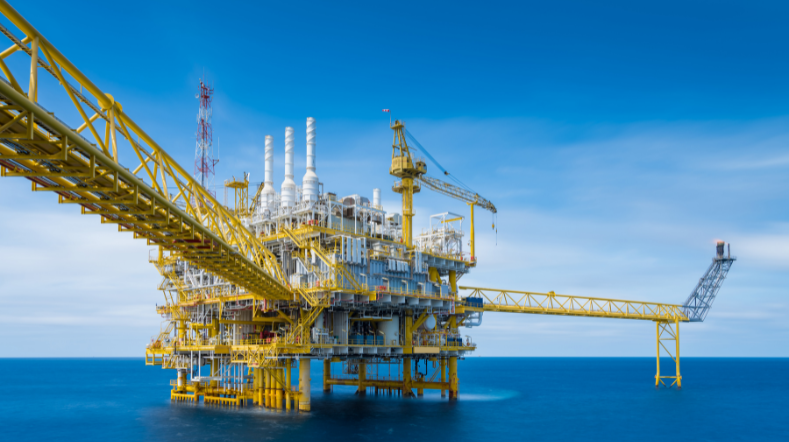 AI makes geothermal energy more efficient and productive
TNO has shown in the geothermal sector that much more insight can be gained from available data using AI to improve processes and even predict possible disruptions. Image: RCSG / Floris Scheplitz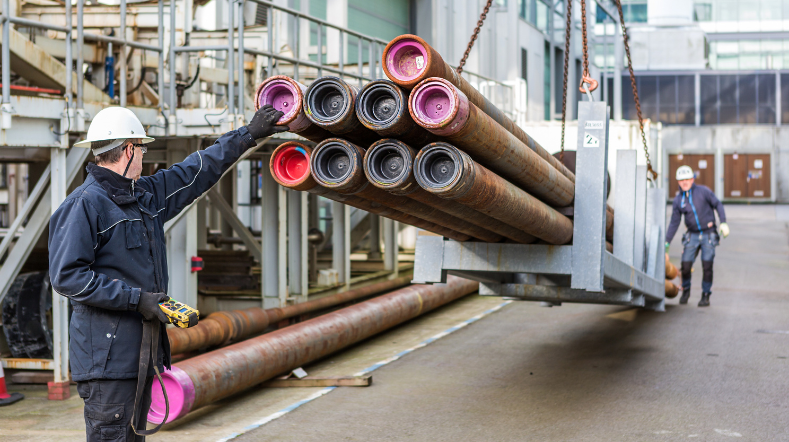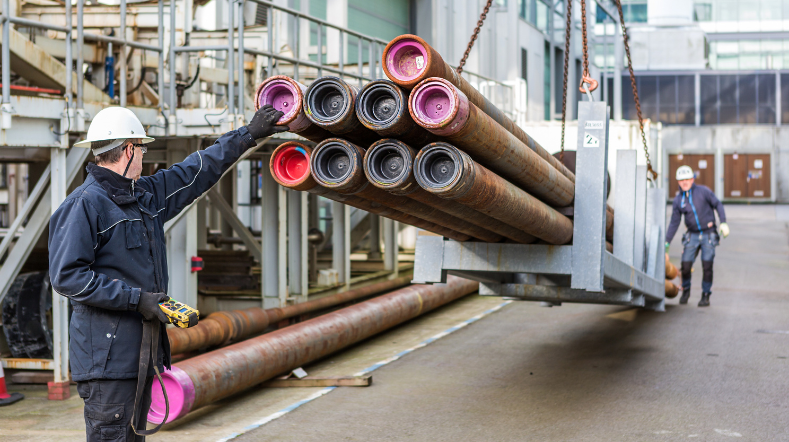 TNO joins European collaboration to develop global quantum internet enabled from space
TNO and the Institute of Communication and Computer Systems (ICCS) and a consortium of other European partners, join forces in the LaiQa-project (Leap in Advancing of critical Quantum key distribution-space components).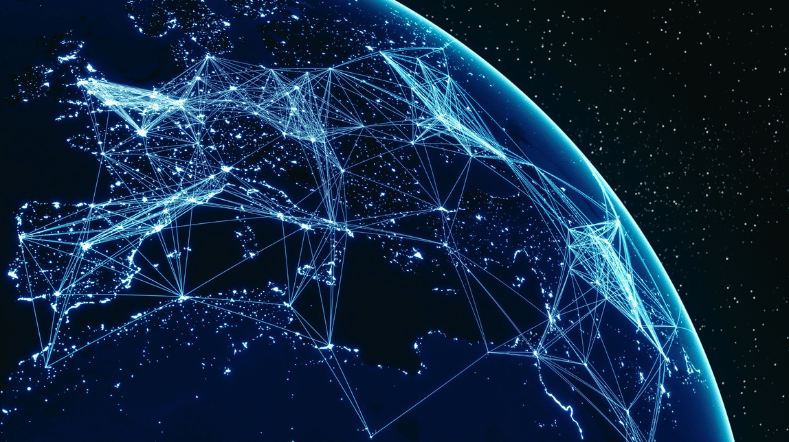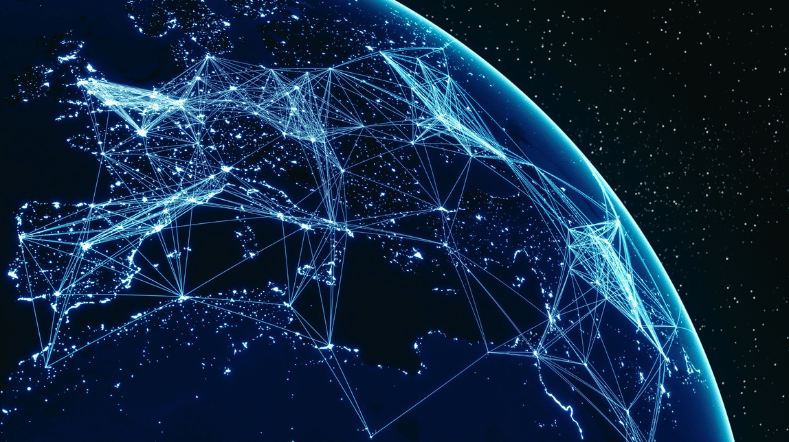 Microplastics and packaging: reduction is achievable
Plastic packaging is indispensable and simultaneously a significant source of microplastics. Discover the effective measures we are collaborating on with the industry.