Accelerating the market launch of innovations and technology. So that society and business can benefit from technologies sooner. That's the aim of our Technology Transfer programme. We're always on the lookout for investors and entrepreneurs for this programme.
From technology to spin-off
In the Tech Transfer programme, we consider whether we can turn an in-house technology into a start-up company. Or whether we can arrange a licensing agreement with an existing company. Within projects, we carry out market research, draw up a business plan, and make agreements, among other activities.
Successful completion of the Technology Transfer programme will produce a spin-off with a validated value proposition and a business plan. Including a dedicated team and the latest technology with intellectual property rights (IP rights).
Spin-offs
Do you want to know more about our spin-offs or contribute to the technologies? Take a look at the spin-offs or contact the entrepreneur.
Projects
Are you keen to know about current Tech Transfer projects?
Book: How to become investor ready
In the book 'How to become investor ready' (pdf) authors Rolph Segers and Stefan van der Ploeg cover all the necessary steps to come up with a solid business plan, with which you can approach investors. Do you want a physical copy? Order it here.
Investors and strategic partners wanted
The projects are often looking for external investors and strategic partners to help build the new company and launch the first products. With us as a strategic partner, you're assured of a continuous and reliable deal flow for your pipeline. This is how you gain a competitive edge in an ever-changing market. Would you like to become an investor or strategic partner? Then contact us at [email protected].
Contact us
Susanna Rademaekers

Functie:

Tech Transfer Support
Get inspired
174 resultaten, getoond 11 t/m 15
Dutch parties build test environment for Gaia-X cloud services
The Dutch Gaia-X hub – TNO, BIT, Intermax, Info Support, SURF, and AMS-IX – are jointly building a national Gaia-X test environment. It will enable cloud service providers to investigate how to comply with Gaia-X's European cloud standards, specifications, and rules.


Siemens and TNO reinforce collaborative innovation agenda on safe automated driving
Siemens Digital Industries Software and TNO will intensify their collaboration on the safe deployment of advanced driver assistance systems (ADAS) and autonomous vehicles (AV). Both organisations remain strong in their belief in vehicle automation. The goal of this partnership is to realize the envisioned benefits of automation even more rapidly.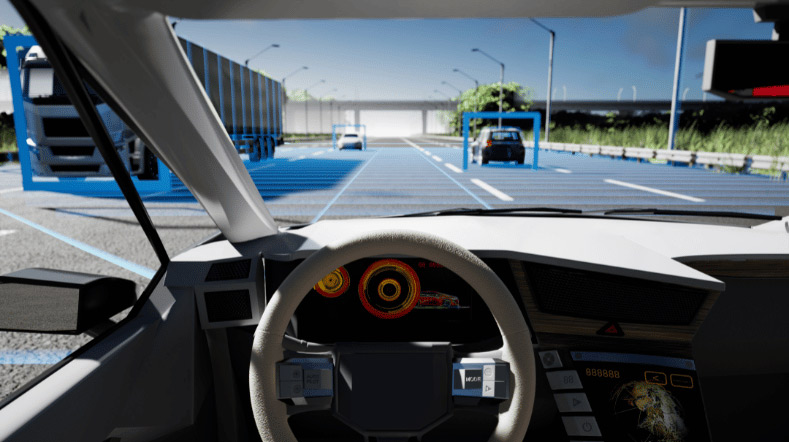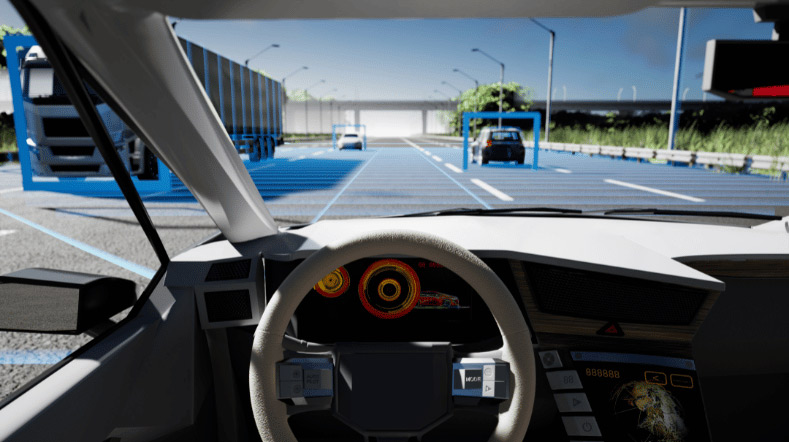 TNO-led Dutch consortium to develop HemiCAT laser communication terminal
TNO will begin developing a laser communication terminal with a consortium of Dutch partners. This high-efficiency miniature demonstrator called HemiCAT will increase data transmission capabilities of small satellites via direct to earth laser communication.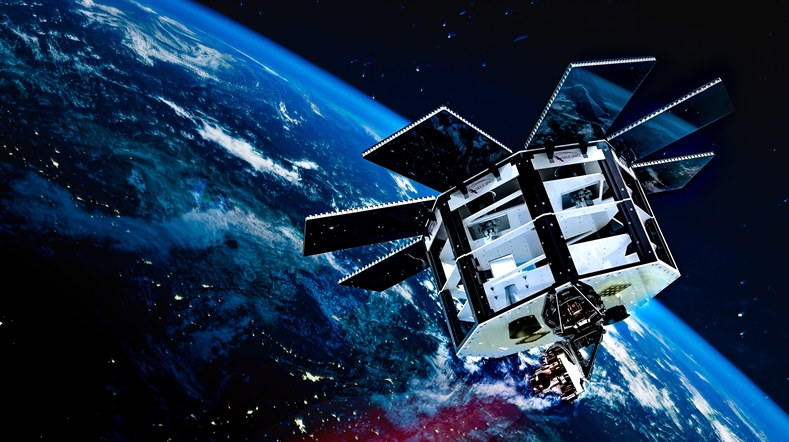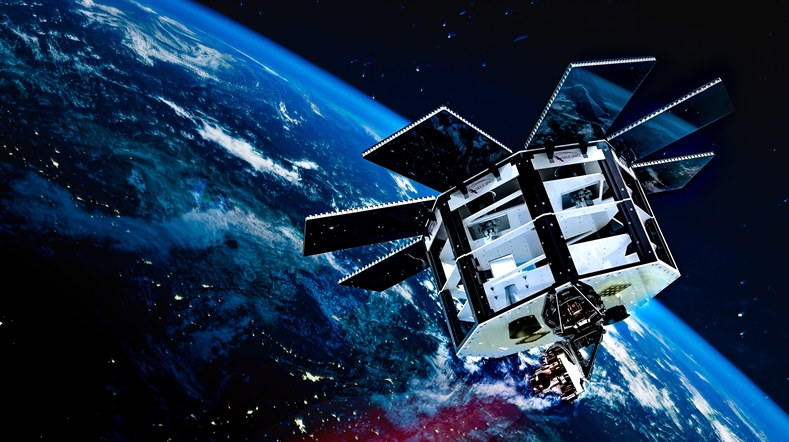 TNO publishes fully integreated Annual Report 2022
TNO's Annual Report 2022 is published. For the first time, it concerns a fully integrated annual report, in which sustainability is fully incorporated into the general annual report.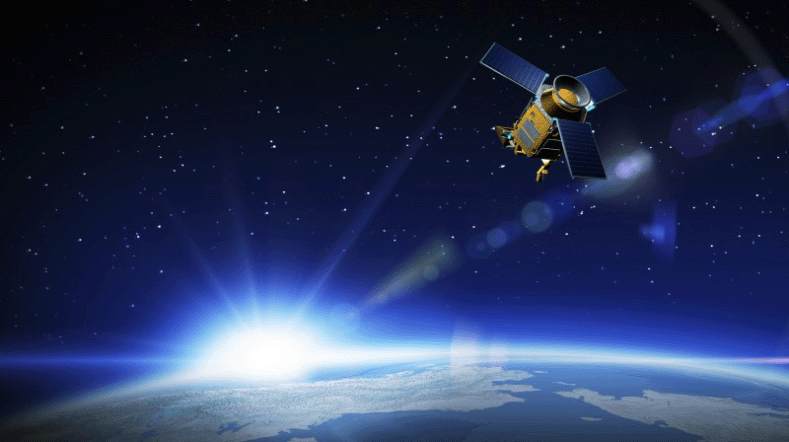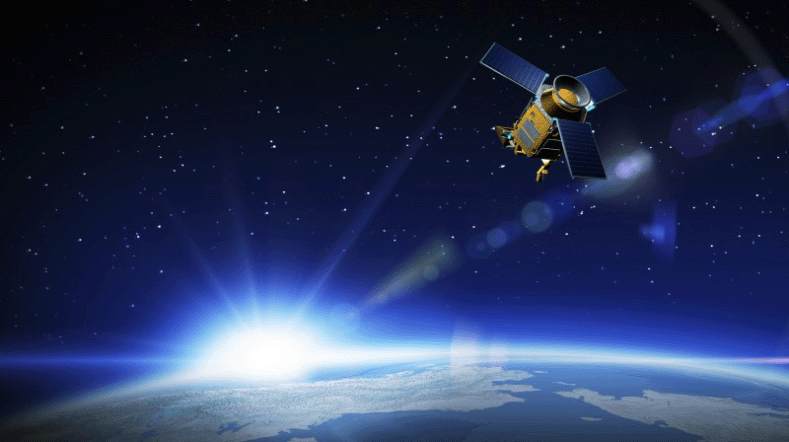 Unique test installation for CO2 capture and conversion to green chemicals
While the world is fully engaged in electrolysis to produce hydrogen by splitting water, TNO is also using this technology to convert CO2. CO2 electrolysis is a promising electrochemical technique for converting this greenhouse gas into high-quality sustainable chemicals.