Deep Vision extracts information from images
A photo says more than a thousand words. However, it's difficult for people to get useful information from many photos or videos. Through Deep Vision, we're developing AI algorithms to make automatic image analysis possible.
Deep Vision enables the technology of 'convolutional neural networks'. These are computer algorithms that convert images into shape and movement characteristics. Using these characteristics, the algorithm can locate and classify objects and behaviour within the image. In order to discover relationships between people (and between people and objects), we use a different technology within Deep Vision: graph networks.
Through Deep Vision, information is automatically extracted from images. This allows professionals who deal with visual material to work faster and more effectively. Unsafe situations (due to aggression) can be spotted more quickly, sports competitions can be summarised automatically and traffic situations can be made clearer.
"With Deep Vision, we translate images into useful information." Gertjan Burghouts, Wetenschapper Video AI en Deep Learning
TNO extracts information from video using behaviour recognition
One application of Deep Vision is behaviour recognition. The algorithm uses this to analyse video footage and recognise situations/behaviour. Deep Vision indicates where and when a relevant event occurs within video footage or camera images.
TNO integrates knowledge (of the camera, behaviour and location, for example) with AI algorithms that learn from data. We call this hybrid AI. Using hybrid AI, the algorithm knows which behaviour it can expect and where this will occur. This makes the analysis more accurate, which is essential for practical applications.
Behaviour recognition is relevant for the early detection of aggression
Many applications, from zooming in on interesting events to analysing traffic behaviour, are possible through behaviour recognition. It's important that behaviour recognition can learn from a limited number of examples. This saves time and money while making it more versatile. TNO develops AI algorithms that can do this. In short, we can extract relevant information from images on behalf of users – all thanks to Deep Vision.
Get inspired
11 resultaten, getoond 1 t/m 5
'Giant AI goes down the European road'
TNO supports the alarming call of the Future of Life Institute regarding AI. Regulation is urgent and cannot be left solely to the market. Read TNO's response.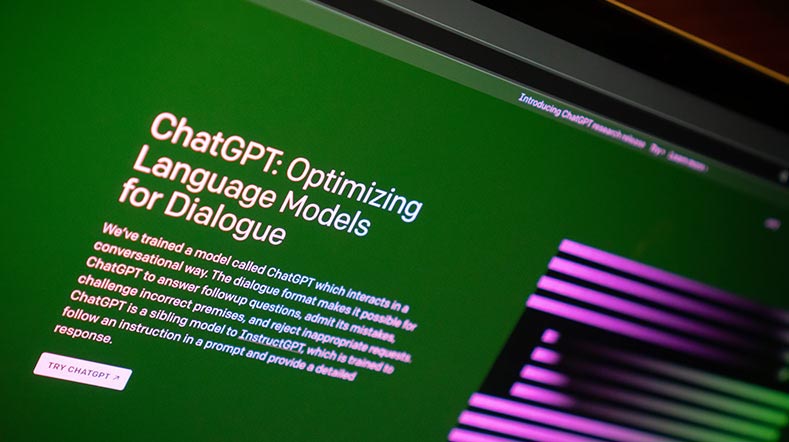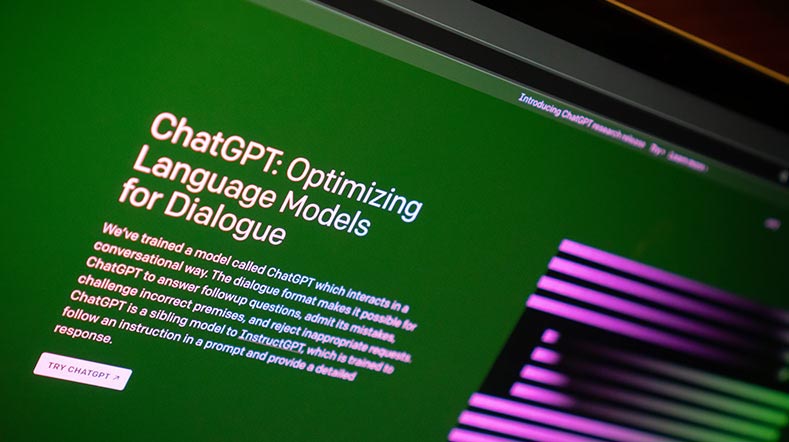 Educating AI
You can read about how AI is educated in Chapter 1. How can we make clear to AI which goals we want to pursue as humans? Andhow can we ensure intelligent systems will always function in service of society?


Innovation with AI
What does that world look like in concrete terms? Using numerous examples, TNO has created a prognosis for the future in Chapter 2. Regarding construction, for example, in which AI will be used to check the quality, safety, and energy efficiency of buildings before they are actually built. Or healthcare, where robots will partly take over caregivers' tasks and AI will be able to autonomously develop medicines.


Innovating with innovation AI
How AI will change research itself is explained in Chapter 3. For example, what role will AI be permitted to play in knowledge sharing? And what will happen when we make machines work with insurmountably large data sets?


David Deutsch on the development and application of AI
Peter Werkhoven, chief scientific officer at TNO, joins physicist, Oxford professor, and pioneer in the field of quantum computing, David Deutsch, for a virtual discussion. Deutsch set out his vision in 1997 in the book, The Fabric of Reality. Together, they talk about the significance of quantum computing for the development and application of AI. Will AI ever be able to generate 'explained knowledge' or learn about ethics from humans?