Sustainable productivity and employability
The Sustainable Productivity and Employability expertise group improves sustainable labour productivity in organisations. By sustainable, we mean that solutions are in line with what contributes to the health of employees, but also with what organisations need in order to survive in a healthy way.
Healthy labour is the best building block for organisations. This can be achieved by utilising the possibilities of new technologies and the latest organisational developments. We bring the conception and implementation of these solutions together under the heading of 'social innovation'.
Sustainable labour productivity
Measuring productivity that lasts is difficult. Nevertheless, we have done a lot of research on this at TNO. In healthcare, industry, business services, and government.
We use measuring methods that combine social organisation issues and knowledge of human factors (ergonomics). We help companies and organisations at home and abroad to increase their productivity, health, employee comfort, and development opportunities.
Downloads
Balanced flexibility: 10 practical examples
Learn how your organisation can take a conscious approach to flexibility to reduce risks and increase opportunities
Contact us
Erik van 't Geloof

Functie:

Research Manager
Get inspired
81 resultaten, getoond 11 t/m 15
WHO launches new package to measure early development of children up to 36 months
Today the World Health Organization (WHO) launched the Global Scales for Early Development (GSED). TNO was part of the team that developed the GSED package. With the Developmental score (D-score), TNO provided the backbone for the GSED.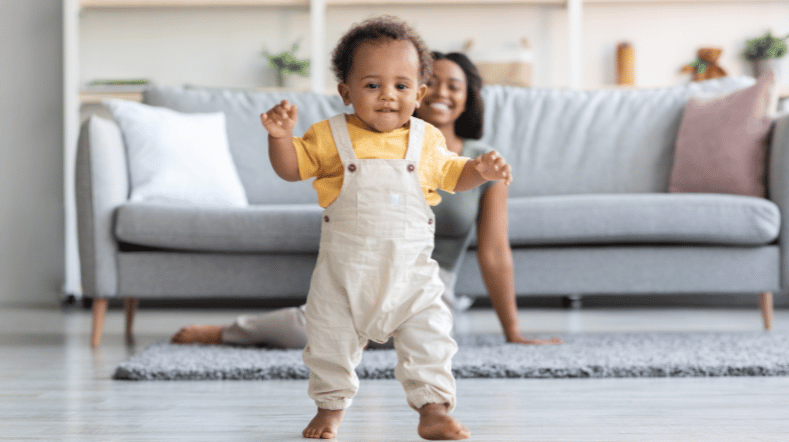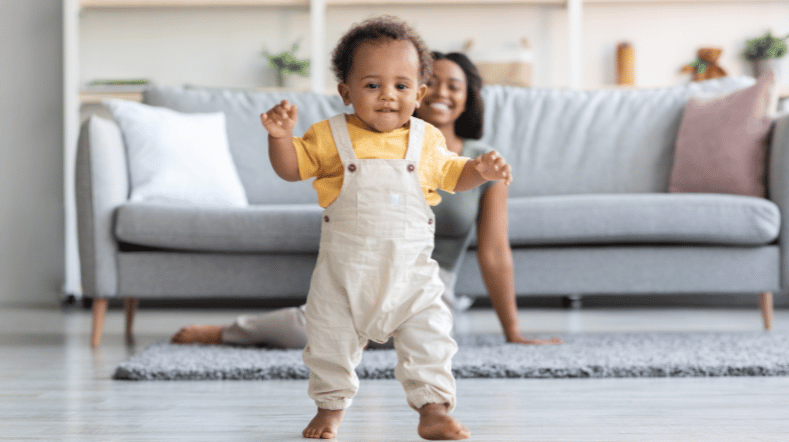 TNO's goals for 2030
Over the last 9 decades, we've developed countless innovations, each with its own impact. And for the coming decades, too, TNO is setting ambitious goals to achieve together with partners.
Motivaction performs TNO customer survey
Research company Motivaction is currently conducting a survey among TNO customers. Motivaction may approach you to participate in this survey.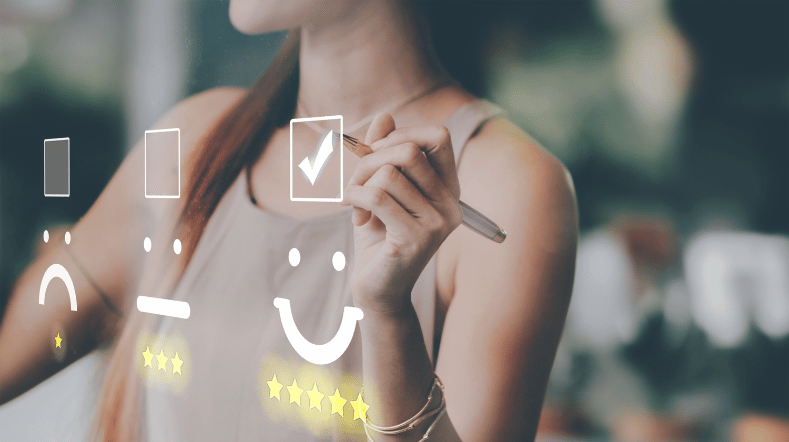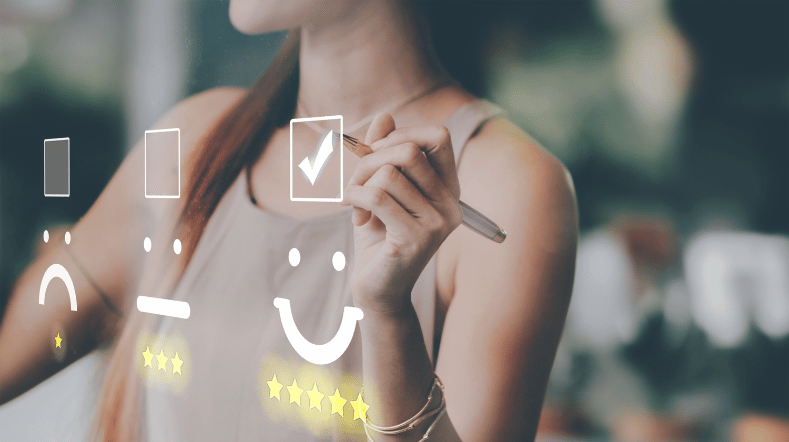 Discover hybrid working 2.0: virtual meetings in the metaverse
Positive experiences of remote working are leading us to insights for new innovations. Our latest innovation: work meetings in the metaverse.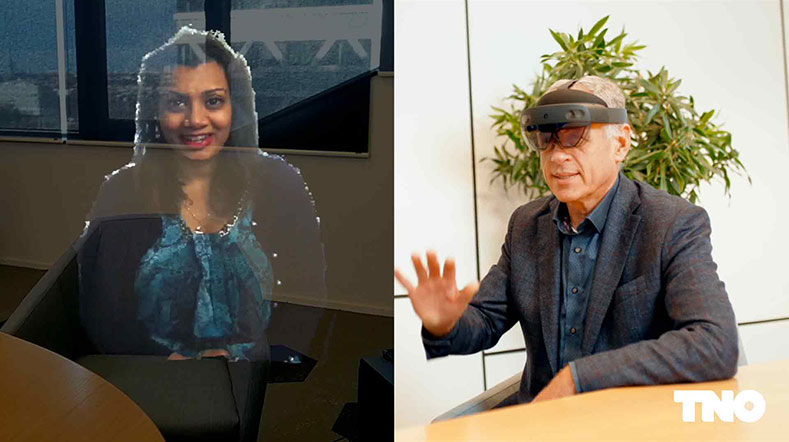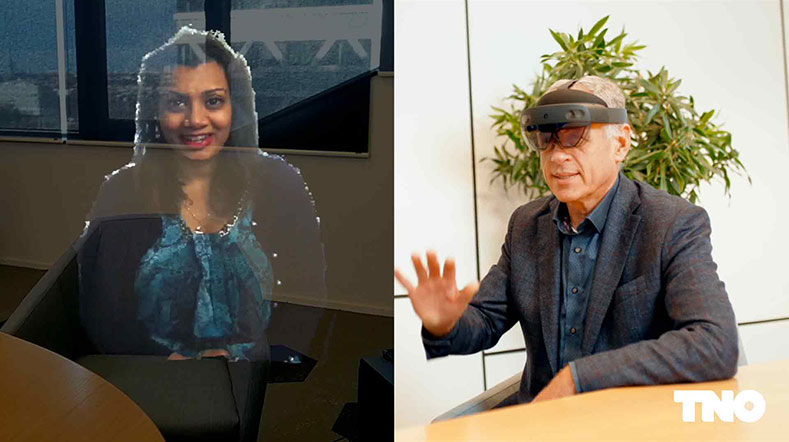 Personalised food conveniently delivered to your home
MixMasters develops, manufactures, and packages personalised health food and sports supplements. They try to bring healthy food to their customers in innovative ways and focus mainly on the sports and health industry.