Sustainable productivity and employability
The Sustainable Productivity and Employability expertise group improves sustainable labour productivity in organisations. By sustainable, we mean that solutions are in line with what contributes to the health of employees, but also with what organisations need in order to survive in a healthy way.
Healthy labour is the best building block for organisations. This can be achieved by utilising the possibilities of new technologies and the latest organisational developments. We bring the conception and implementation of these solutions together under the heading of 'social innovation'.
Sustainable labour productivity
Measuring productivity that lasts is difficult. Nevertheless, we have done a lot of research on this at TNO. In healthcare, industry, business services, and government.
We use measuring methods that combine social organisation issues and knowledge of human factors (ergonomics). We help companies and organisations at home and abroad to increase their productivity, health, employee comfort, and development opportunities.
Downloads
Balanced flexibility: 10 practical examples
Learn how your organisation can take a conscious approach to flexibility to reduce risks and increase opportunities
Get inspired
64 resultaten, getoond 6 t/m 10
UK MasterChef winner Tim Anderson experiments with 3D printed pasta
The winner of MasterChef UK series 7, Tim Anderson, experiments with 3D printed pasta from BluRhapsody, a collaboration between Italian pasta makers Barilla and TNO. The results were satisfactory. Kjeld van Bommel, senior consultant 3D Food and Pharma Printing at TNO, explains how the triple collaboration took shape.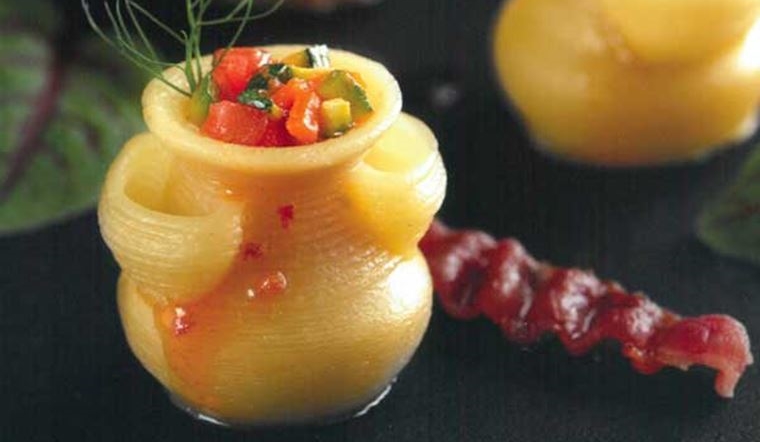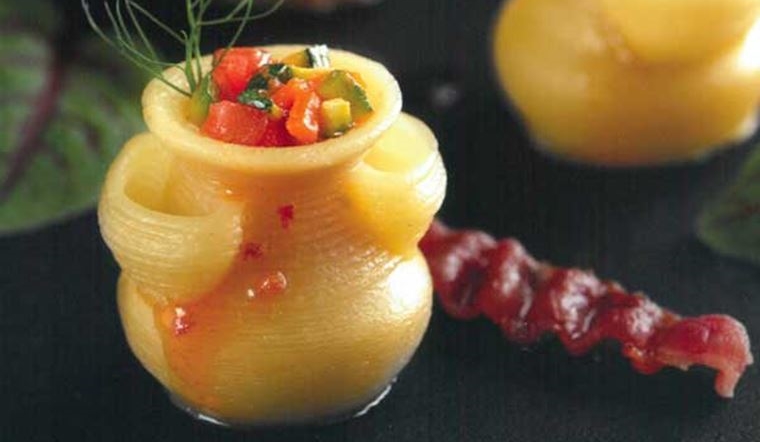 Autonomous systems in the real world
Are autonomous systems like self-driving cars also safe without human input? TNO develops hybrid AI algorithms for this purpose. Read more.


Risk analysis for products in development
RAPID conducts research into the quality and safety of chemical substances, food ingredients and products, drugs, and nanoparticles.
Microbiology and systems biology
Our Microbiology and Systems Biology (MSB) expertise group uses systems biology to address challenging issues.
Metabolic health research
The TNO Metabolic Health Research (MHR) expertise group studies causes, complications, diagnosis, and therapy of metabolic diseases, with an emphasis on diabetes.