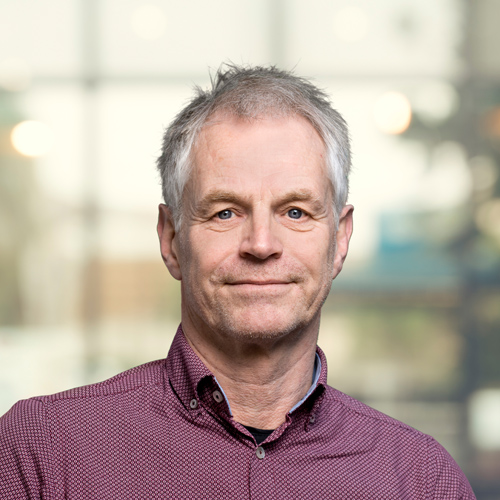 Functie:
Business developer and Cluster lead Circular Plastics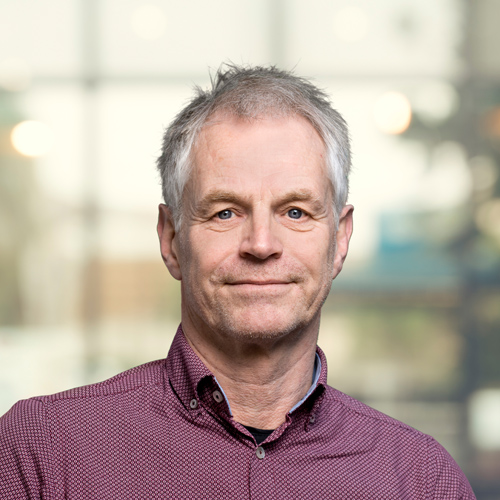 Pieter has always had a drive for technological, societal, financial and environmental innovations that contribute to a sustainable future. The combination of people skills, leadership ability and technological expertise have helped him throughout his career to counter complex challenges, build bridges across the entire value chain, and open the door to the new economy.
He is currently appointed as senior business developer for the Circular Plastics Program, where he focuses on plastics modelling (scenarios, quality, circular hub) and on new designs for recycling/circularity. In the same role , Pieter looks at future-proof technologies in waste sorting and treatment, mechanical and chemical recycling methods and impact assessments.
Pieter's main areas of expertise are account management, sales management, business development, opportunity management, project management and innovation consulting.
Utrecht
Princetonlaan 6
NL-3584 CB Utrecht
Postal address
P.O. Box 80015
NL-3508 TA Utrecht