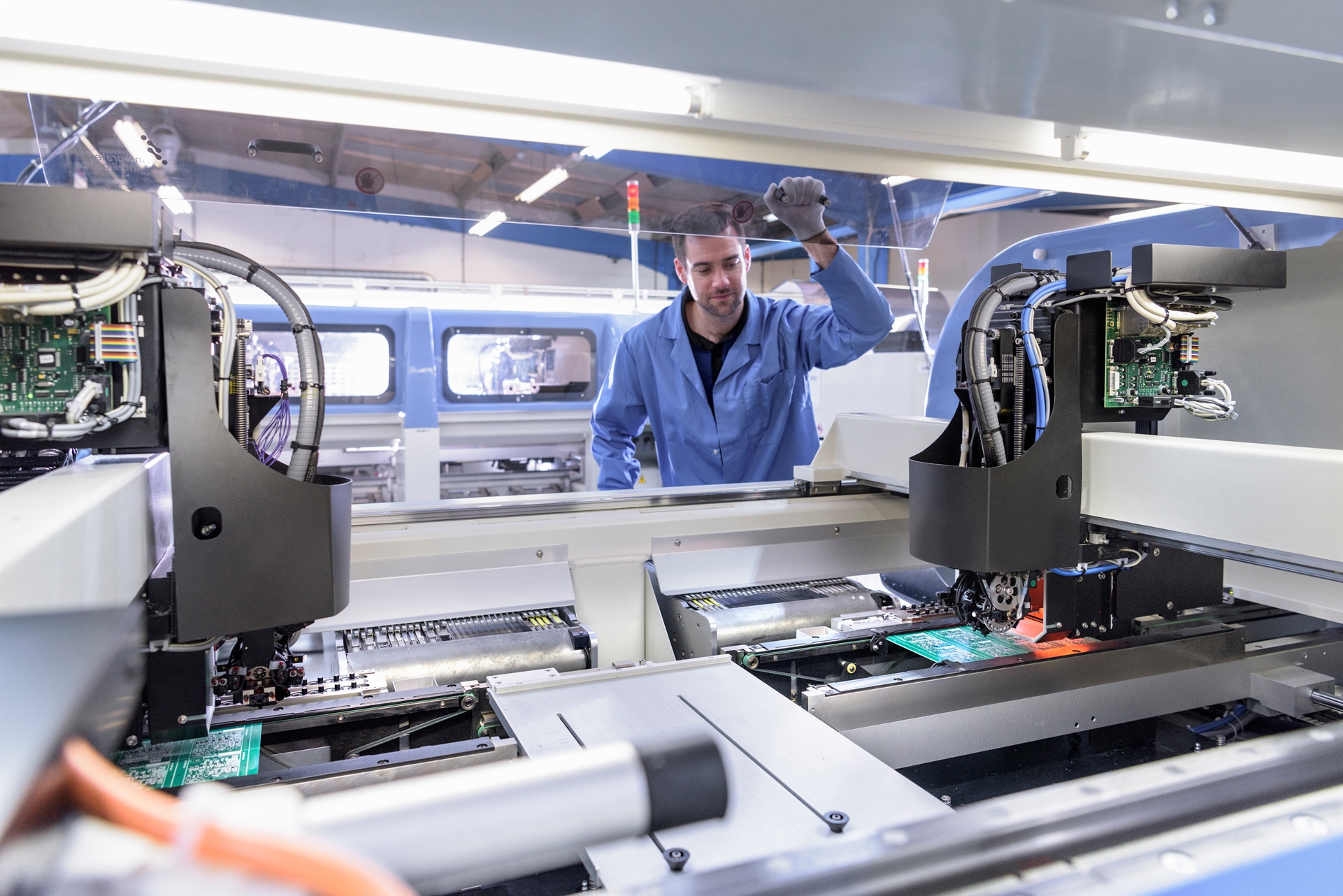 Internship | Geologische Dienst Nederland - Adviesgroep Economische Zaken
Has this job opening sparked your interest?
Then please feel free to apply on this vacancy! For further questions don't hesitate to contact us.
More information about this vacancy?
Anne-Maartje den Uijl-Meijman

"Technology – to me it's something magical!". For recruiter Anne-Maartje den Uijl, TNO is a fantastic place to work. Hectic. A tad idealistic. Full of wonderful ideas and technologies. And with inspiring colleagues to work with.