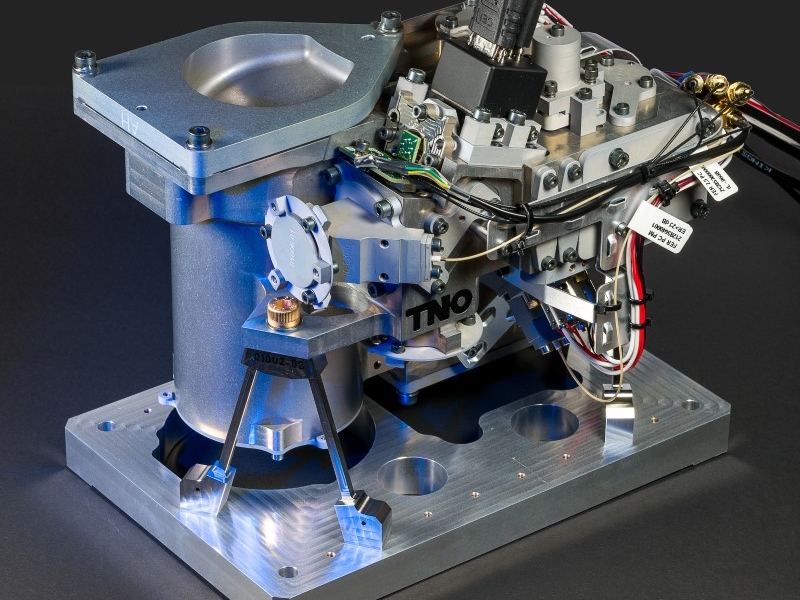 Internship | Networks & Media
More information about this vacancy?
Anne-Maartje den Uijl-Meijman

"Technology – to me it's something magical!". For recruiter Anne-Maartje den Uijl, TNO is a fantastic place to work. Hectic. A tad idealistic. Full of wonderful ideas and technologies. And with inspiring colleagues to work with.

'What we develop is used worldwide'. Annemieke Kips is research manager Networks. She firmly believes in the relevance of her department's expertise and is proud of a team that can compete with the world's best.