Digital
Digital
The Netherlands as a digital frontrunner in Europe. That is what TNO wants to contribute to. Because digital technology supports, and accelerates all major innovation challenges. In addition, digitisation has a far-reaching effect on society as a whole.
TNO's goals for a digital 2030
TNO's view of 2030: Digital privacy and security for everyone
Privacy and cyber security are the cornerstones of our digital society. With smart innovations like SSI technology, we will ensure that citizens exchange online data without any concerns by 2030. Read how.
Our latest developments
81 resultaten, getoond 6 t/m 10
Poverty reduction with privacy technology: the 13 most pressing questions
Using Privacy Enhancing Technologies to fight poverty. What is this technology and does it process my data privacy friendly? Read the answers to the most pressing questions.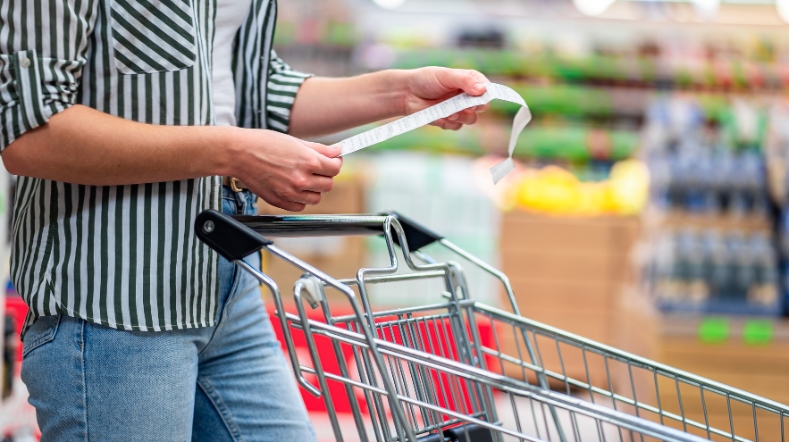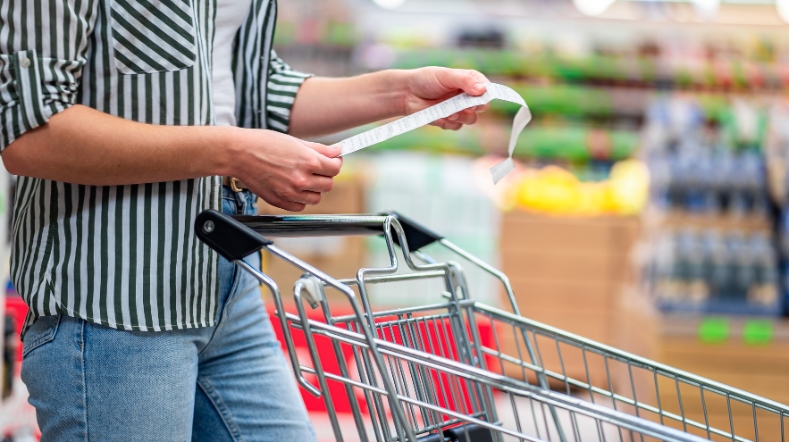 10 things you need to know about 6G
What is 6G? What is the difference between 5G and 6G? And when will 6G be in the Netherlands? The 10 most important questions are answered by TNO experts.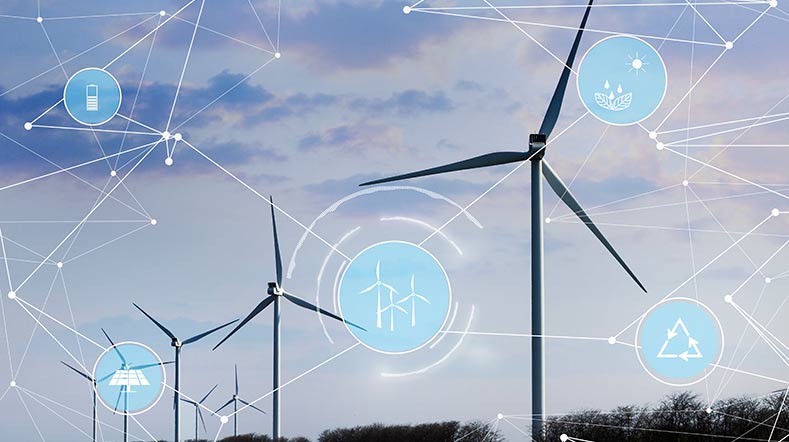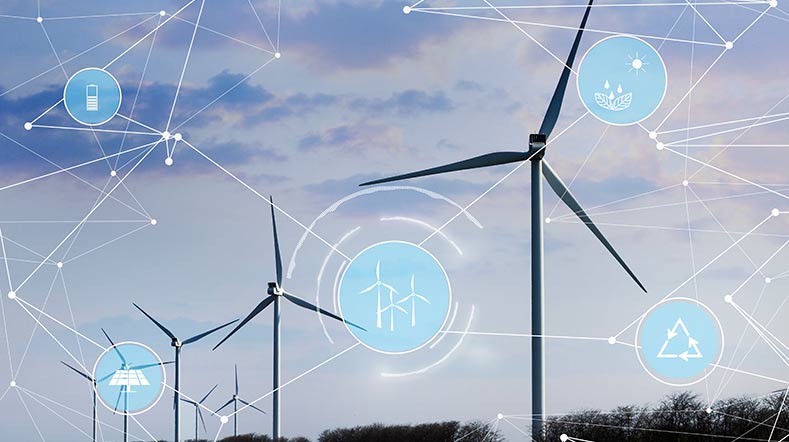 TNO EASSI can accelerate SSI adoption
TNO EASSI enables issuers and verifiers to save time and money by connecting to a single gateway in order to support any SSI wallet a holder may use.


Synthetic data generation: secure learning from personal data
Personal data from patients, citizens, or customers can be valuable and instructive for organisations, but the use of such data often raises privacy issues. Synthetic data may be the answer to this problem.


Conversational AI
Conversational AI enables information exchange between humans and AI systems. But how do we deploy it responsibly? At TNO, we explore the challenges of making optimal use of this technology.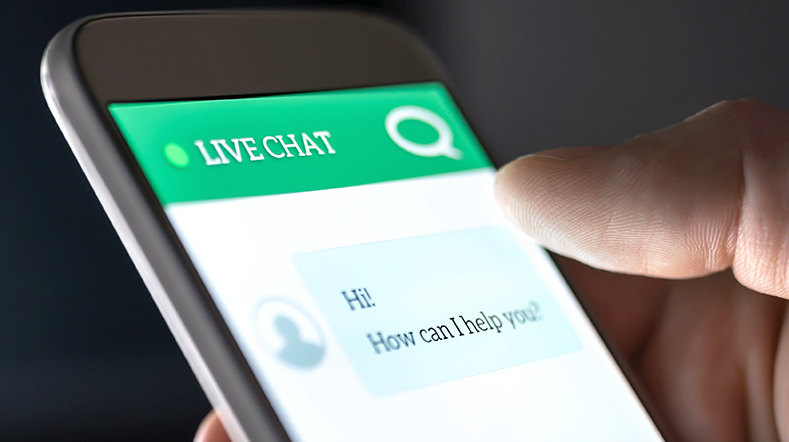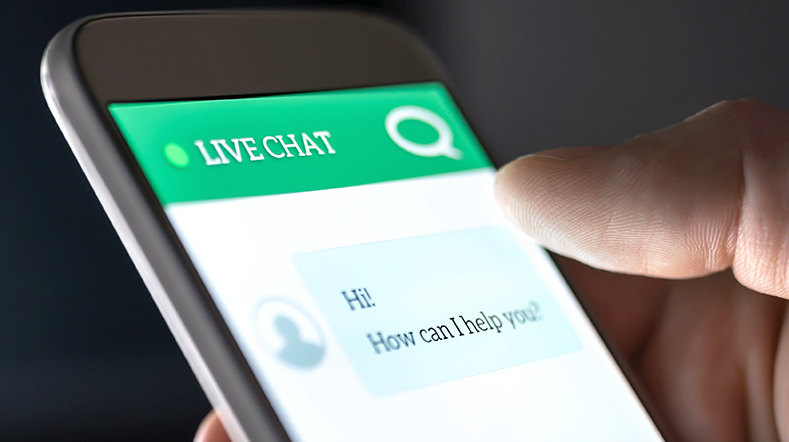 LinkedIn
Connect with us and stay up to date about digital news and developments.
Contact us
Berry Vetjens

Functie:

Director market unit ICT, Strategy & Policy (ISP)

Director market unit ICT, Strategy & Policy (ISP), with a passion for major innovation challenges that can be accelerated with digitisation.