Artificial intelligence
We use artificial intelligence (AI) to develop innovative solutions that keep us healthy and safe. Find out more about our research programmes.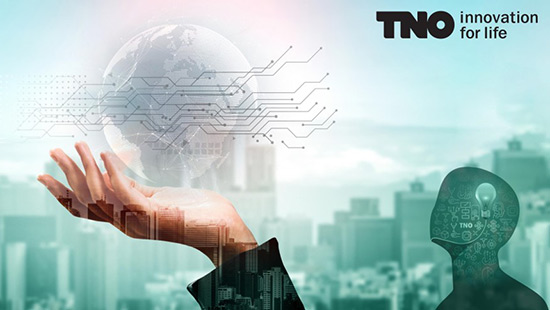 Appl.AI: from research to application
Within the Appl.AI research programme, we are working to make AI systems work in a world full of uncertainties. In addition, we focus on efficient cooperation between humans and machines.
Our latest developments
32 resultaten, getoond 1 t/m 5
AI Systems Engineering & Lifecycle Management
The AI system for the future. At TNO, we work on AI systems that remain reliable and can handle new functions in the future.


David Deutsch on the development and application of AI
Peter Werkhoven, chief scientific officer at TNO, joins physicist, Oxford professor, and pioneer in the field of quantum computing, David Deutsch, for a virtual discussion. Deutsch set out his vision in 1997 in the book, The Fabric of Reality. Together, they talk about the significance of quantum computing for the development and application of AI. Will AI ever be able to generate 'explained knowledge' or learn about ethics from humans?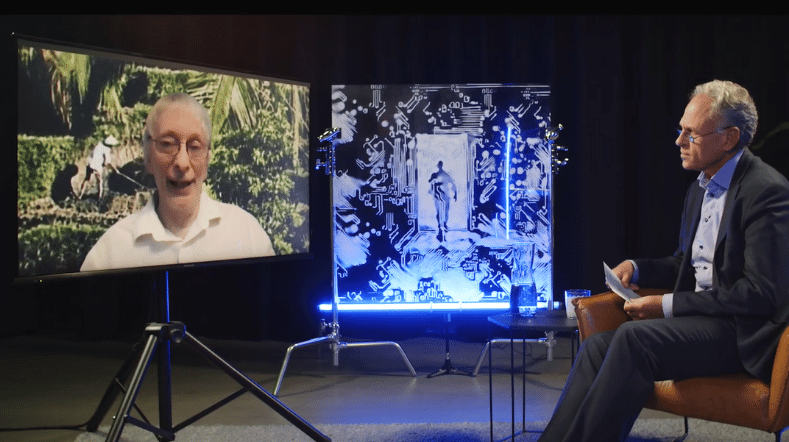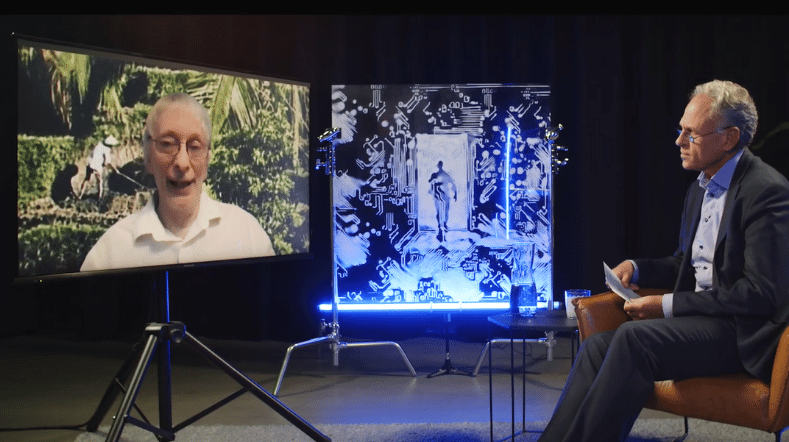 Georgette Fijneman on the promise of AI for health insurers
Hanneke Molema, senior consultant healthy living at TNO, interviews Georgette Fijneman, CEO of health insurer Zilveren Kruis since 2017. Both look at the same topic, health, from a completely different perspective. What is the promise of AI for one of the Netherlands' largest health insurers?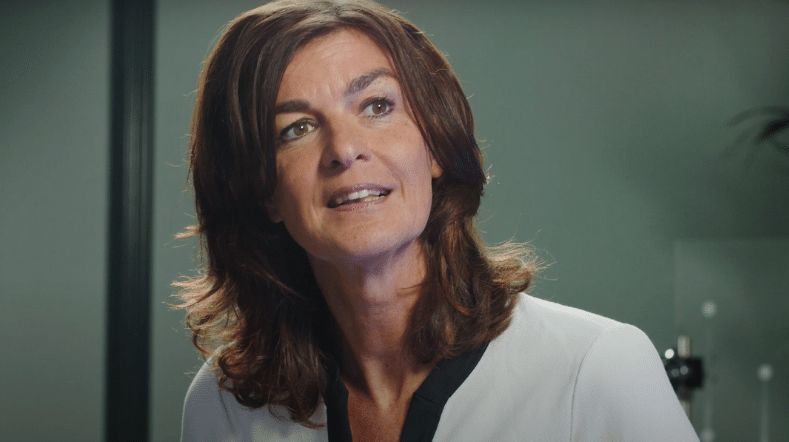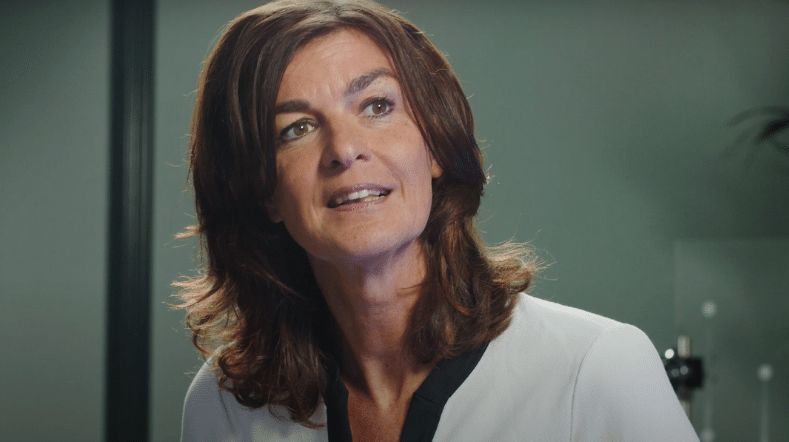 Rob de Wijk on the rise of AI in geopolitical context
Anne Fleur van Veenstra, director of science at TNO's SA&P unit, interviews Rob de Wijk, emeritus professor of international relations in Leiden and founder of The Hague Centre for Strategic Studies. Rob is also a much sought-after expert who appears on radio and television programmes. What does the rise of AI mean geopolitically and in armed conflicts?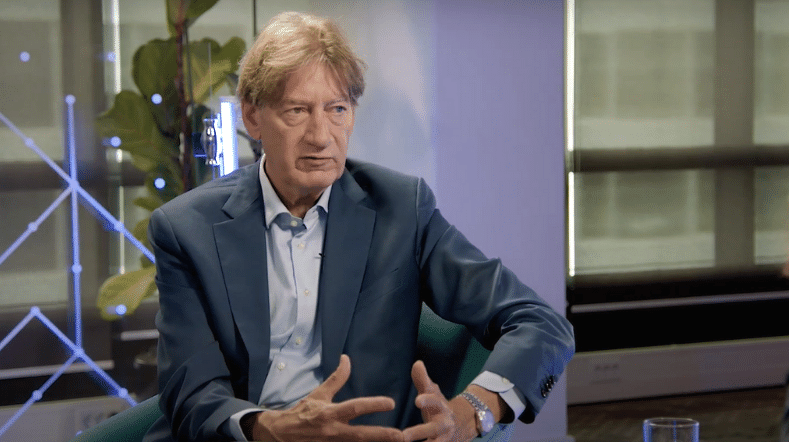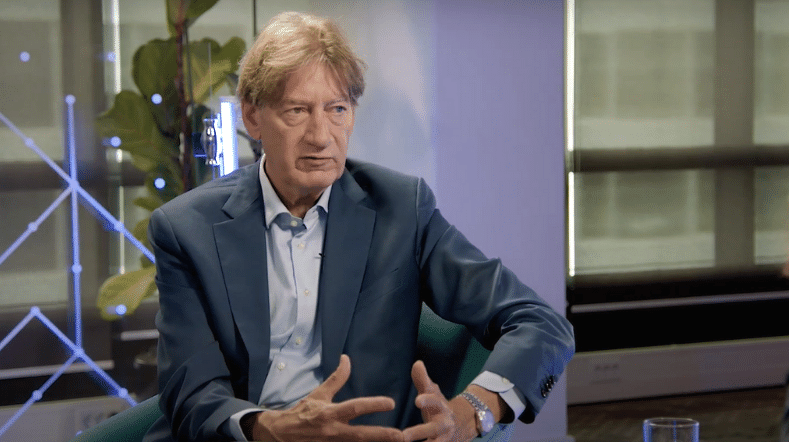 Bram Schot on the impact of AI on mobility
Marieke Martens, science director at TNO and professor of automated vehicles at the Eindhoven University of Technology, talks to Bram Schot. Schot was the CEO of Audi until 2020, having previously held management positions at various car makers, including Mercedes and Volkswagen. Their conversation concerns the influence of AI on mobility. How will AI impact the production process? And what does a future with autonomous vehicles look like?