Artifical intelligence
We use artificial intelligence (AI) to develop innovative solutions that keep us healthy and safe. Find out more about our research programmes.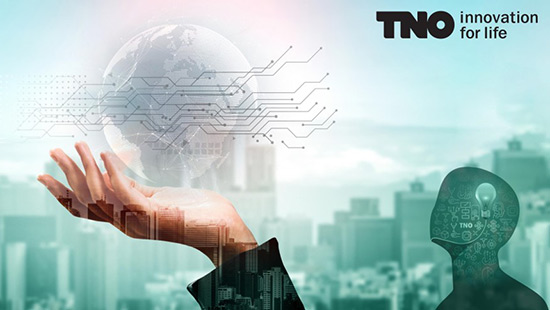 Appl.AI: from research to application
Within the Appl.AI research programme, we are working to make AI systems work in a world full of uncertainties. In addition, we focus on efficient cooperation between humans and machines.
Our latest developments
Appl.AI SPLASH event 2022
Interested in the possibilities of AI for your business? Take part in the Appl.AI SPLASH Event 2022. High-level keynote speakers will share their experiences.
Startdatum

:

Locatie

:

Supernova, Jaarbeurs (Utrecht)